Over the past year, we've seen B2B brands really push the limits in their content marketing. Of course, it's no surprise to see tech companies and solution providers like Marketo, Ceros, SnapApp and Uberflip do some really cool things; they live and breathe content. And if they don't really push the limits, it could impact their livelihoods.

What I'm talking about here are brands in traditionally "stiff" or "boring" industries attempting to change the status quo, experiment with different formats and campaign approaches, and tell more compelling stories to their target buyers. The 2017 Killer Content Awards recognized more than 40 different brands that successfully achieved all this and more. The final awards report dives deep into all the different categories and winners, and their respective campaigns and content assets. But there were some overlapping trends and best practices that bubbled to the top as we went through the final winners' list. Here are 3 tips for creating killer content:
1. Don't be afraid to get creative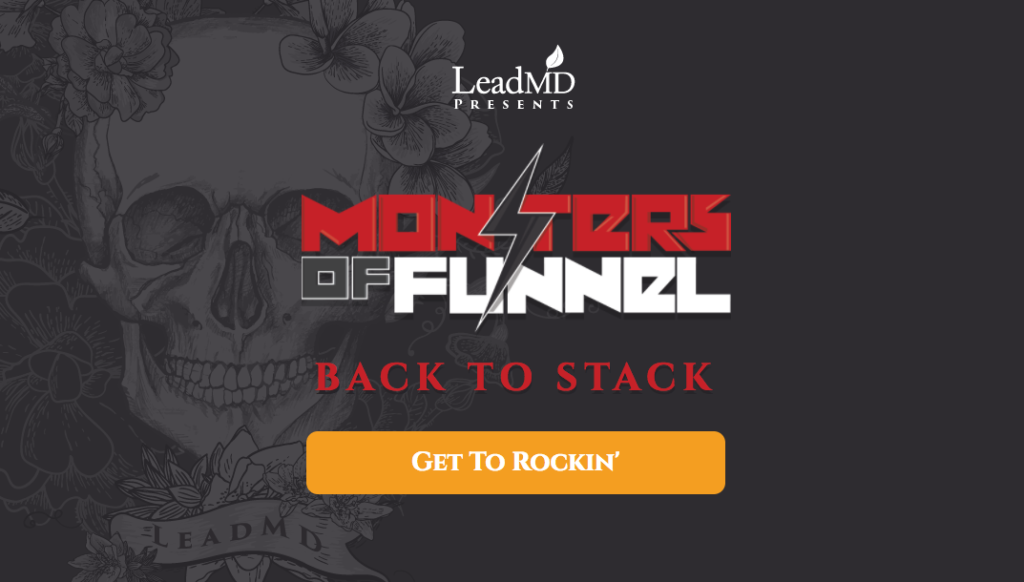 The most rewarding part about being in marketing is the ability to roll up your sleeves and get your hands dirty during the creative process. But lack of strategy, time and resources sometimes means we get lost in the content creation cycle of doom. 
Killer Content Award winners such as LeadMD and Full Circle Insights prove the value of taking the time to think outside the box. LeadMD developed a comprehensive influencer E-book and campaign touting a rock and roll theme, while Full Circle Insights concocted a thought leadership piece with a cookbook theme.
2. Create interactive content with a purpose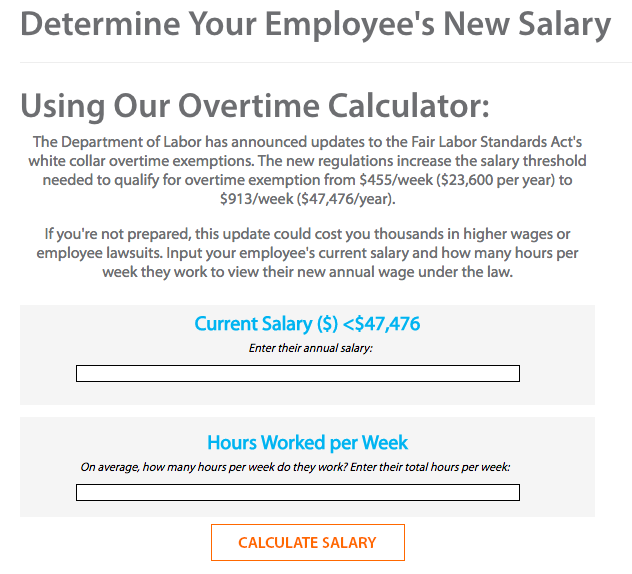 There has been a lot of buzz surrounding interactive content, and rightfully so. It's fun, helps engage buyers and can give you some valuable data about your target buyers' behaviors, preferences and pain points. But sometimes, brands get lost in what interactive content can do for them, not their buyers. This is a flawed approach, because if you're not standing in your buyers' shoes and considering what they would want out of a quiz, assessment, ROI calculator or product picker, your investments will likely fall flat.
Killer Content Award winner Paycor took an extremely strategic approach to interactive content. The company created three assets — one for each stage of the buyer's journey. The first helped companies determine the impact of new Department of Labor regulations, one was a time-savings calculator that alluded to the value of Paycor's HR payroll software solution, and the final asset was an interactive product picker that helped buyers find the right technology based on their unique needs and situations. Each asset was unique, had a specific goal and purpose, and further engaged and guided buyers through the decision-making process. Most of all, the content wasn't a dead end. Once visitors engaged with each tool, they would receive a final output or result, as well as a supporting piece of content that shared more details on the topic.
3. Embrace the desire to binge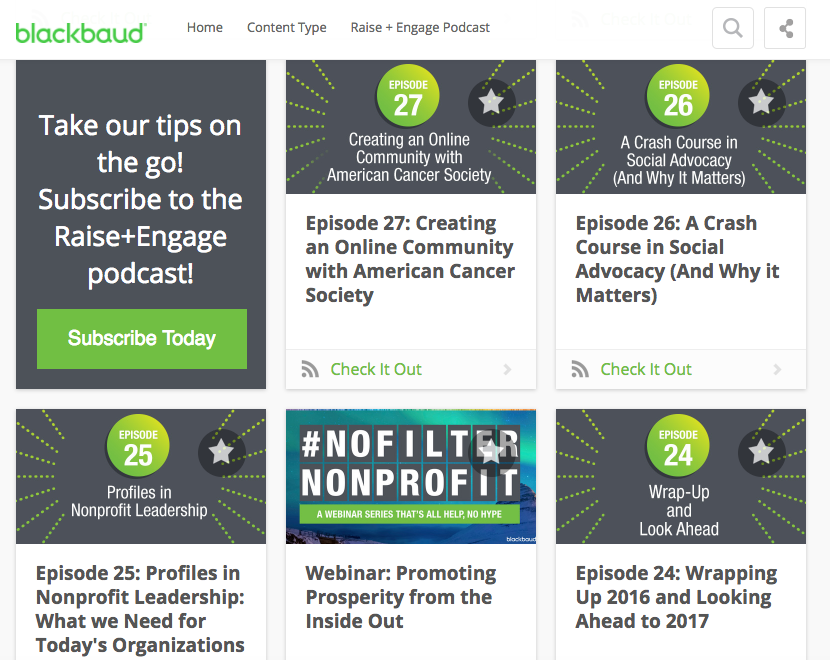 How many times have you turned on Netflix, Hulu or another streaming service to watch a movie or show and before you know it, four hours have passed? Media binging has become the norm and, as a result, we expect the same experience when we consume content.
What does an ideal binging experience look like? It's tailored to buyer needs, is easy to navigate and gives your audience the power to browse through different pieces and consume as much (or as little) information as they want. Many Killer Content Award winners this year embraced content binging in some way. As we noted earlier, Paycor added supporting content to interactive pieces via compelling content rabbit holes. As part of a multi-touch nurture plan, Blackbaud created an immersive content hub that featured short-form assets, podcasts, worksheets and other pieces. FedEx took a similar approach by creating an interactive microsite featuring myriad resources for small businesses.

We're only scratching the surface on the list of winners, so download the complete awards report to see what other best practices you can glean.