Cinco de Mayo is more widely celebrated in the U.S. than it is in Mexico, where it was originally intended to commemorate a small Mexican army's victory over French forces in the Batalia de Puebla in 1862. Today, most Americans are happy to pay homage with chips, guacamole and, of course, tequila. So in honor of Cinco de Mayo, today we'll take a look at how beer and spirits brands are using Facebook to connect with customers. Drink up these cinco examples, and imagine how you might do the same for your brand!
Helpful Hints
Absolut posts tips to help customers better enjoy their vodka. Can you offer your customers "pro tips" on how to best use your product or service? It's a great way to remind customers about your product and encourage customers to follow you on social media.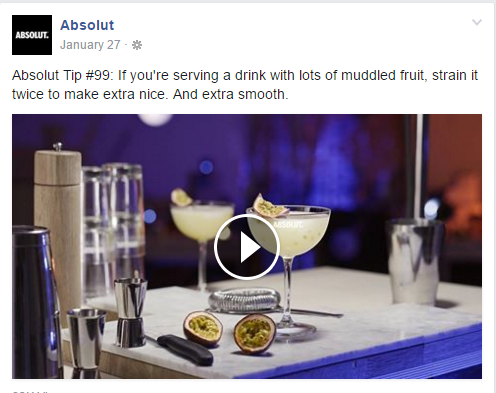 Social Awareness Campaigns
Budweiser aligns itself with a cause, earning both attention and goodwill with Facebook followers. Consider partnering with a cause that your customers are likely to embrace, and rally their support.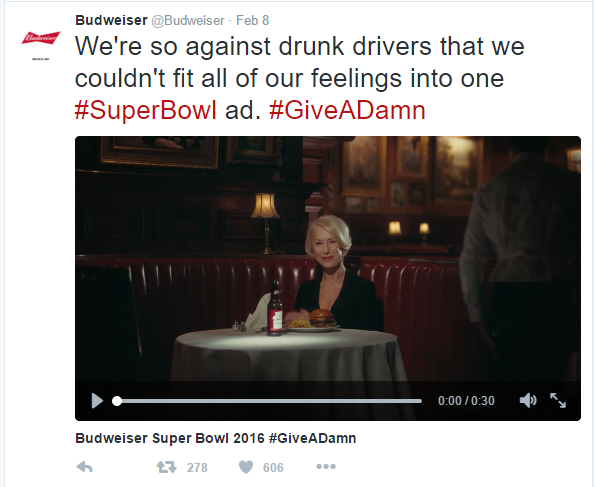 Piggybacking on Trends
Guinness gets playful with the hipster mustache trend to encourage its followers to engage with their brand. Think about the trends that will resonate with your target market, and have some fun.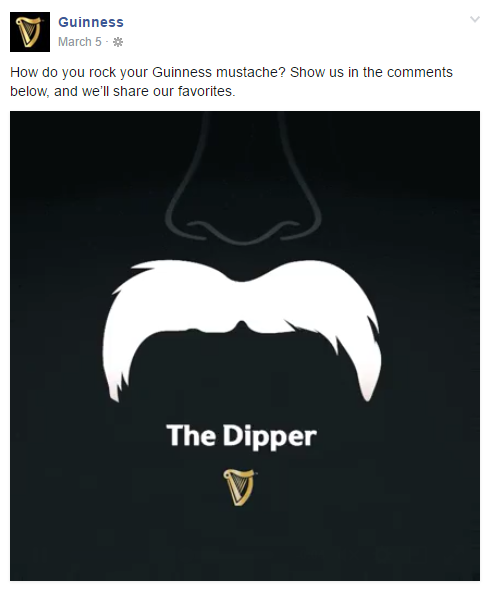 Join the Club
Patron attracts adventurous consumers by generating excitement around membership in its Patron Social Club with exclusive events. Think about ways you can invite your most loyal customers to participate in something exclusive that gets them excited about your brand.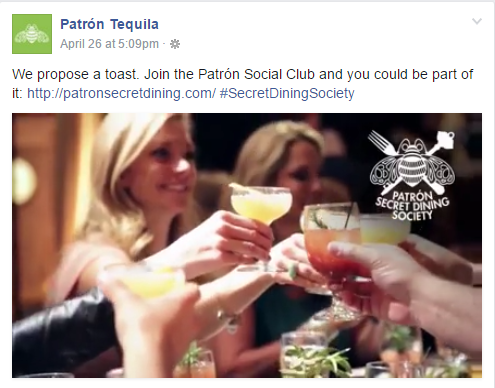 Celebrate
Ciroc is just one of many brands to tie their products in with holidays and social events, and they do it for everything from March Madness to Tax Day. This is an easy strategy for most brands to connect with customers about timely events.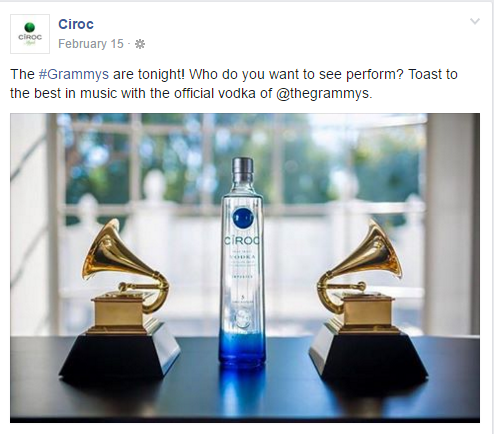 We hope your Cinco de Mayo fiesta is both safe and memorable. Cheers!

If you have favorite tips for engaging customers on Facebook, please share them in the comments section below.
Holly Celeste Fisk is an accomplished marketing pro with 20+ years of experience in B2B and B2C. She's responsible for Content4Demand's internal marketing efforts, managing everything from content creation and email marketing to events and sponsorships, blog publishing, website management and social media presence. When she's not working, you'll find her sliding into third at softball, buried in a book or practicing her Italian.