Here is our countdown of the top-trending pieces and posts generating buzz and airplay in content marketing. These intriguing conversations and case studies not only drove eyeballs and downloads but stirred some interesting comments and dialogue along the way.
Send Email and Know Things
If Game of Thrones Characters Had Email Signatures

Here's a balm for everyone with a great big hole in their must-see TV schedules. In the latest installment of its popular blog series featuring fictional email signatures, Sigstr has dreamed up some doozies for all your favorite Game of Thrones characters. Scroll through them all before you drink wine and know things all weekend long.
Innovative B2B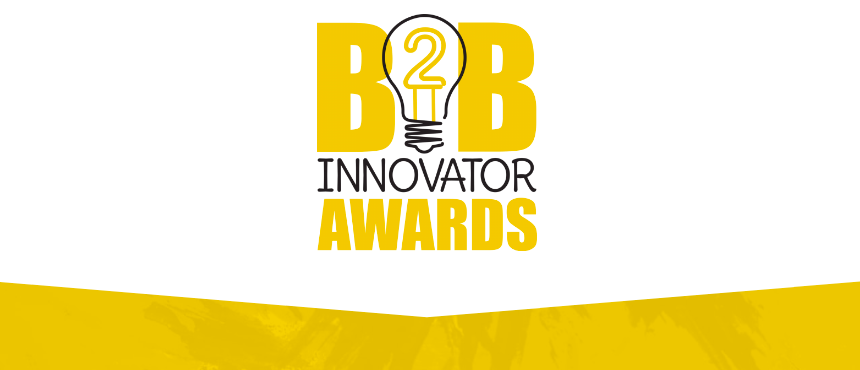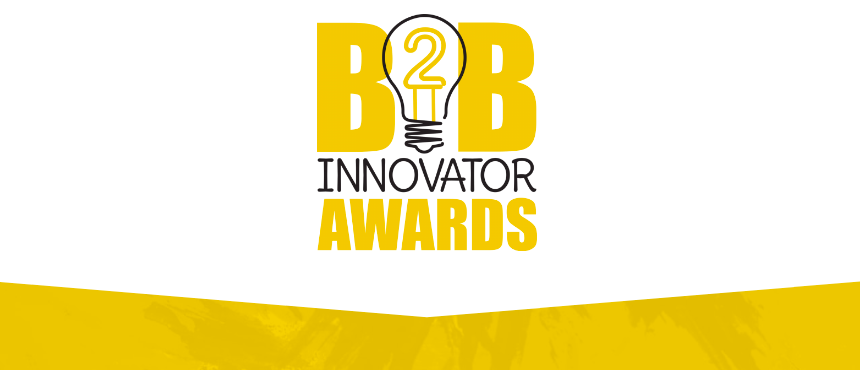 Demand Gen Report is accepting nominations for the most progressive marketing and sales pros innovating to engage prospective customers. The B2B Innovator Awards spotlight what's working in B2B marketing. Winners will be featured in a special report from Demand Gen Report in August and bask in their success at the B2B Sales & Marketing Exchange in Boston. Do you know someone who's thinking creatively to foster innovative concepts that move B2B forward? Nominate them now for one of the 13 categories!
A Metrics Journey
2019 Marketing Measurement Attribution Survey Report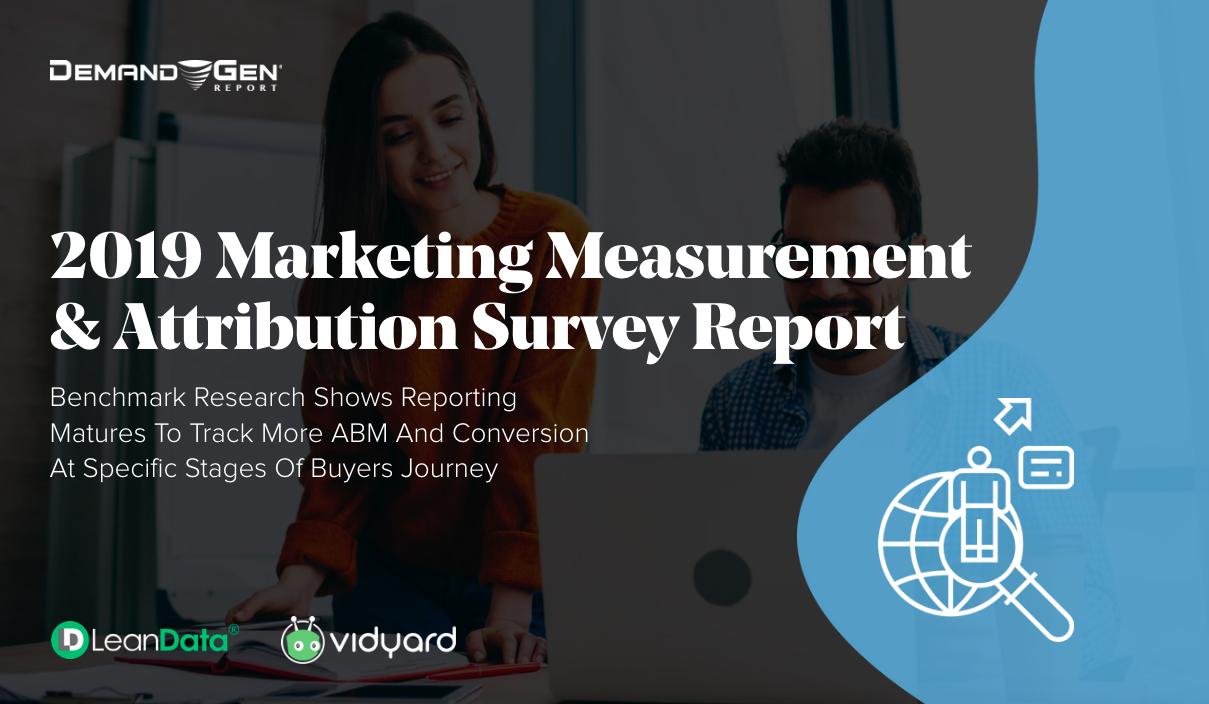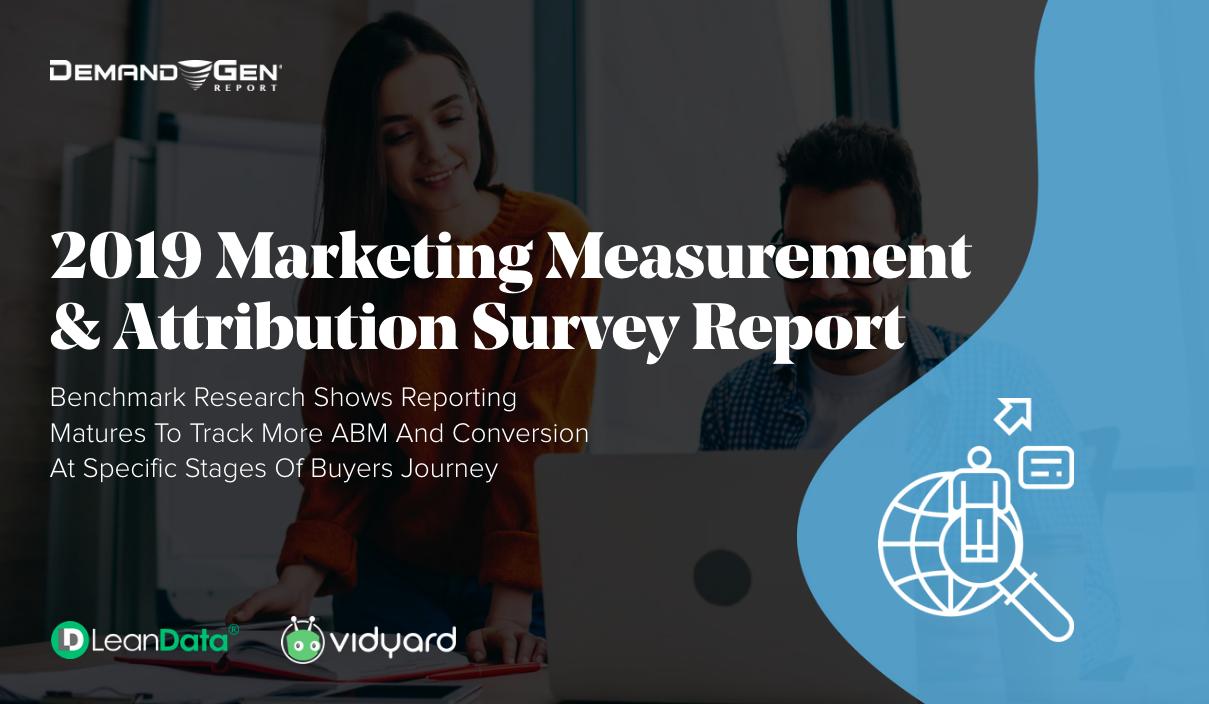 Demand Gen Report research shows that reporting has matured to track more ABM and conversion at specific stages of the buyer's journey. While most marketers continue to struggle, it's a growing priority for 90% of respondents. The report pairs specific findings with in-depth analysis, covering top priorities for ABM programs, top challenges and future plans for marketing measurement, and attribution strategies.
Less Is Sometimes More
Which Metrics Should Be Eliminated from Marketing and Sales?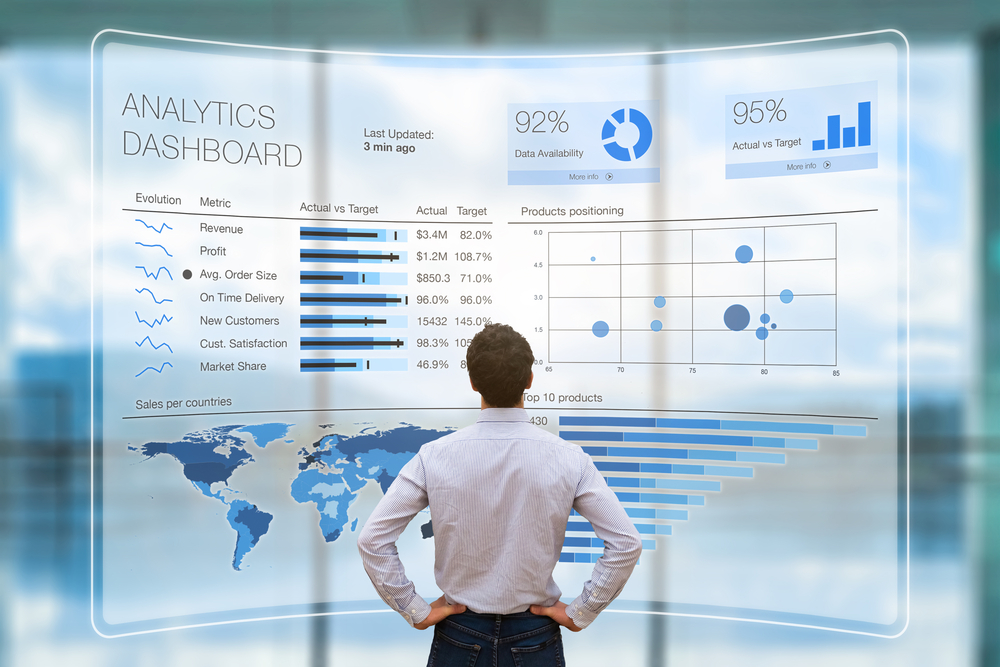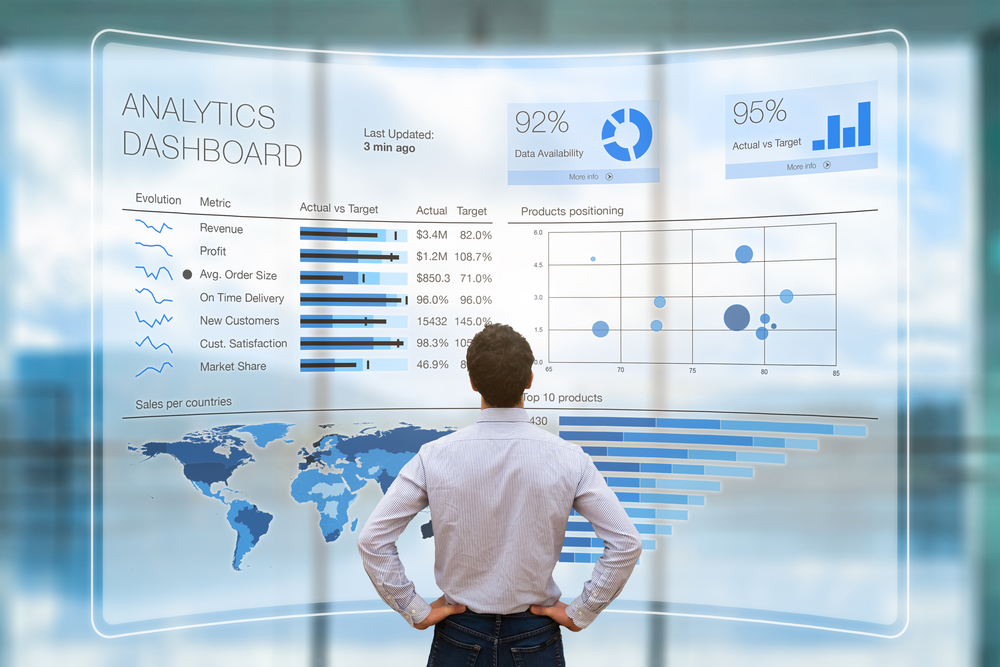 While we're on the subject of measurement, Sangram Vajre — co-founder of Terminus and host of #FlipMyFunnel — ignited a conversation about truly meaningful metrics within his LinkedIn community. Some of the takeaways: Vanity metrics like traffic and followers serve a purpose, but they need to be contextualized. One pro suggested replacing "cost per lead" with "cost per engagement." Another stressed the importance of differentiating between what you "report" and what you "measure," suggesting there are critical items that marketers should measure that they won't want to report to the executive team. Read the full discussion for some valuable insights. All in all, it's about focusing on the metrics that serve your business goals. Anything else is a waste of time.
Stellar Stats for Marketers
Infographic: 6 Things That All Marketers Should Know in 2019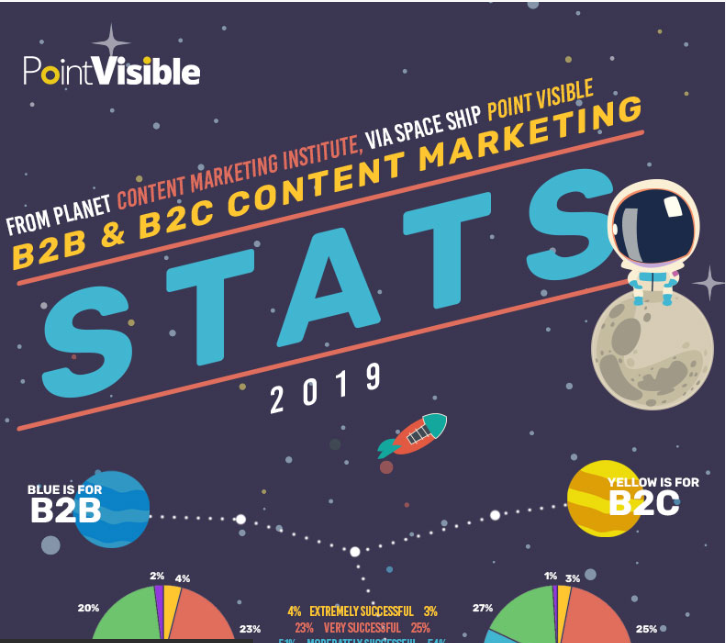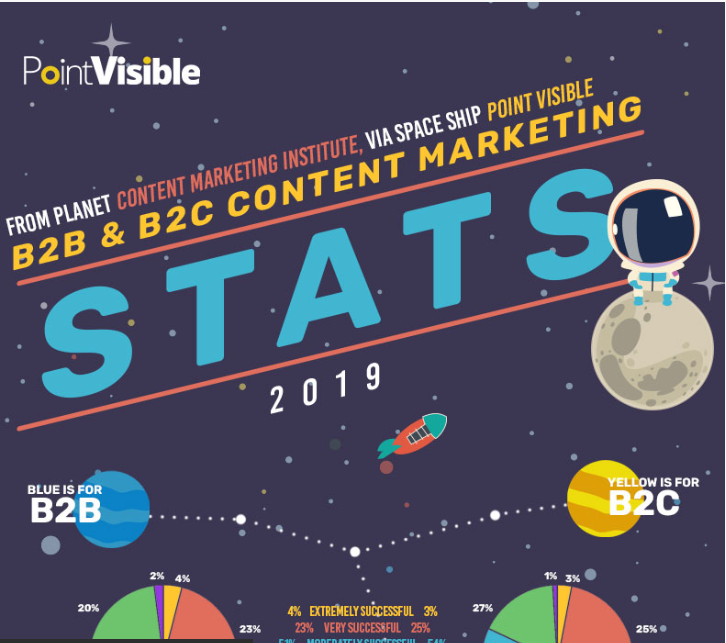 See how your fellow content marketers are doing with online marketing in this nifty visual summary from PointVisible of Content Marketing Institute's annual research on B2B and B2C marketers. The data covers marketing strategy, tech proficiency, audience research, content concepts, social media and more. In B2B, 93% of the most successful marketers say their organizations are extremely/very committed to content marketing, and 78% have a content marketing strategy. The top three reasons B2B marketers are using paid methods for content distribution: attract a new audience (80%), generate traffic when organic search fails (65%) and to reach a niche audience (52%).
We hope we've helped inspire you on your path to improving B2B marketing content. If you're eager to read more, check out our Resources Page.