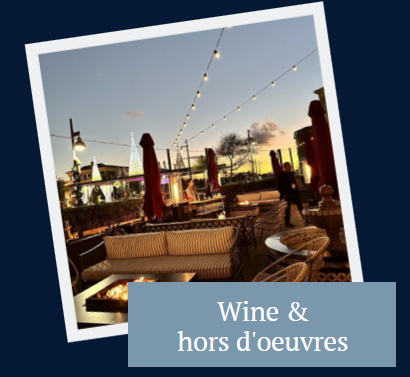 Share your details below, and we'll add you to the guest list
for Content4Demand's VIP Reception.
Join us on the waterfront patio at:
Olive and Ivy
7135 E. Camelback Rd. #195
Scottsdale

6:30 p.m. to 8:30 p.m.
Tuesday, February 28
Olive and Ivy is a six-minute drive from The Phoenician.
Be sure to stop by Booth 309 in the Marketplace to say hello and let us know if you'd like to share a ride to the restaurant.