Getting started with Content4Demand is easy!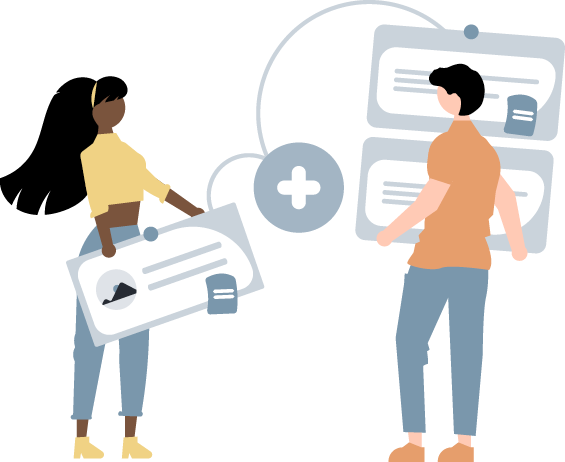 What's Cooking In Content Marketing?
We've Got Answers.
Before you fire up the grill for your next summer cookout or start leveraging intent data and building sales messaging, see what's cooking in B2B marketing. In this webinar, Content4Demand content strategists and research partner Centiment's founder team up to unpack the findings from their new 2023 report, "B2B Marketing in a Fast-Changing World."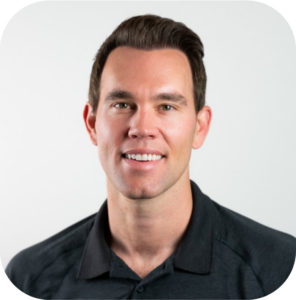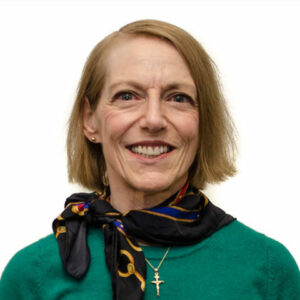 VP, Content & Client Strategy,
Content4Demand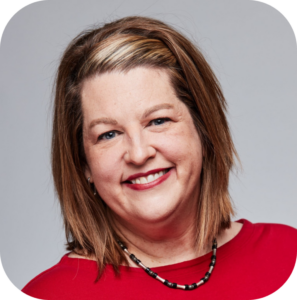 Sr. Content Strategist,
Content4Demand
Struggle with agencies in the past?
B2B marketing is what we do. We understand what B2B marketers need to do to create content that resonates with buyers and helps them meet their key objectives. And we've helped scrappy startups to Fortune 500 brands alike tackle their content and campaign challenges head-on.
Get the latest tips & tricks for B2B marketers.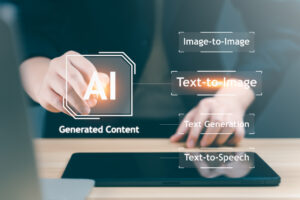 We recently surveyed 265 B2B marketers. The takeaway seems to be that marketers are curious about AI, but they are moving ahead cautiously.
Read More »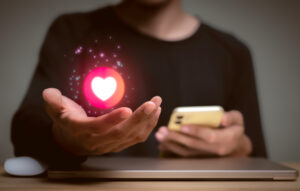 Tracking how often a content piece is shared among colleagues and peers is a key metric that sheds light on how engaging your content is to your ideal audience.
Read More »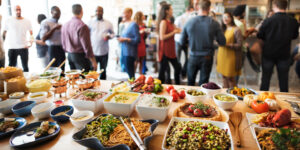 When you've got all types of people with all types of appetites, offering a set menu can leave some unsatisfied. One solution: lay out a buffet and your buyers serve themselves.
Read More »
Learn how Content4Demand can address your unique marketing needs