We create content that's...
Struggle with agencies in the past?
B2B marketing is what we do. We understand what B2B marketers need to do to create content that resonates with buyers and helps them meet their key objectives. And we've helped scrappy startups to Fortune 500 brands alike tackle their content and campaign challenges head-on.
Get the latest tips & tricks for B2B marketers.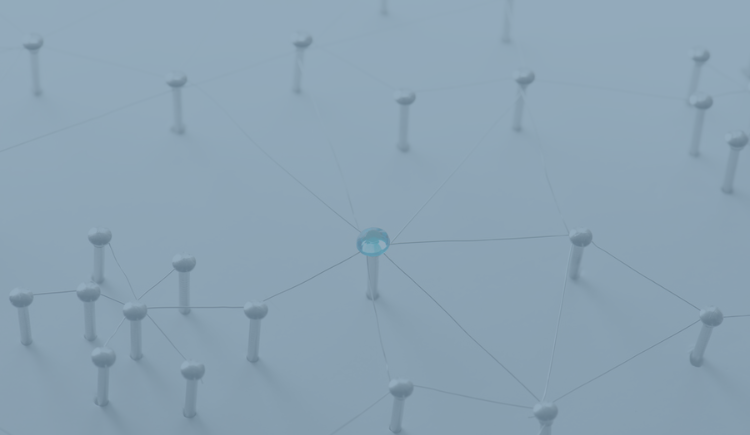 The best content hubs deliver content so effortlessly that many visitors will choose to consume multiple assets—Netflix-style—in a content binge that helps move them further along the buyer's journey.
Read More »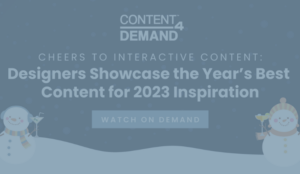 A recap of the exciting interactive content our team shared in last week's webinar to inspire fresh ideas in 2023
Read More »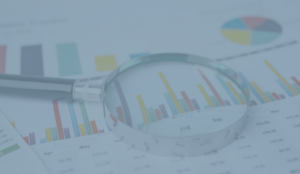 Allyson Havener shares the many ways research reports fueled TrustRadius' campaign strategy for an entire year—in everything from public relations to lead-gen campaigns and bottom-of-the-funnel content.
Read More »
Get in touch and start bringing your content and campaigns to the next level.
Get the scoop on our approach to buyer-focused messaging and walk through a high-level exercise where we use your buyer insights, your goals and your campaign parameters.
Have one our strategists create content ideation that aligns to your buyer and demand generation needs.
Let our team walk you through trends and best practices for the different formats and where in the buyer's journey is best to use them. We offer 90-minute, half-day and full-day workshops, online or in person.
Learn how Content4Demand can address your unique marketing needs.