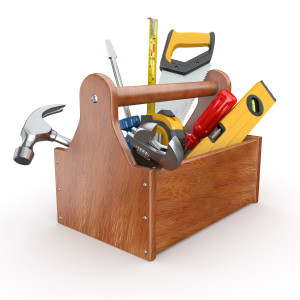 As much of the country is getting prepared to endure the chill of another long winter, we at Content4Demand have our minds set on warmer weather. That's because Demand Gen Report will be hosting the 4th Annual B2B Content2Conversion Conference in sunny Scottsdale, Arizona, February 16-18, 2015.
Aside from the appeal of a warmer climate, our team is really looking forward to helping attendees gain actionable insights into content marketing that will allow them to target and engage their customers more effectively.
However, as marketing experts, we also realize that without knowing how to properly score leads and nurture prospects through the funnel, content will only get you so far. That's why it was important to build on the successes of the annual B2B C2C Conference by combining it with our inaugural Demand Gen 2.0 Summit. By pulling together the top thought leaders and practitioners in both content and demand generation, we're certain that attendees will walk away with the tools necessary to build successful demand generation campaigns in 2015.
Here's an overview of the topics that will be covered in these two side-by-side events:
B2B C2C Conference
¬    Blueprints for Content Strategy
¬    Buyer Mapping
¬    Content Audits & Gap Analysis
¬    New Formats & Formulas
¬    Case Studies from Successful Campaigns
Demand Gen 2.0 Summit
¬    Segmentation Strategies
¬    Lead Nurturing
¬    Campaign Reporting Metrics
¬    Predictive Marketing Tools
¬    Lead Scoring
Do these sound like topics you and your colleagues need to know more about? Join us and learn how to optimize your content and amp up your demand gen strategies. If you're a qualified B2B marketer and are interested in attending, send us an email to receive a discount code for $200 off your registration fee. Hope to see you there!