If your answer is "yes," it's O.K. You're not alone.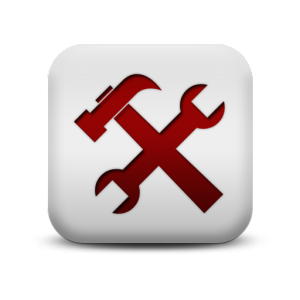 According to the recently released 2015 Demand Gen Report benchmark study, a little more than a quarter (27%) of the respondents reported that their personas are well documented and aligned to their messaging. However, of the B2B marketers that have implemented personas in their content strategies, 30% noted that they could certainly use some fine-tuning of their efforts.
What's more, nearly one third (31%) of respondents reported that they do not have personas in place, but plan to build them in the coming year.
At Content4Demand, we know first-hand how important buyer personas are to starting meaningful conversations with prospective buyers. That's why I thought it would be helpful if I pulled together some available online content (in a variety of easy-to-consume formats) that will help you get under the hood of your current persona development and give your marketing strategy a jump start – no matter where you are in the process.
• First, it offers a quick-start solution for B2B marketers who are just getting started with a formal buyer profile process. We'll show you how to build basic profiles that can support robust content and successful multi-touch campaigns.
• Second, it provides a roadmap to take basic buyer profiles to the next level. We'll discuss how to build out your profiles in ways that add useful detail and actionable insights.
Listen/Watch: "Connecting Buyer Personas To Content That Connects" webinar is currently available on-demand and was moderated by our VP of Client Strategy, Dana Harder. If you're looking to benchmark your current persona progress against other B2B marketers, gather research on trends in B2B buyer behavior or bring actionable advice back to your marketing team, this webinar's for you.
Interact: Take our online assessment to benchmark your content maturity and see how your organization stacks up in buyer persona and alignment. You'll get a personalized report that compares your organization's maturity level to others and offers insight into boosting your score with buyer-driven content.