Podcasts were a top trend in the 2018 Content Preferences study. Whether you've eagerly dived into the auditory storytelling arena or are still considering your strategy, you'll find something worthwhile in this look at storytelling lessons from podcasts from our own Alicia Esposito.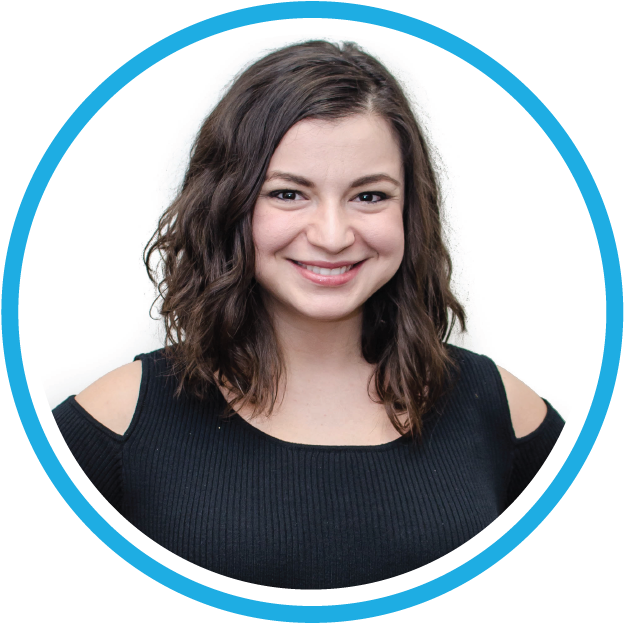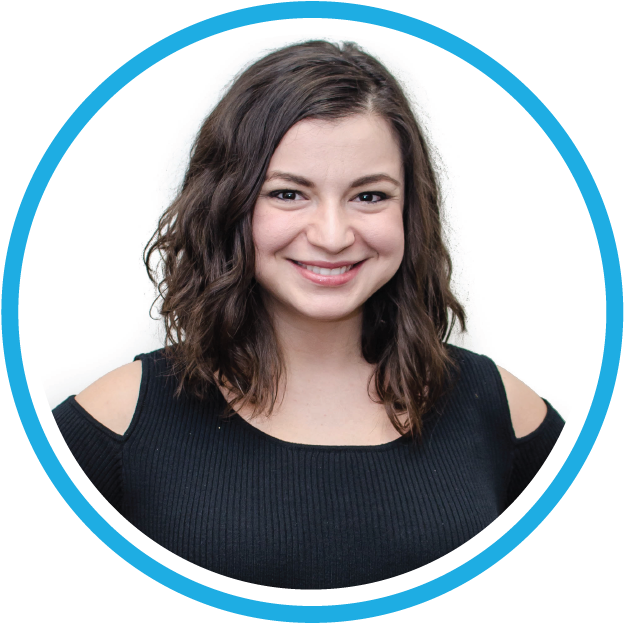 by Alicia Esposito, Content Strategist
If you're one of the millions of people worldwide who commute to work, podcasts may be your go-to entertainment. And now, it seems like there's a podcast series or genre for every taste and style.  
 
The buzz surrounding podcast series like Serial, in turn, has sparked a podcast boom. Publishers and content creators are striving to capitalize on the format's popularity. While some B2B brands such as Microsoft and GE have seen great success producing their own branded podcasts, this is a trend that others in the industry have struggled to implement. Why? Because boiling down complex topics and pain points in a fun and interesting way is hard. And it's even more difficult to find ways to tell these stories verbally when you're used to writing complex prose in long-form white papers and E-books. 
But what if we told you it didn't have to be so hard? It's easy as looking at the top of the podcasting charts for ideas and inspiration. Here are a few examples from the top of the iTunes Podcast rankings to show you what we mean: 
The network behind Dirty John is at it again. The folks at Wondery are masters of spotting compelling stories and investing in stellar production practices to bring these stories to life. This six-part series tells the tale of Christopher Duntsch, a neurosurgeon who won over the trust of patients – only to turn their lives upside down.  
At its core, the series taps into the fear of its viewers by asking simple yet powerful questions, like: "What if a system that was meant to protect you, didn't?"
The series takes a journalistic approach. The host tells the foundation of the story: the who, what, where, why and how. Sound bites from live interviews with patients, surgeons and other "characters" are sprinkled throughout to add depth to the story. Production elements such as background music and sound effects add tension and emotion that help drive the plot along.
Depending on your audience, tapping into fear, uncertainty and doubt could be a powerful storytelling tactic. However, the key best practice focuses on Dr. Death's structure: Don't be afraid to experiment with a journalistic approach for your podcast – especially if you want to include input from several sources. 

The Joe Rogan Experience (#5) and Getting Curious with Jonathan Van Ness (#7)
If you listen to one (or both) of these podcasts, you know that the personalities leading these shows are a big draw. While Rogan and "Queer Eye's" Van Ness certainly seem to be on polar opposites of the personality spectrum, they have one key talent in common: their ability to ask questions that ignite fascinating conversations. 
The Q&A format is a tried-and-true model for podcasts. However, because it's so easy to produce Q&A podcasts, it's getting a bit overdone. That's why it's critical to have an extremely interesting and vivacious host … and great guests to boot. If you decide to move forward with this approach, be sure to invest the time in finding a great host. It could be someone you hire for the job, or it could be an internal subject-matter expert or executive. Pay close attention to their vocal tone and style, and whether they can hold natural and interesting conversations. 
Invest even more time in finding interesting personalities to interview. While they should certainly be experts in their field or in the topic you want to focus on, you also want to ensure that they can hold a conversation well and explain complex topics and trends in a natural way. 
Although it's vital to prepare interviewees with key topics and questions to be covered, this format is even more powerful if the host goes off script. You'll find in these podcasts that the hosts ask follow-up questions, tell side stories or go on tangents. While that's not a best practice in the writing world, it definitely makes for a fascinating podcast episode! 


The New York Times has successfully hopped on the podcast train. Its series, The Daily, is the only hard news podcast series in the top 10 on iTunes. The revered newspaper has doubled down on its investigative reporting and is focused on developing a steady stream of breaking news reports and editorials around current events. 
The key thing to take away from this example, though, is that the series revolves around consistency. Each episode zeroes in on the top stories of the day, and the series publishes five days a week at 6 a.m. I also really like that it has a curation element to it. Rather than having one topic or one guest as the focus, each episode aggregates a series of stories relevant to the target audience. 
Regardless of your industry, there are always new trends, reports and best practices to report and discuss. Throw in a compelling host or two, and you have the ingredients for a quick and effective podcast series!

It's still early days for podcasting in the B2B world, but hopefully these examples will inspire you to think outside of the creative box while you're developing your strategy. If you're looking for more detailed insights and best practices, consider signing up for the 2019 B2B Marketing Exchange. We'll have a panel of podcast producers and consultants on hand to share their ingredients for stellar B2B podcasts.
---
Still want to explore more about podcasts? Check out our on-demand webinar, "Content Marketing Hit-Makers," to learn how the top B2B brands are using today's most relevant content marketing formats (including podcasts), where they best perform in the buyer's journey, and which B2B audiences are responding.