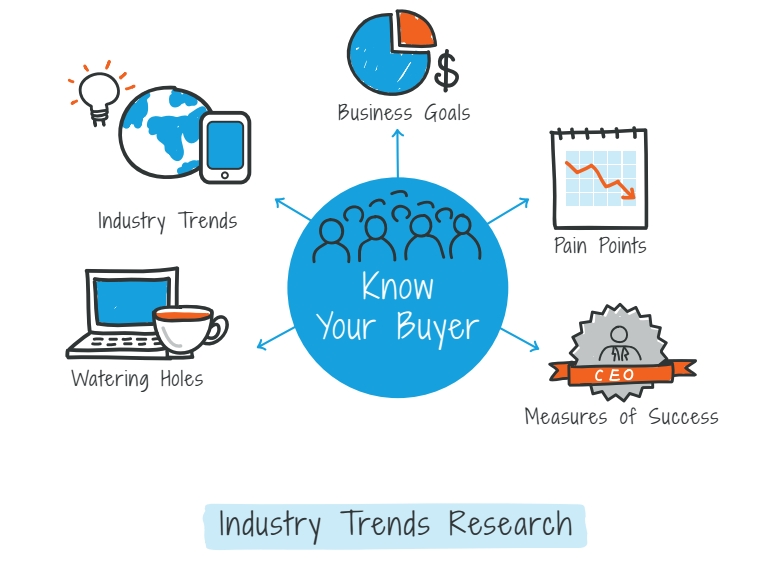 Putting your buyer at the center of your messaging is the first step of successful content marketing.
What's the second step?
Building a personalized map that aligns with stages in the buying cycle and answers key questions buyers will be asking along the way.
Knowing your buyer is key, and using that intelligence to drive engagements will help to differentiate your message from the competition.