B2B Marketing in a Fast-Changing World
Economic headwinds challenge both budgets and staffing, and technological advancements like AI are quickly remaking the B2B marketing landscape. While the outlook may seem frightening, B2B marketing leaders remain optimistic. In fact, many plan to spend more this year than last.
These four key takeaways emerged from a recent Content4Demand-Centiment survey of marketers from a wide range of organizations:
But there is so much more to learn about challenges, trends, and opportunities that B2B marketers are facing right now—trends you will need to manage and leverage in your own organization.
The "B2B Marketing in a Fast-Changing World" report will give you the insights you need, straight from your B2B peers, including breakdowns by industry type and company size.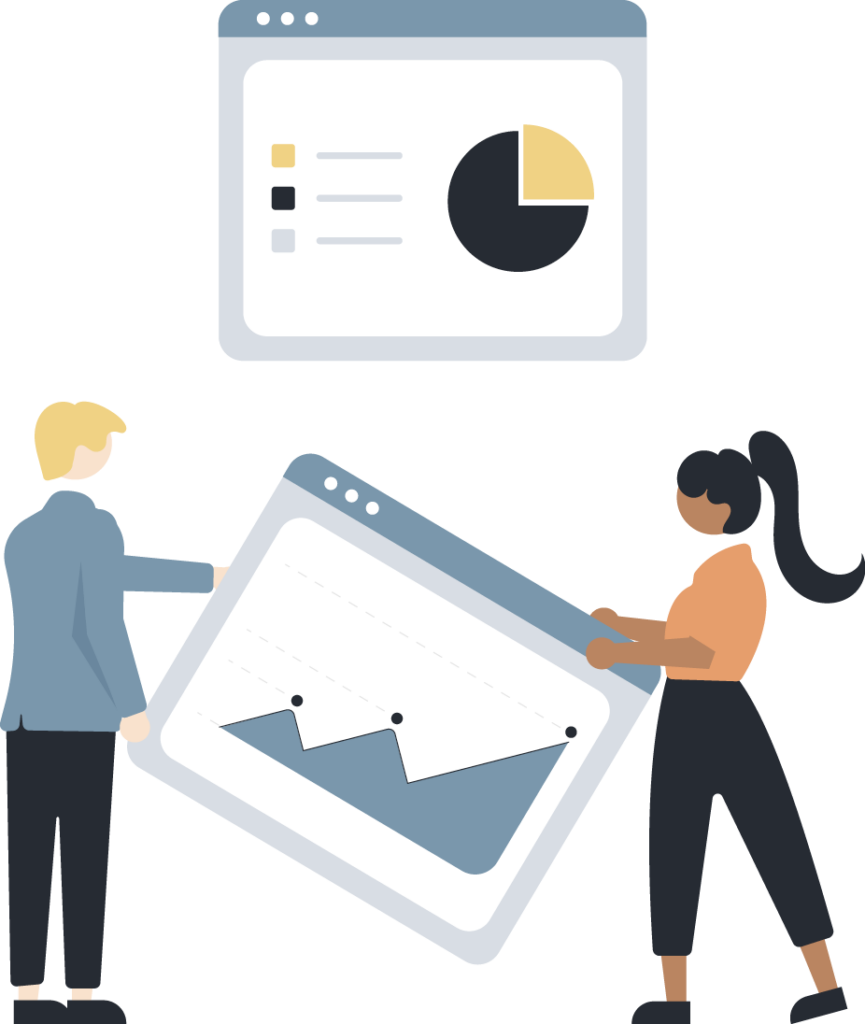 Fill out the form to get access to the report.