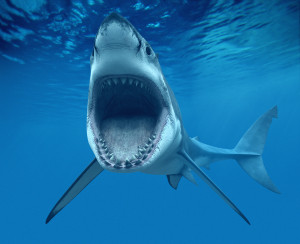 You've seen the statistics by now: 90% or more of all B2B marketers now use content to inform and engage with their prospects. That's about as close to unanimity as you're ever going to find regarding any marketing practice.
What we've discovered at Content4Demand, however, is that many of these marketers still don't focus on creating multi-touch, multi-asset content marketing campaigns. That's too bad, because it's that sort of coordinated strategic approach that really guarantees ROI.
We recently put together a free e-Book that shows you how to tackle this challenge. 5 Keys To Creating Killer Content Campaigns will walk you through the process of aligning your content campaign messaging with a target audience, developing the right mix of content ideas and formats, distributing and promoting your content, and tracking your results.
If you're planning to launch a lead nurturing campaign, or if you're struggling to make lead nurturing work at your company, then this guide will offer plenty of practical advice.