If you haven't finalized your plans to attend the 2019 B2B Marketing Exchange next month, this post may spur you to book your flight. Every year, we find new reasons beyond the stunning scenery and welcoming resort to consider it time well spent. Here are just a few of the sessions that promise to educate, entertain, and inspire.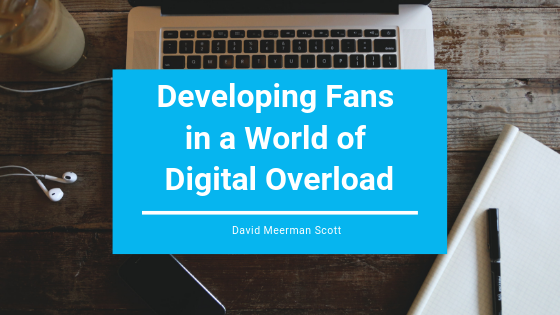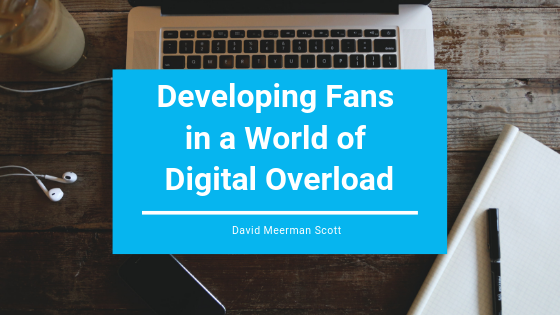 I plan to kick off the first full day of the conference with this Tuesday morning general session led by best-selling author David Meerman Scott. One of the things that makes marketing endlessly exciting to me is that it's really all about understanding and acting on human behavior. In this session, David will teach us how to apply the "neuroscience of fandom" to marketing and sales. This discussion promises to help B2B organizations create energized and loyal "fans" for our brands rather than just prospects in search of a product.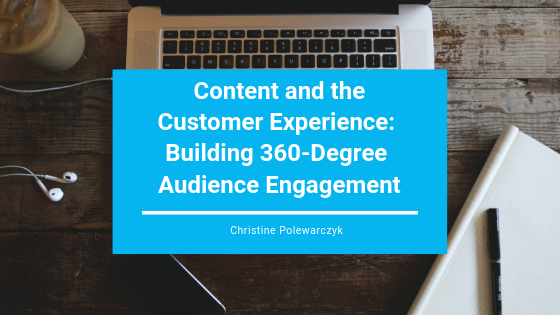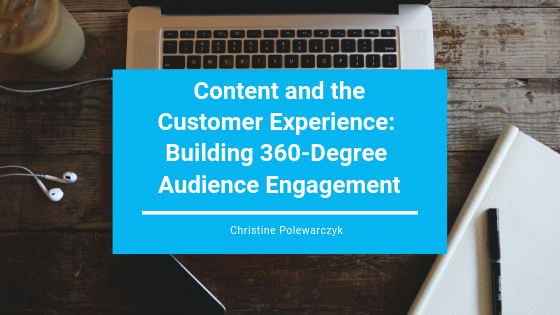 In the first Content2Conversion session Tuesday morning, Christine Polewarczyk, service director of SiriusDecisions' Content Strategy and Operations service, will explain how we can expand our content strategy across the enterprise and incorporate processes and technologies that support and measure omnichannel content experiences. SiriusDecisions always has great research to share, and I'm sure Christine will deliver insights that can help us create the best possible customer experience across every contact with our companies — driven, of course, by content.
Influencer marketing will continue to be a driving force in 2019, and this Tuesday session led by Lee Odden of TopRank Marketing will explain why B2B doesn't have to mean "boring to boring." So how do we take our content from boring to brilliant? For Lee, the answer lies in co-creating content with industry experts and delivering it through interactive experiences. Lee promises to share the top five B2B interactive formats, best practices for influencer content engagement, and how to pull it together with case studies.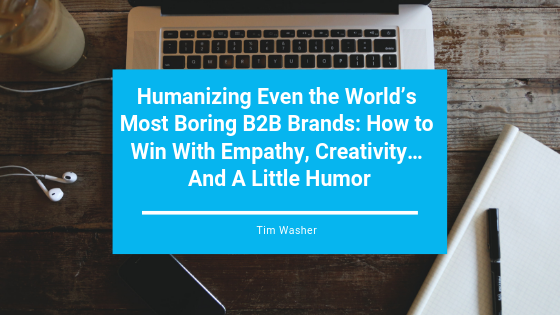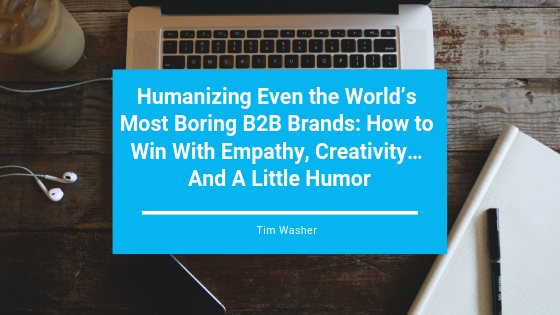 Are you sensing a theme? There's no excuse for boring in B2B, and more than one session is gearing up to help us banish humdrum content. Comedian, producer and former B2B marketer Tim Washer will lead this entertaining session that includes group exercises and real-world case studies. I can't wait to learn how to kill "safe, talking-head-approved buzzword content." He's also going to share techniques to create brilliant stories instantly, make our customers the hero for their customers and express empathy with humor.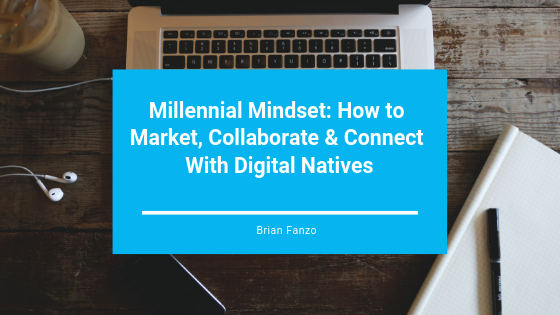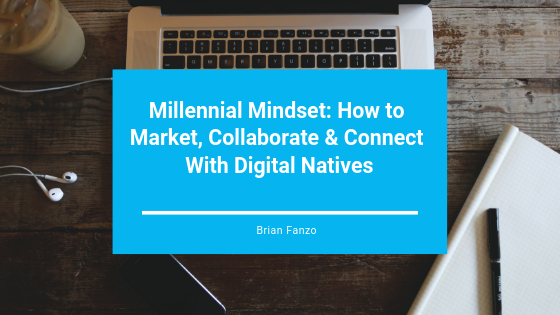 As a digital dinosaur myself, I'm looking forward to Wednesday morning's keynote by Brian Fanzo of iSocialFanz to make sure I'm learning all I can about connecting with this valuable audience. Brian will set the stage by reviewing the transformation of the workforce, both as employees and customers, and the fact that the "Millennial Mindset" isn't restricted to a certain age group. He describes our new role as not merely content creators but "producers of a kind of reality series — and what that might look like in the business world." He'll touch on what comprises successful collaboration in this new world and the "acceptance that perfection is a fairytale and control is an illusion."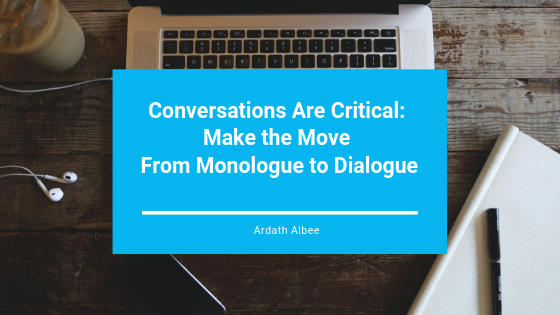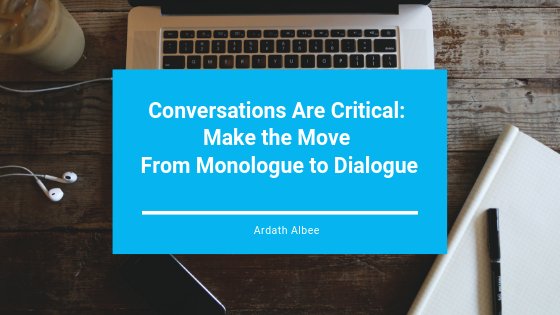 Later on Wednesday morning, Ardath Albee, B2B marketing strategist and CEO of Marketing Interactions, will help us wrestle with the competing forces of automation that fool us into thinking we push out content whether buyers want it or not and buyers that have taken control of the buyer experience. Ardath reminds us that customers crave a conversation, an honest dialog with the companies with which they interact. The key is in crafting genuine conversations that we can fuel at scale with automation. Ardath is guaranteed to offer some great insights on how to do that.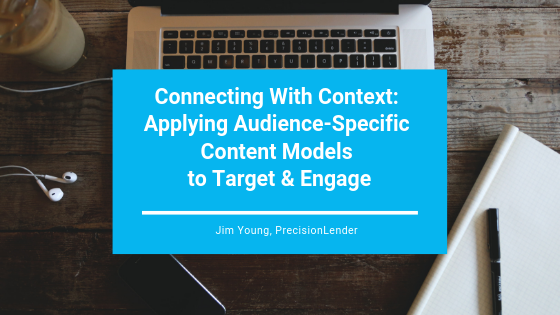 There are lots of great panel sessions on the agenda, and this one includes experts from a variety of vastly different industries discussing how to create audience-centric content with context. Let's make 2019 the year we quit talking about what our products and services can do and instead show our buyers the value they can derive for themselves and their businesses. The panelists are sure to share excellent, real-world experience developing audience-focused content and what they've learned along the way.
I hope you'll be joining us in Scottsdale in February to learn how to kill the boring in our content and connect with audiences in a more interesting and authentic dialogue. Contact me at brenda@content4demand.com, or visit Content4Demand at booth 302.