Here is our countdown of the top-trending pieces and posts generating buzz and airplay so far this year in content marketing. These intriguing conversations and case studies not only drove eyeballs and downloads but stirred some interesting comments and dialogue along the way.
1. A Measured Approach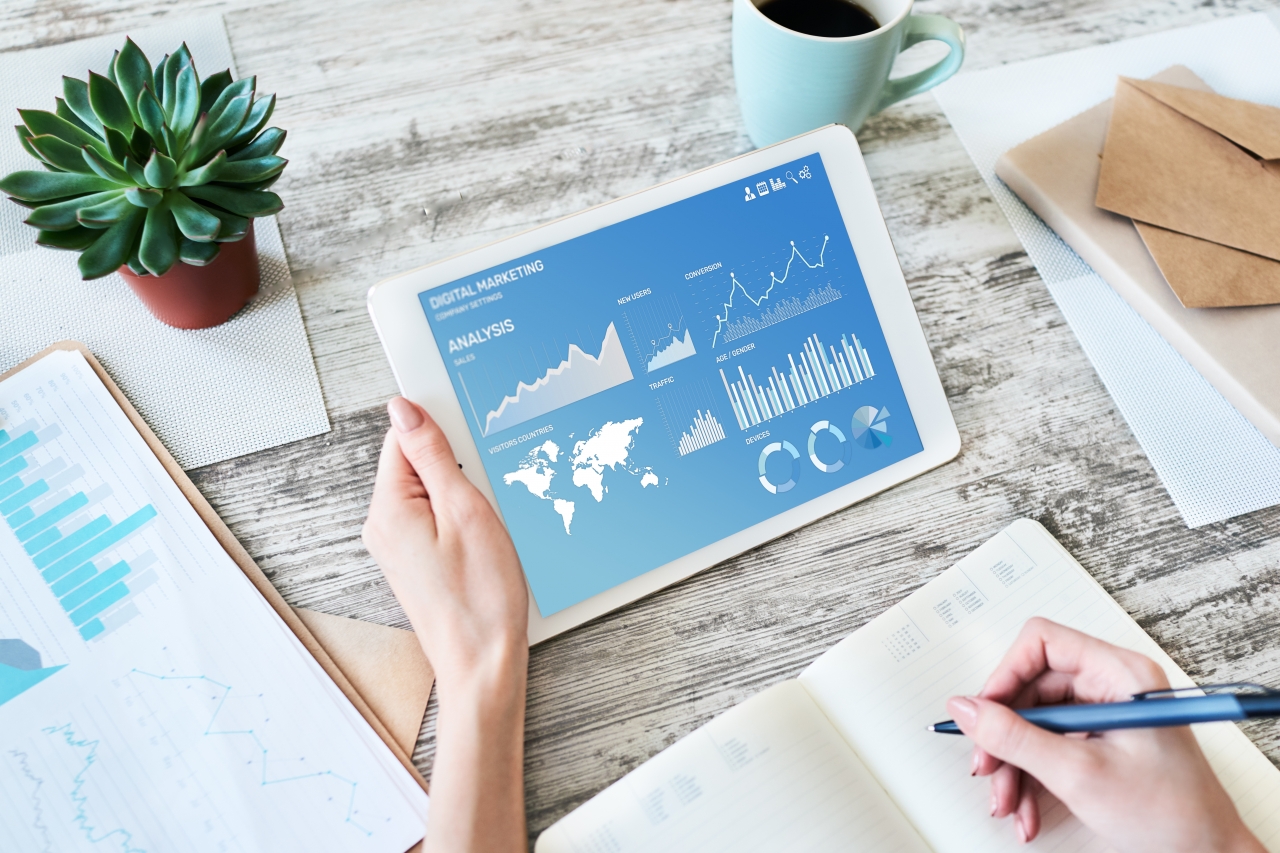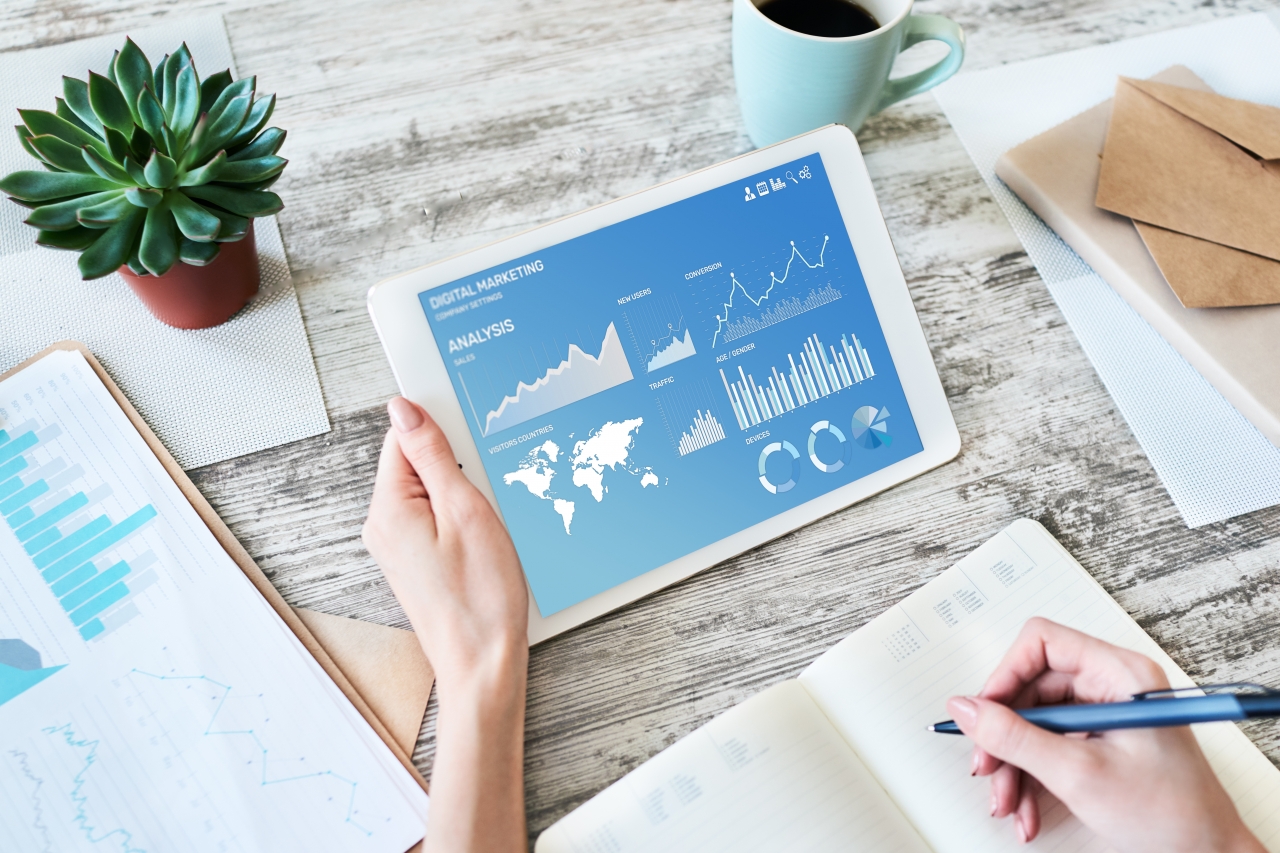 Marketing Performance Metrics 2.0: B2B Brands Focus on Pipeline Velocity, Activity Across Buying Stages and Campaigns
Research from Demand Gen Report says that 87% of B2B companies ranked marketing measurement and reporting as a growing priority, but more than half (58%) said their current ability to track marketing performance "needs improvement" or worse. Anyone who imagines they're alone in the struggle can be encouraged by looking at their peers. But they can also look to the organizations making strides in this area for cues on how to gain ground.
Progressive companies such as Iron Mountain and ServiceMax are succeeding by moving beyond baseline metrics to analyze pipeline velocity and track marketing performance across various stages and campaigns.  Allison Snow, Senior Analyst at Forrester, recommends tracking pipeline velocity in addition to volume metrics. By analyzing velocity, marketers can glean insight into which tactics move buyers through the funnel more quickly and can better identify what levers to pull in future campaigns to maximize success. Industry experts agree that marketing performance measurement is made more complicated by the number of platforms, channels and campaigns marketers must juggle. Demand Gen Report  research revealed that the main challenges of measuring marketing performance are tracking activity between buyer stages (48%) and measuring impact across channels and campaigns (47%).
Demand Gen Report recommends taking a proactive approach to developing marketing performance metrics, investing in marketing attribution tools, maintaining consistency over complete accuracy, preserving performance data amidst organizational changes, and of course testing.
2. On With the Webinars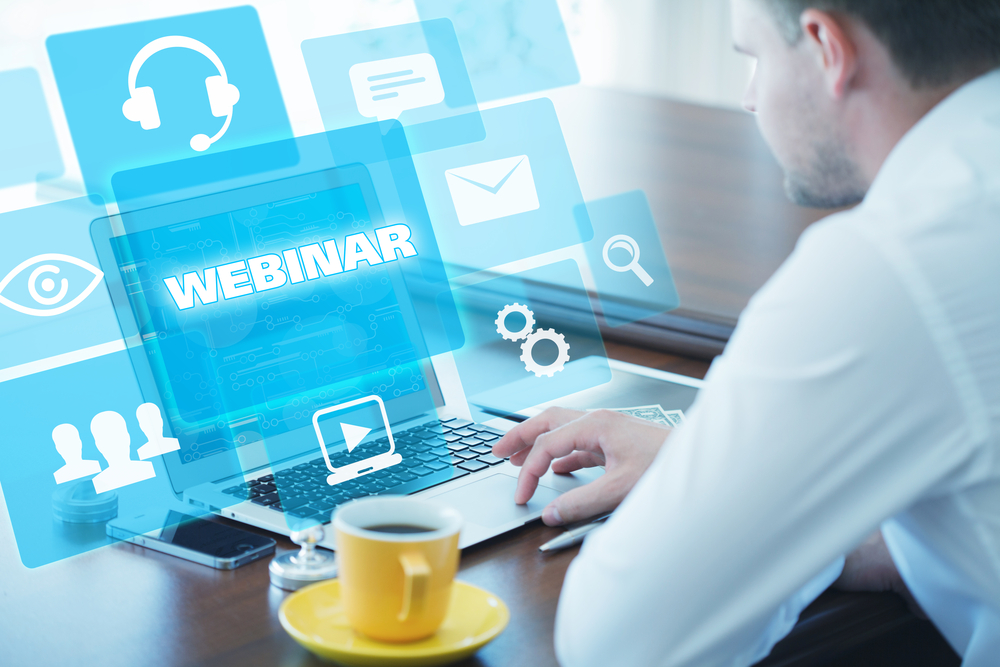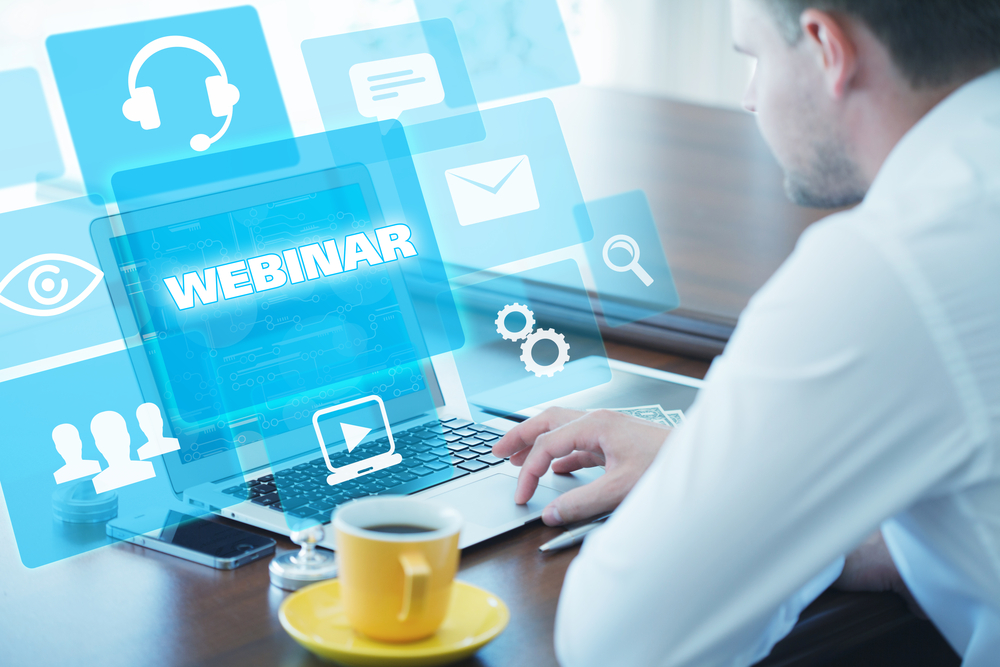 How to Create and Host a Webinar: The Ultimate Start-to-Finish Guide (+ Expert Advice)
The fact that webinars are a wildly popular marketing tool does not mean that they're wildly successful. The fact that they offer so many benefits means they're also frequently overdone, according to G2 Crowd. And of course, when a tactic is overdone, it's often not done well. By all means, continue to build webinars into your marketing plans… but up your game.
In the wise words of author, keynote speaker, and influencer Jay Acunzo, "Don't create a webinar, put on a show." G2 Crowd provides a useful outline for your upcoming shows, and goes deep into the topic to provide detailed advice regarding every question you're likely to have relating to webinars — from webinar software and technical requirements to ideal dates, times and formats to the best ways to promote your webinar (and much, much more). This is a bookmark-able piece you can use (as promised) from start to finish.

3. Marketing Body Language
Can Biometrics Predict a Viral Marketing Campaign?
You can throw a rock without hitting a blog post about some new technology that will revolutionize digital marketing. Some may roll their eyes, but I devour them with the same glee I experienced when my parents brought home our first Atari 2600. (Yes, I'm… seasoned.) Few among us are ready to think seriously about the tech that could allow us to predict marketing results via biometrics, but that's precisely why we should be reading about it — and about the other futuristic-seeming capabilities that may be closer around the corner than we expect. It's never too early to start imagining how you can incorporate such fascinating developments.
This piece from the Harvard Business Review describes the marriage of predictive analytics and electrophysiology, which could help us predict people's response to content through galvanic skin response data even if they don't tell the truth about how interesting they find it. "In plain English, this means that whether or not someone actually told us they were interested in a type of content, their body's response still predicted how that piece of content eventually performed on the internet." Whoa.
4. Gained in Translation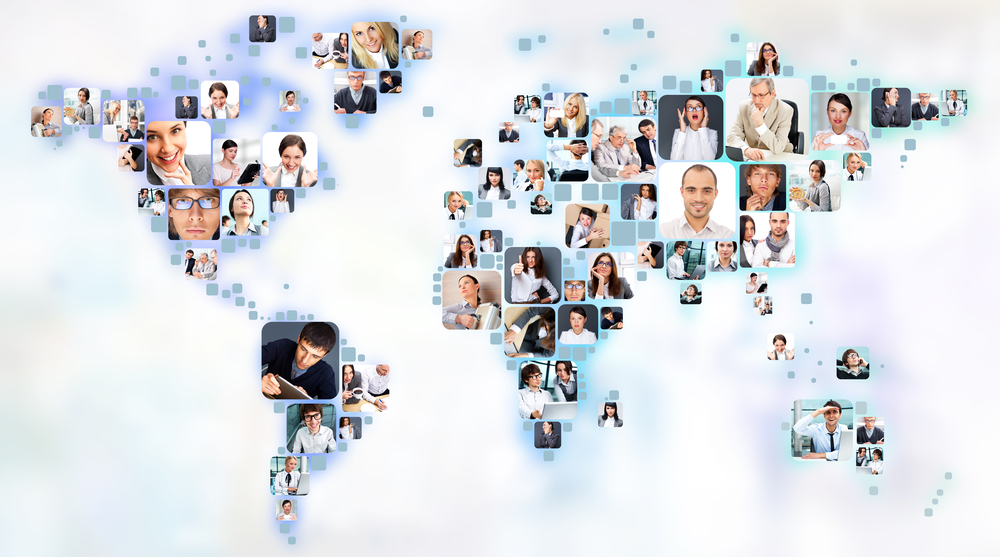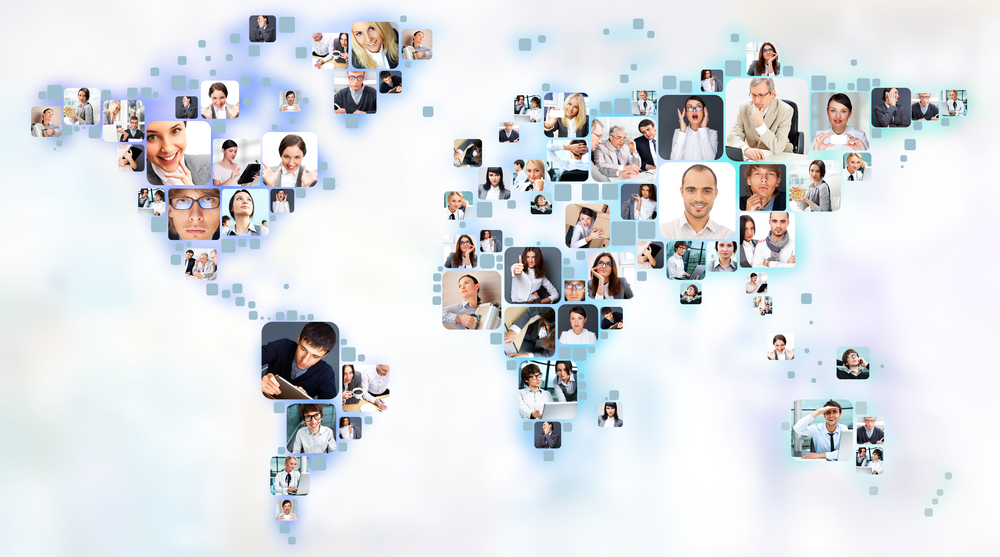 To Grow B2B Online Sales Globally, Communicate in Buyers' Languages
Now that we've established the value of content marketing here at home, increasing numbers of B2B marketers are pushing their strategies beyond international borders to achieve notable results among new global customers, says Digital Commerce 360. Their secret: translated, localized online content. I'm not being redundant; translation and localizations are not the same thing. And unfortunately, running your most successful E-book through Google Translate won't cover your international bases.
Conventional translation is when you rewrite your content in a region-neutral way in another language. Localization, on the other hand, goes beyond that word-for-word translation to incorporate words, phrases and cultural components that resonate within specific markets. These kinds of assets are more authentic and are virtually guaranteed to excite more interest. Your website is a great place to start with a localization project. Nearly 90 percent of B2B buyers conduct product research and make purchases via the Internet.
5. The Content Experience Show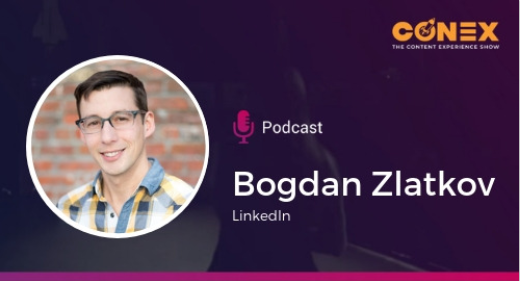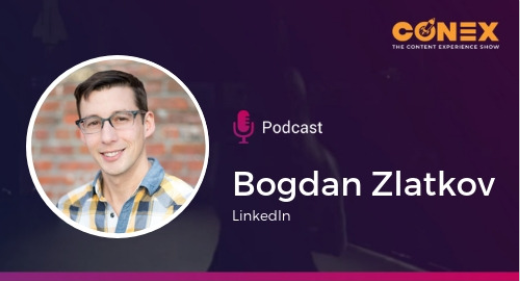 How to Create Useful Content That Your Customers Want
The portability and engaging nature of podcasts make them one of our favorite ways of keeping up with the latest marketing trends. And one of our favorite podcasts is The Content Experience Show, hosted by Uberflip's President and CMO Randy Frisch and Anna Hrach, Strategist at Convince & Convert. Guests share strategies, tips and real-world examples of how they're taking their content marketing to the next level and providing current and prospective customers with a true content experience. This recent episode features Bogdan Zlatkov, Content Marketing Manager of LinkedIn Learning Solutions at LinkedIn in a discussion about using data to create useful content.
Zlatkov says that many businesses are gathering their data from the wrong place. The right source for data, he says, is your customers. He and his former team at AdRoll leveraged that very source in a Holiday Horrors campaign that used customer data to speak directly to their needs and tie into their products. It's a great way to ensure relevance. There's much more juicy information in the full podcast, including why he thinks E-book downloads is a deceptive metric and how LinkedIn keeps its content and products tied together in a way that benefits the customer.
We hope we've helped inspire you on your path to improving B2B marketing content. If you're eager to read more, check out our Resources Page.