Here is our countdown of the top-trending pieces and posts generating buzz and airplay in content marketing. These intriguing conversations and case studies not only drove eyeballs and downloads but stirred some interesting comments and dialogue along the way.
Blog Boosts
Blog Optimization: How to Update Old Blog Posts & Boost Search Rankings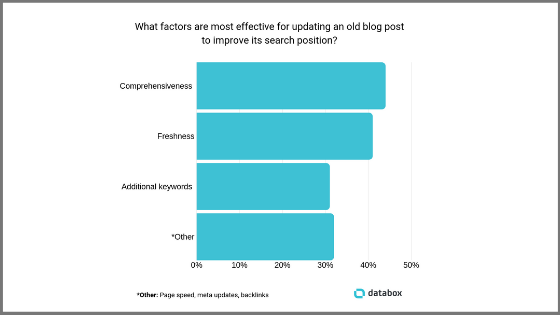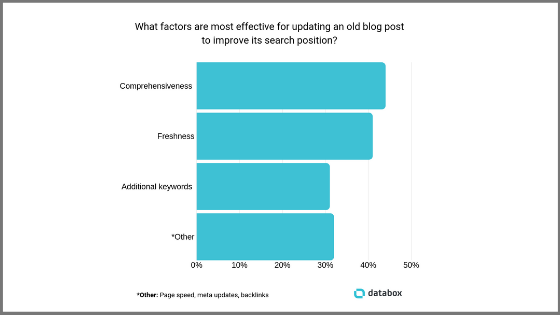 It's not always easy to keep your blog full of fresh, quality content. You may be relieved to learn that refreshing your "old" blog posts is more than a crutch for lazy bloggers – it's actually a smart strategy to earn you higher rankings and deliver a better user experience. This robust piece from databox walks you through a number of ways to identify the best candidates for updates, plus 17 different approaches you can take to freshen up stale content – from combining multiple posts on the same topic and refreshing the visuals to reoptimizing for new keywords and updating outbound links.
Audience Participation
B2B Marketers Look to Modernize Webinar Experiences by Promoting Two-Way Engagement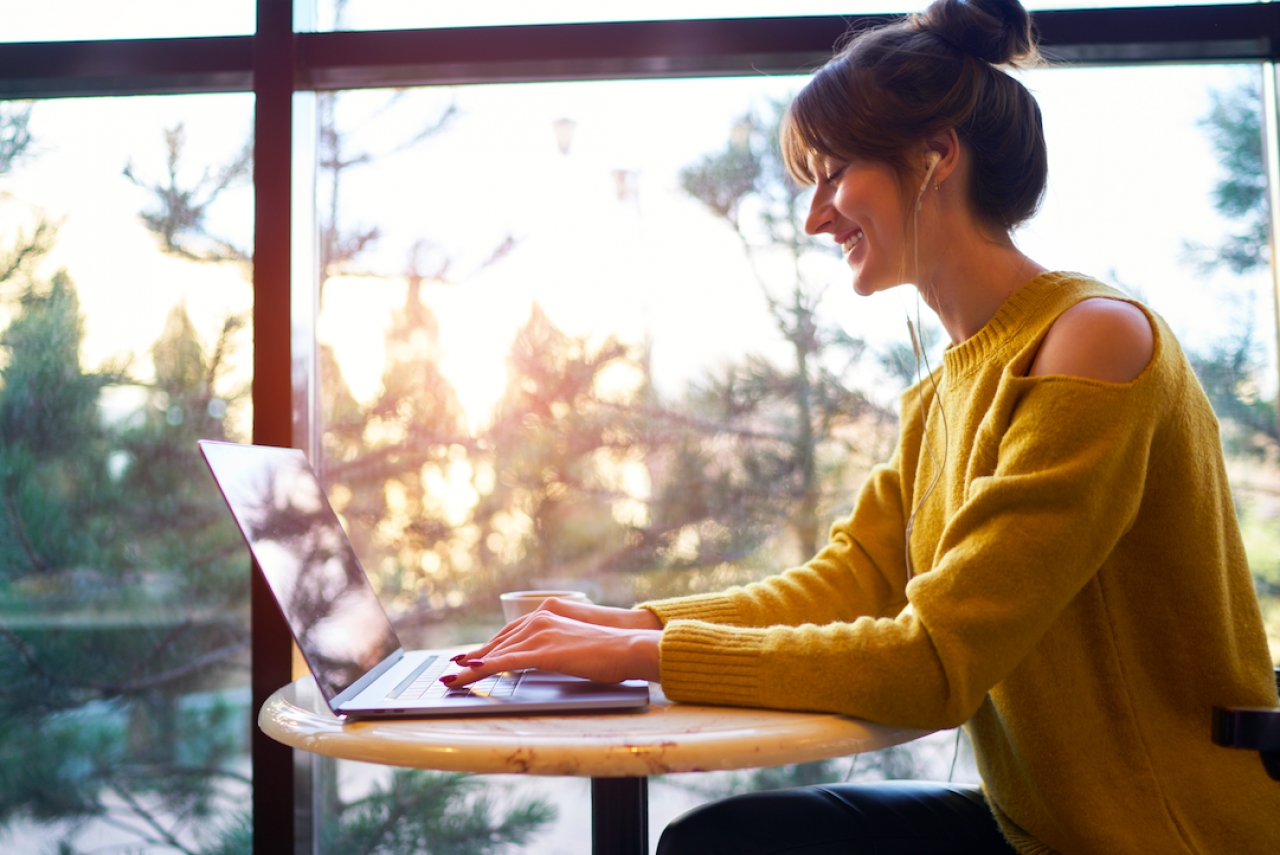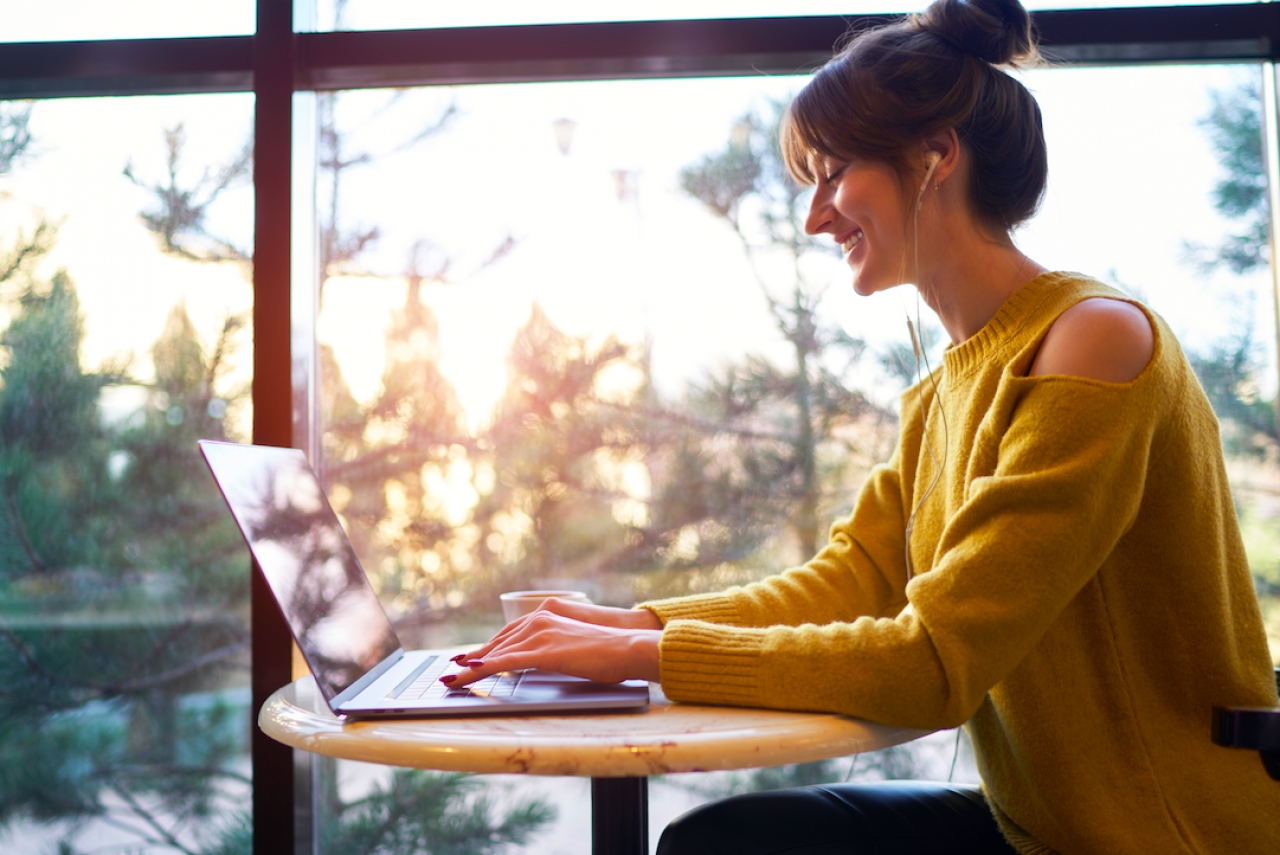 Demand Gen Report's annual Content Preferences Survey found that nearly half of respondents find webinars valuable and the early and mid-stage of their buying process. It's a tried-and-true tactic that's still going strong. But cutting through the flood of content offers and options has inspired savvy marketers to promote deeper engagement by giving attendees a greater role in the discussions with a two-way conversation rather than the traditional single-speaker slideshow format. Panel discussions, Q&As and live video streaming are fresh options that keep viewers engaged, allowing more organic discussions and less reliance on static slides. Other potential engagement tools include surveys, social media integration, live polling and group chat.
There's no need to wait for viewers to press "play" to begin engaging, either. PathFactory's Elle Woulfe suggests allowing registrants to submit questions immediately when they sign up for the session. And Ardath Albee, CEO & B2B Marketing Strategist at Marketing Interactions, suggests sharing the answers to questions submitted during a webinar as valuable post-show content to share with attendees and keep the conversation going.
Lead the Way
3 Best Ways to Optimize Your B2B Sales Funnel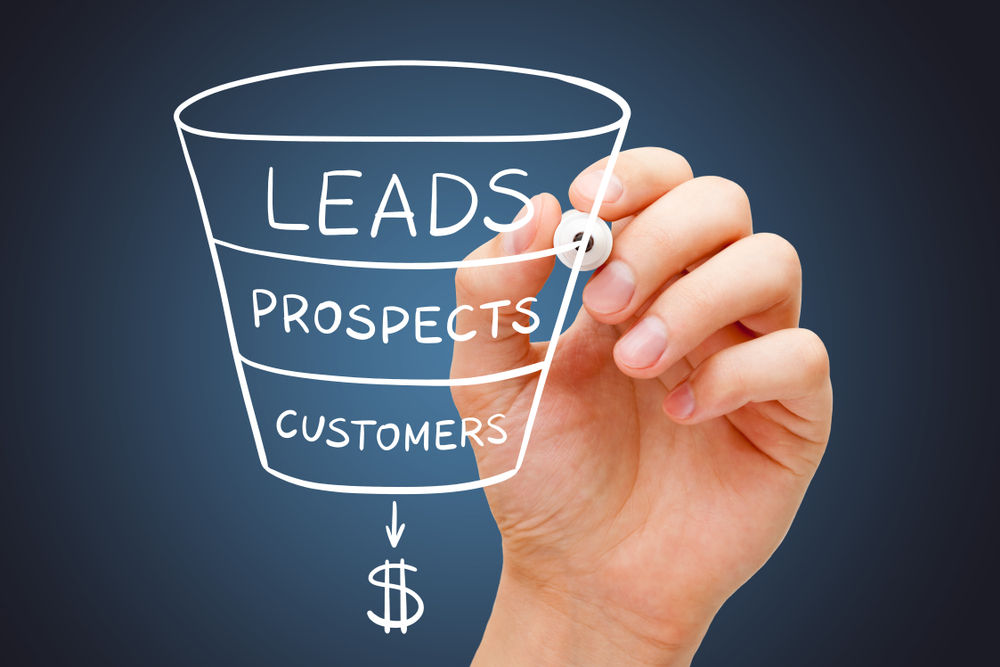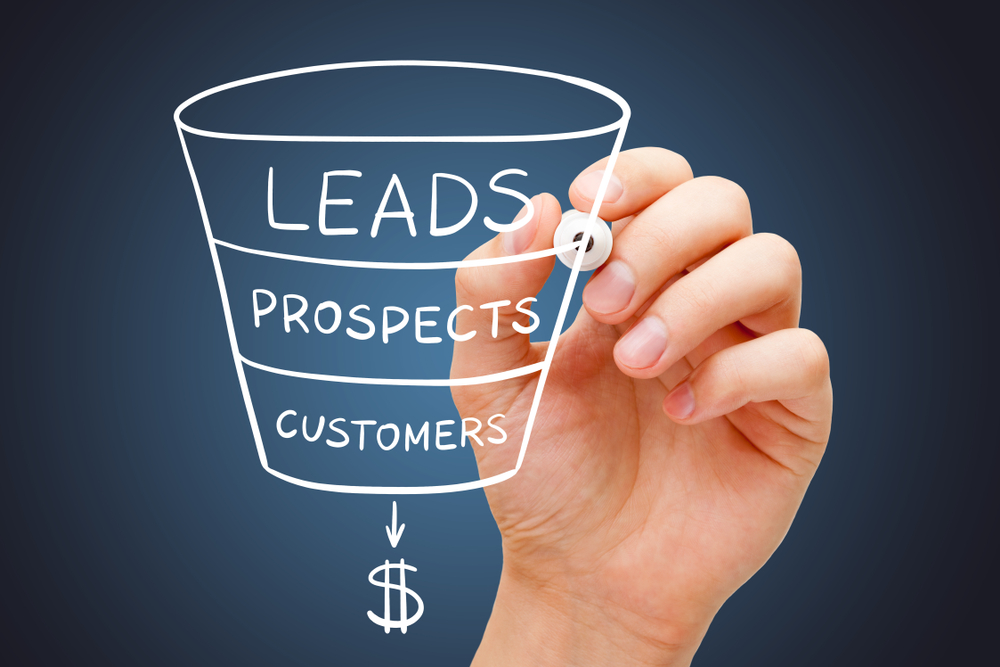 So many factors make it difficult to measure the efficiency of your B2B sales funnel, from your software and the effectiveness of your content to the capabilities of your sales team and the continual changing of leads' needs and behaviors. Looking toward their commonality is the best strategy for streamlining the journey.
Focus on three ways to improve your sales funnel. Efficiency: Use all available automated and data-assisted tools, such as CPQ (configure, price, quote) and personalization software, to ensure that clients never have to submit the same information more than once. Invest in strategic content: Equip your website with well-organized, high-quality content that both sells and informs. Integrate your sales and marketing teams: Unite the two departments to share metrics and ensure consistent messaging through all points of contact.
How Agile Are You?
AgileSherpas State of Agile Marketing Report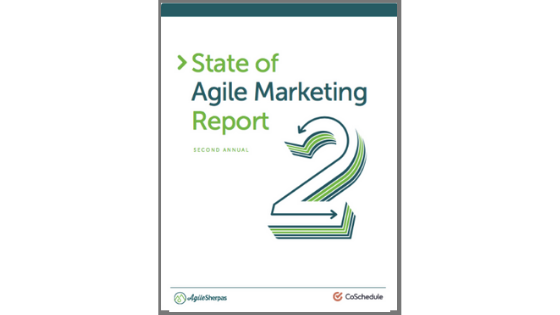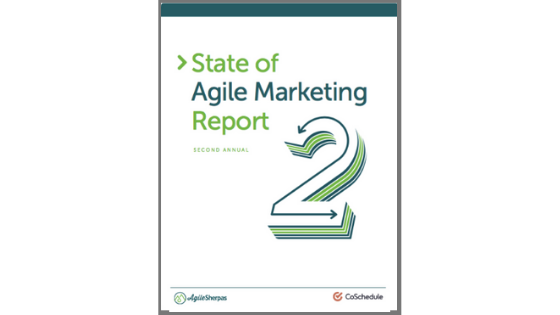 Agile marketing teams report far higher levels of satisfaction and morale than their colleagues. Learn how, why, and when marketers are going Agile in this joint report on the State of Agile Marketing in 2019 from AgileSherpas and CoSchedule. Based on a survey of 400+ marketers, the report includes annual data about how many marketers consider themselves Agile, the practices they use on a day-to-day basis, and valuable best practices from their Agile transformations. 
Holy Grail Prospects
8 Audience Targeting Srategies From Digital Marketing Experts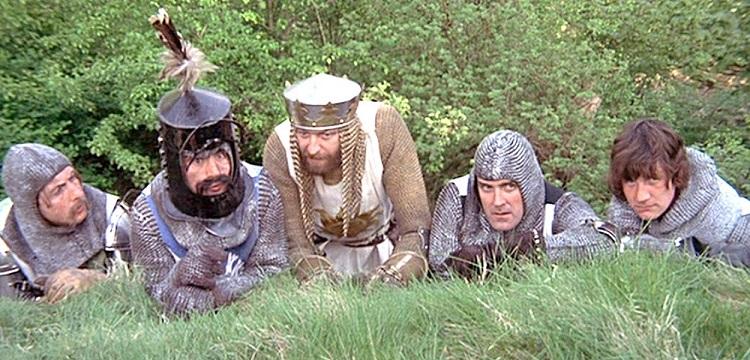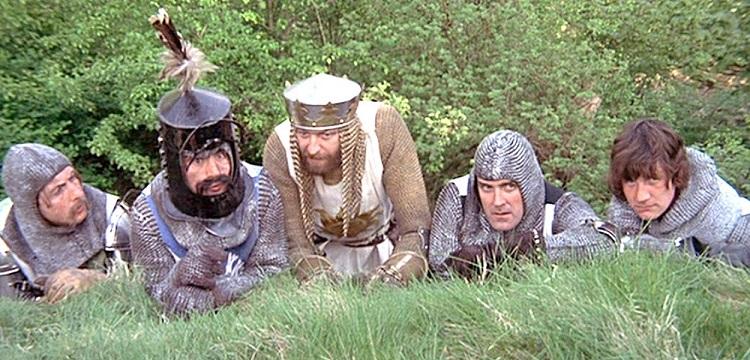 Using data to segment buyers by demographics or interests can help you reach your "holy grail" prospects with relevant messaging while reducing your risk of wasting ad money on the wrong eyeballs. Digital marketing experts share eight strategies they're using to target audiences. Read the full post to dig in and learn how the experts say you should:
Expand reach with In-Market segments in Google Analytics reports.
Target remarking lists with Google Ads.
Take advantage of custom audiences and retargeting on Facebook.
Used keyword research on LinkedIn.
Make SEO a priority to ensure organic reach.
Leverage chatbots.
Incorporate event tracking on your website.
Keep tabs on voice search.
We hope we've helped inspire you on your path to improving B2B marketing content. If you're eager to read more, check out our Resources Page.