Here is our countdown of the top-trending pieces and posts generating buzz and airplay in content marketing. These intriguing conversations and case studies not only drove eyeballs and downloads but stirred some interesting comments and dialogue along the way.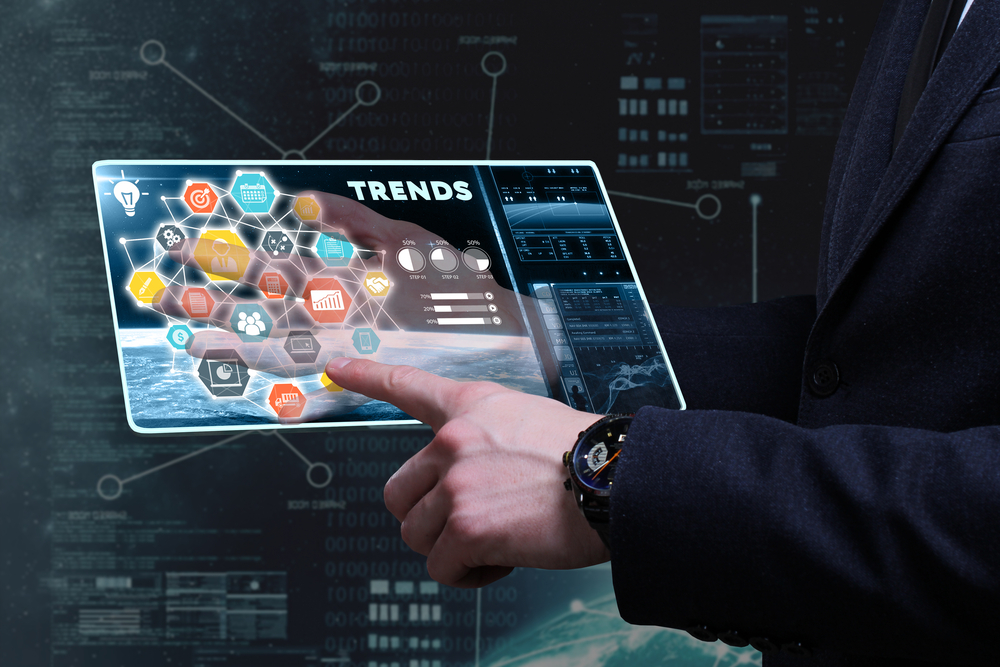 Mary Meeker's annual Internet Trends Report gives one of the deepest dives into the state of the Internet, and this year's edition is packed with valuable insights. Recode published all 333 slides and pulled some of the most interesting trends to highlight. Among them:
More than 25% of American adults say they're "almost constantly online."
Users communicate via images more than ever, thanks to faster wifi and better smartphone cameras.
Internet ad spending grew 22 percent in the U.S. in 2018, mostly on Google and Facebook.
Customer acquisition costs are on the rise, increasing the importance of efficient and effective marketing.


Today's buyers want to choose their own adventures, and so do marketers. The first-ever B2B Sales & Marketing Exchange will give B2B marketers and revenue teams that opportunity with three premier industry programs under one action-packed Boston roof. Attendees can forge their own path and tailor their own agenda from a bounty of sessions on ABM from FlipMyFunnel, revenue impact from REVTalks and demand generation from Demand Gen Summit. Attendees can also access new programs including B2B Mentors, B2B Labs, The Best in B2B Awards and more.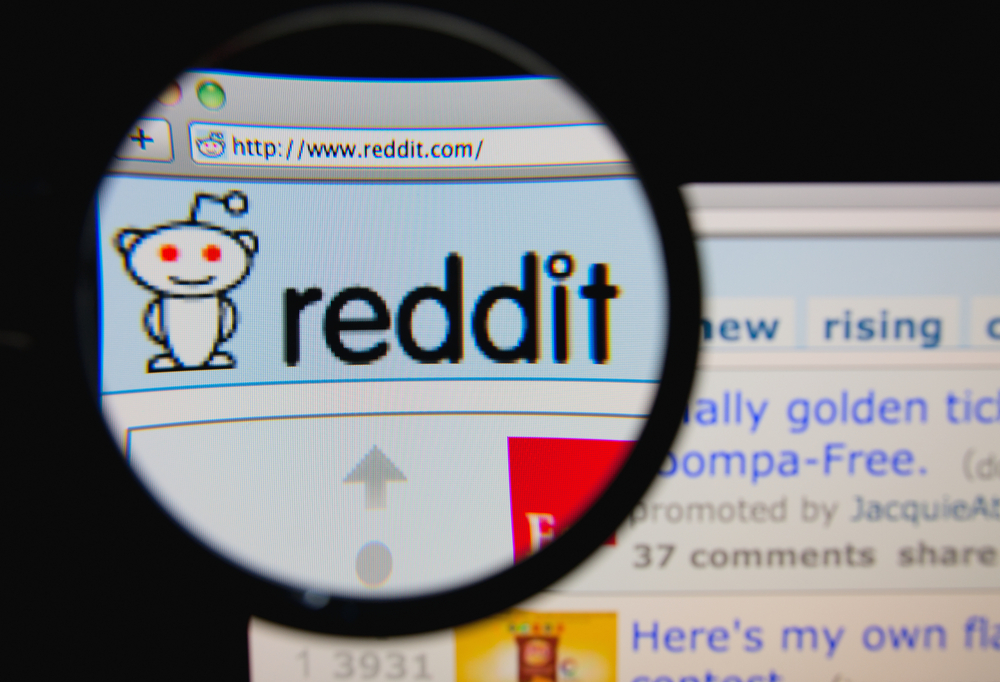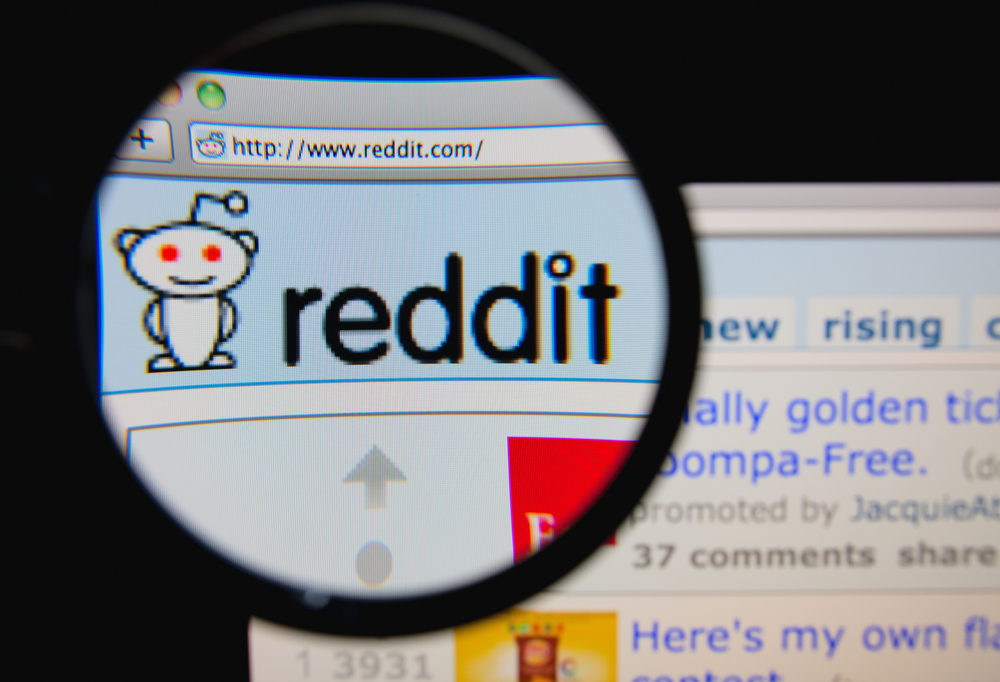 I bet you haven't spent much time thinking about how to weave Reddit into your B2B marketing plans. But with more than 330 million monthly unique visitors and over 18 billion views per month, are you overlooking a valuable channel? CMS Wire collected tips from B2B firms who've found success with Reddit advertising. Their five keys to success: find the right subreddits, engage with the community first, focus on "upvotes," avoid the hard sell and track what's working. It's not for everyone, but founder of Top Growth Marketing Jack Paxton says "it can be one of your most targeted and passionate traffic sources."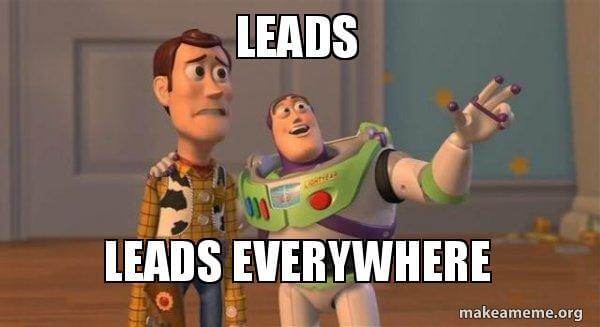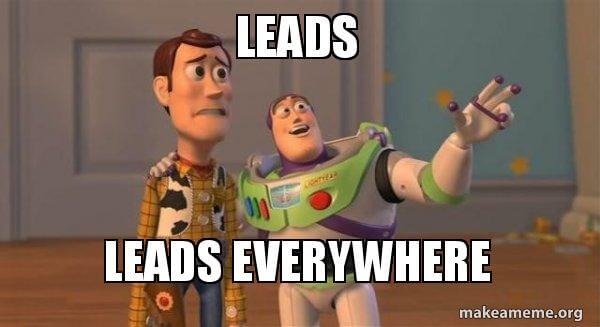 Injecting humor into a B2B marketing campaign can be a great way to communicate a personality and stand out from competitors. It's human and relatable. Some industries are best advised to stick with a more sober, formal tone; accounting and legal services come to mind. But if your audience is more relaxed, making them laugh is a great way to get their attention. Memes are kind of like the bumper stickers of the Internet. Once you've seen them once or twice, they're already stale. So you'll need to jump on trends quickly and phase them out within days or weeks. You can create your own or modify trending memes to fit your message. Many sites like makeameme.org make this pretty fast and simple. Promote memes that align with your brand voice and are likely to resonate with your particular audience.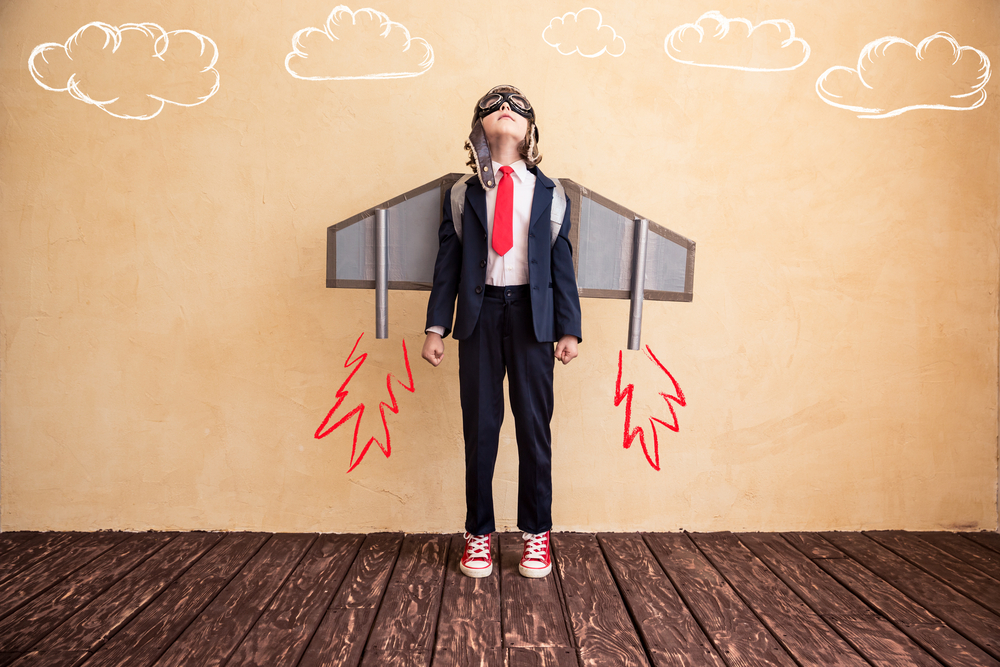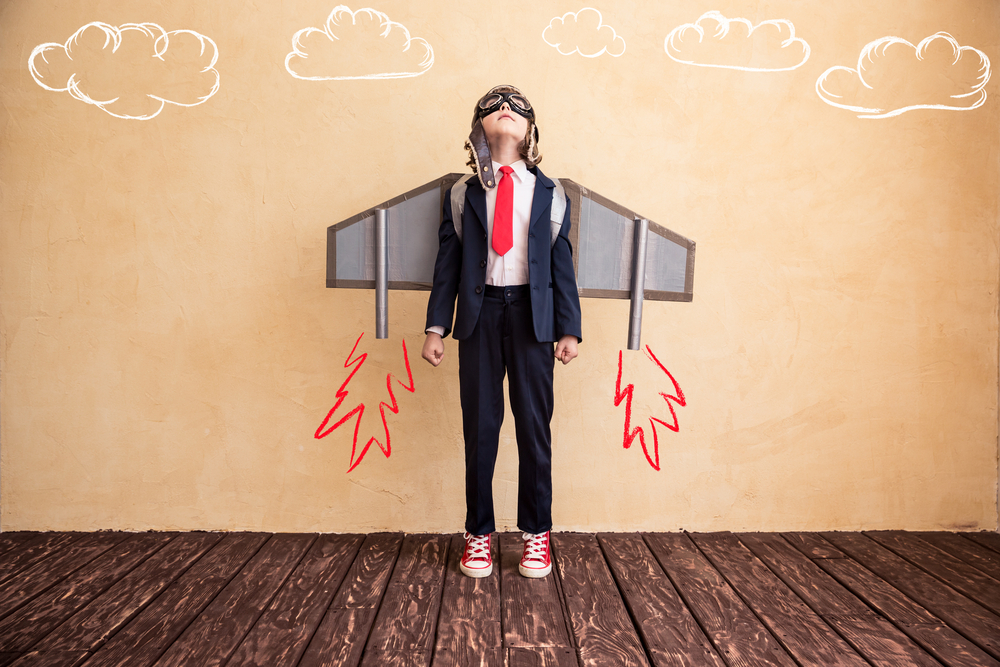 Since the financial crash that scared much of the C-suite into questioning the value of marketers, marketing has drifted toward the easy wins of short-term attributable media, according to Russell Parsons of Marketing Week, when they should be devoting the majority of their time, money and effort to long-term brand building focused on creative thinking and execution. After all, marketing researchers Les Binet and Peter Field have consistently found that prioritizing performance over creativity is actually eroding the effectiveness of marketing campaigns. Quicker and cheaper doesn't necessarily lead to effectiveness or efficiency unless it can also build a strong brand and more profitable relationships over time – something creative thinking can.
We hope we've helped inspire you on your path to improving B2B marketing content. If you're eager to read more, check out our Resources Page.