Here is our countdown of the top-trending pieces and posts generating buzz and airplay in content marketing. These intriguing conversations and case studies not only drove eyeballs and downloads but stirred some interesting comments and dialogue along the way.
Marketing Mindset
For Better Results, Think of Content Marketing Like a Product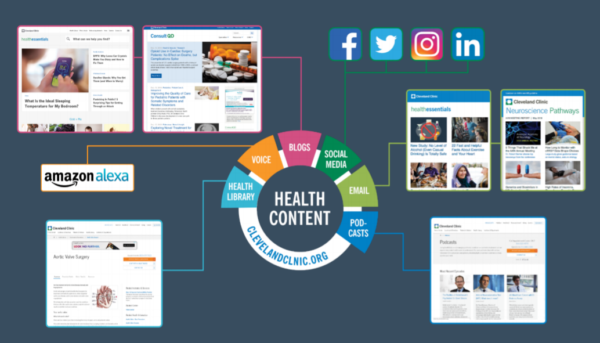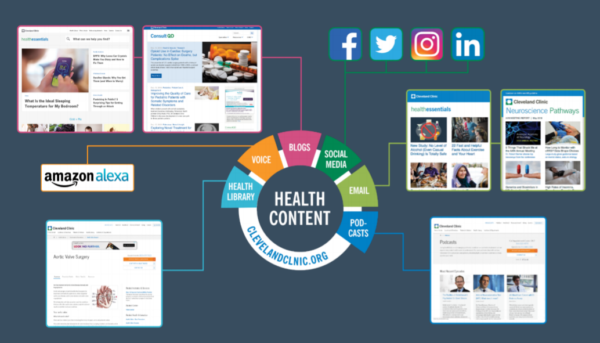 Stuck in an endless cycle of deadlines, meetings and rushed content projects? Marketing Consultant Dennis Shiao sparked my imagination this week when his Content Marketing Institute post asserted that content marketing isn't likely to achieve its potential if it's structured as a series of projects. Cleveland Clinic marketers treat their content marketing like a software product and use a product-oriented approach, with each channel considered as a separate product. The process keeps their attention on what they deliver, who their customer is, what problems they're solving and what kind of experiences they're providing. Check out the full blog post to see how it's enriching their content with greater insights and broader company participation.
B2B, Better & Faster
5 Tools to Create Engaging Content with Automation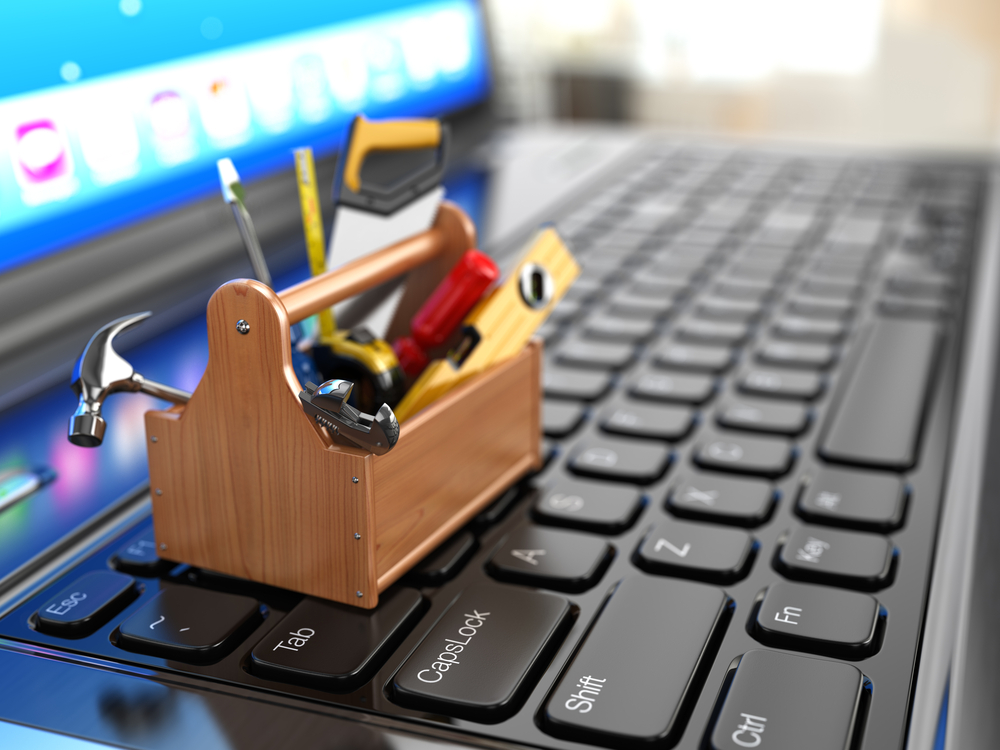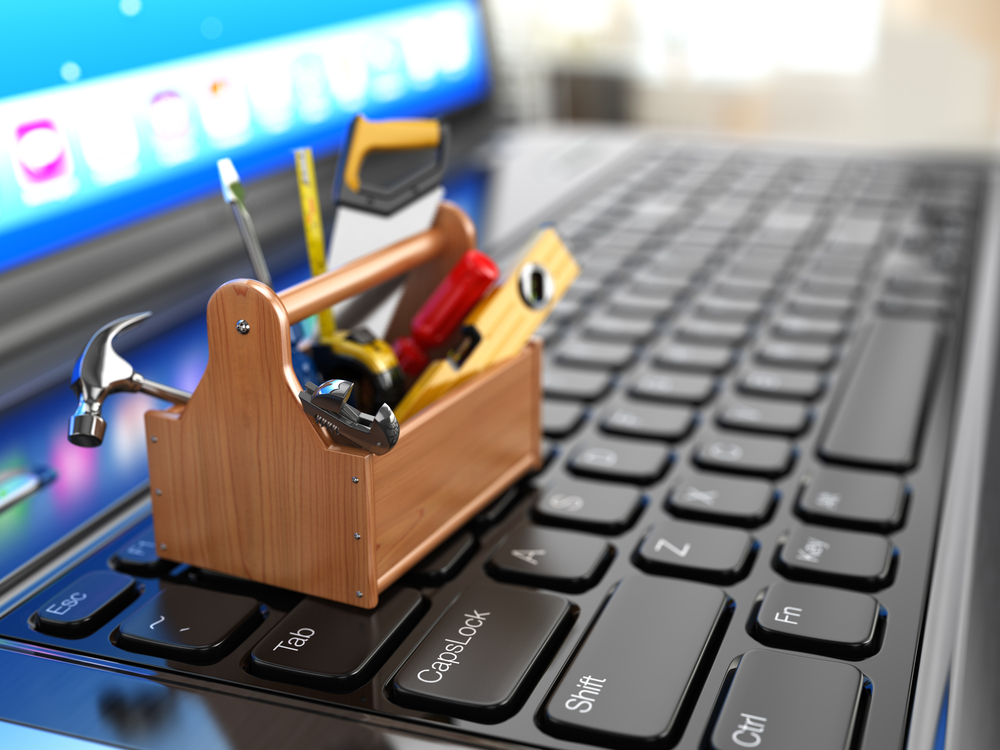 When you have trouble keeping up with the demand for content, take heart. SmartBrief has assembled a list of five of the best tools to help you create better content faster. HubSpot's Blog Ideas Generator lets you enter five nouns or general and spits back five blog topic suggestions instantly. Enter your contact and business information, and you'll get 250 more suggestions. SEMRush's SEO Writing Assistant can search your text and flag readability issues and recommend keywords. It's free to use as a Google Chrome extension. CoSchedule's Headline Analyzer scores the performance potential of potential headlines. Moz's Keyword Explorer turns a generic keyword into relevant terms based on search volume, competition and ranking potential. And BuzzSumo helps you track trends and competitors to streamline competition research.
Get Personal with ABM
Improve ABM Performance by Moving Beyond Your Basic Persona Frameworks


When you're working to become as relevant as possible to your ABM target list, your marketing must become more targeted, more personalized and less reliant on the frameworks that focus on efficiency. That includes your personas. Personas built on previous client insights won't likely land those new high-priority accounts. Sketching out your ideal customer profile is a form of persona that illustrates some key points about your target customers. Most personas center on typical titles and roles, but those most frequently translate to the final decision-makers. Narrowing your ABM outreach to the toughest group to reach will limit your success. Expand your personas to include a broader cross-section of roles that could open doors and push influence upward.
Red Carpet-Worthy
The Best in B2B Awards to Close Out #B2BSMX

The B2B Sales & Marketing Exchange is bringing together the brightest brands and execs in ABM, revenue marketing and buyer engagement for a star-studded awards show to close out the first-ever #B2BSMX. The Best in B2B Awards will feature The REVMasters Awards, given to individuals or teams who've significantly impacted revenue through an innovative operational, technical or process change. The ABMies will honor the best and brightest teams and practitioners in account-based marketing and sales. And the B2B Innovator Awards will spotlight progressive marketing and sales practitioners pushing the envelope to effectively engage prospects and meet their buyer needs. Sign up for access to the Best in B2B Awards ceremony on August 13. Use our discount code to save 25% off your passes: 25CONTENT4DEMAND.
Self-Esteem Boost for B2B
B2B Marketing: Like B2C Only Better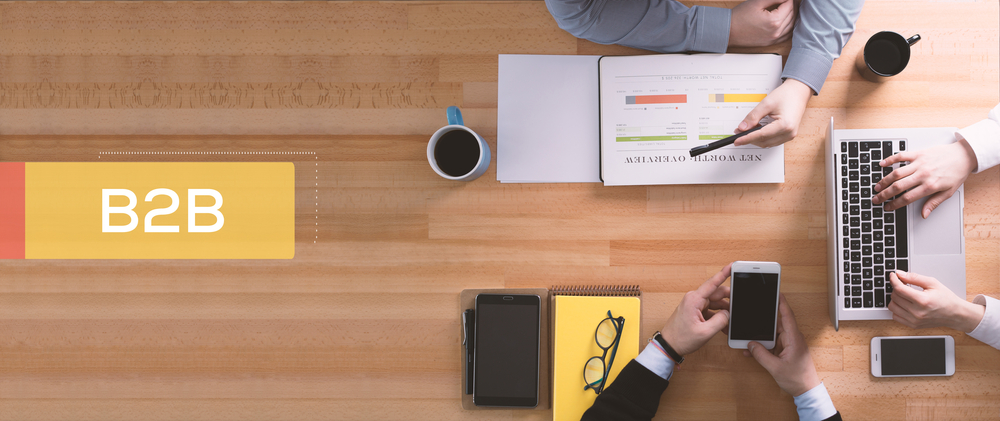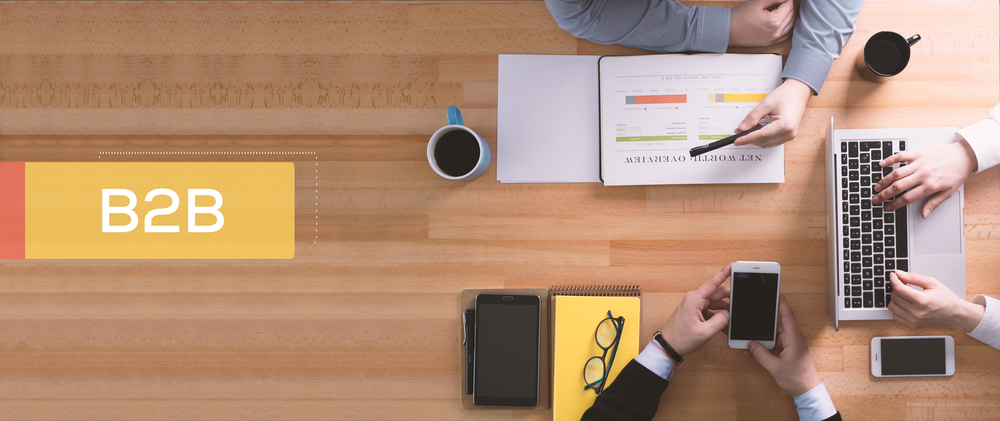 B2B marketing often comes with an inferiority complex. B2C has it easy, and they have all the fun. Give yourself a boost by considering adopting the perspective of Vincent Rousselet, vice president of the Information Technology Services Marketing Association (ITSMA). B2B marketing, he says, is more intellectually challenging and full of promising career opportunities. And B2B "is where the money is." The annual growth rate in brand value of five top B2B companies exceeded the rest of the top 100 global brands, most of which are B2C.
We hope we've helped inspire you on your path to improving B2B marketing content. If you're eager to read more, check out our Resources Page