Here is our countdown of the top-trending pieces and posts generating buzz and airplay in content marketing. These intriguing conversations and case studies not only drove eyeballs and downloads but stirred some interesting comments and dialogue along the way.          
Continue Watching
Research from Demand Gen Report shows that 86% of buyers prefer interactive content they can access on demand and 80% say they will spend up to 20 minutes watching video content.
B2B buyers are human, so of course they're watching YouTube and Netflix in their personal lives like everyone else. Increasingly, they're expecting those same visual experiences in B2B. Demand Gen Report's 2019 State of Video & Interactive Content report describes how progressive companies such as OMI and SOC Telemed are peppering their sales funnels with video and interactive content to meet those expectations.
The Best Intent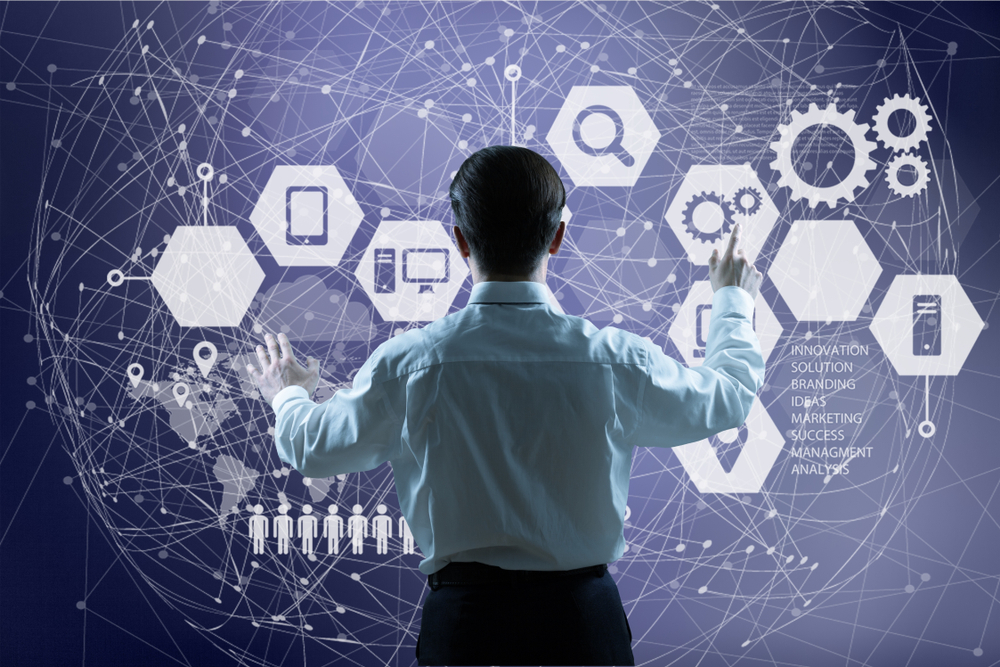 Intent data can fuel the entire B2B marketing ecosystem, according to MarketingProfs. Demand Gen Report's most recent research found that only 25% of businesses are actually deploying it to date, leaving the majority of marketers out of at least seven tangible benefits.
First, intent data can predict which accounts are most likely to buy, giving your sales team a head start on where time, resource and budget investments are most likely to pay off. Second is key for companies going all in on ABM: expanding and refreshing target account lists with timely data for more accurate signals from companies who are and are not actively seeking solutions.
More benefits: improving demand-gen campaign efficiency, increasing precision in ABM campaigns, boosting consumption of content assets, shortening sales cycles, and decreasing customer churn while identifying cross-selling opportunities.
Streamline Social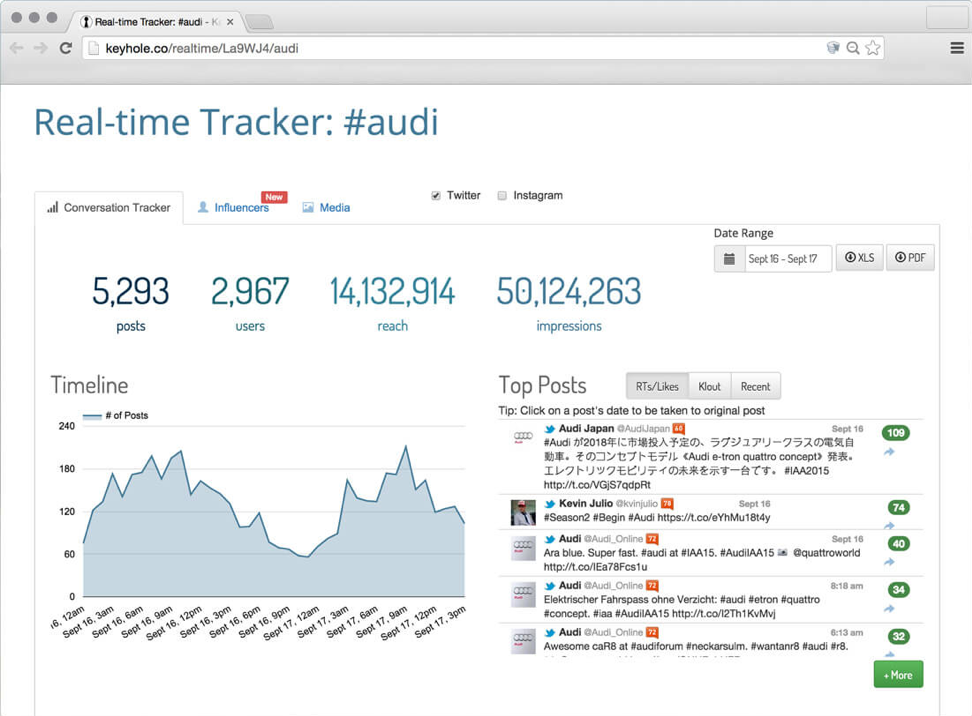 It's nearly impossible to support your business goals with social media strategies without some solid organizational tools. Here, SocialMediaToday rounds up the latest tools available to help create, manage and measure your social media strategy.
Team management tools such as Monday.com can bolster team alignment of goals and keep everyone on task. Social media management tools such as Agorapulse can help you schedule all your posts and deliver a complete view of your social media calendar. Social listening tools such as Mention.com allow you to track untagged company and product mentions, competitor and industry mentions, and more, so you can identify leads, address complaints and identify customer pain points. Analytics tools such as Keyhole.co allow you to track hashtags, keywords, usernames and URLs and gather in-depth insights.
Voguing with Email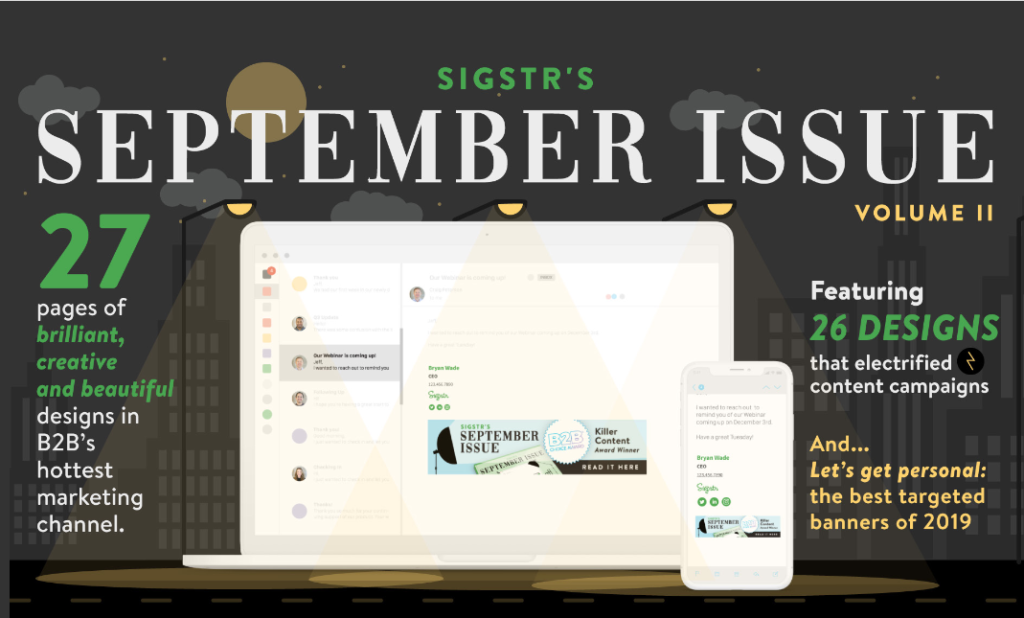 The content rockstars at Sigstr have just published the second volume of The September Issue, an e-book that spotlights the great work some of its customers are doing in "the digital real estate located directly beneath the email signature." Last year's volume featured 50 of the most innovative designs and earned Sigstr a Killer Content Award at #B2BMX in Scottsdale, AZ. This year, they've expanded to 90 designs you can peruse for inspiration. Fun bonus from Sigstr: Be sure to check out If Friends Characters Had Email Signatures.
Must-Attend Event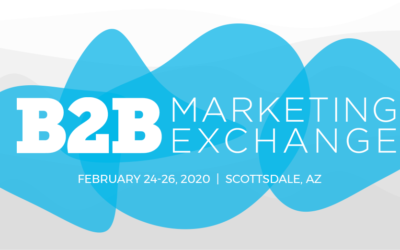 Speaking of the Killer Content Awards, you can see the winners accept their Finnys live at the B2B Marketing Exchange in Scottsdale, AZ, in from February 24 to 26 — and if you register before October 2, you'll save up to $1,000 off your registration. Content4Demand has been a proud sponsor of the event since its inception, and we hope to see you there.
We hope we've helped inspire you on your path to improving B2B marketing content. If you're eager to read more, check out our Resources Page.