Here is our countdown of the top-trending pieces and posts generating
buzz and airplay in content marketing. These intriguing conversations
and case studies not only drove eyeballs and downloads but stirred some
interesting comments and dialogue along the way.
Last Day for Discount Submissions
Each February, the B2B Marketing Exchange spotlights companies embracing the new rules of engagement and transforming them into cutting-edge campaigns that utilize new storytelling methods and new amplification channels. Nominees are also eligible for the B2B's Choice Award, voted on by the B2B community. If you're planning to submit your own best work to the Killer Content Awards, you'll save $100 if you get your nominations in by the end of the day with this form.
Expanding CMO Roles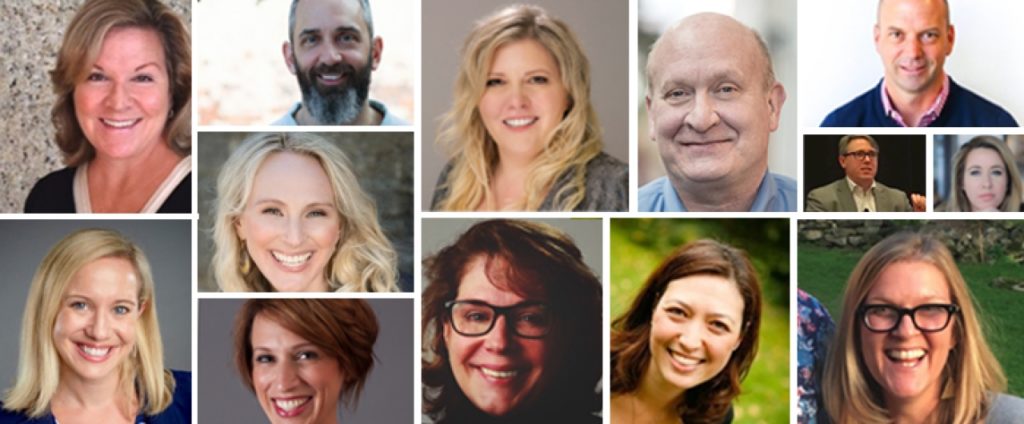 With shifting team priorities, technology and customer experience needs, today's CMOs have a pretty full plate. Hear how 13 top CMOs are expanding their leadership to focus on brand storytelling, talent retention and team-building, tech stack efficiency and more. Joe Chernov, VP of Marketing at Pendo, says the role has become "a blend of marketing, customer success, sales – with a bit of CEO-whisperer thrown in. It's still about helping generate revenue, but now it's also about how that revenue is generated." Check out these 13 CMOs' top priorities for 2020.
Get Ready for 2020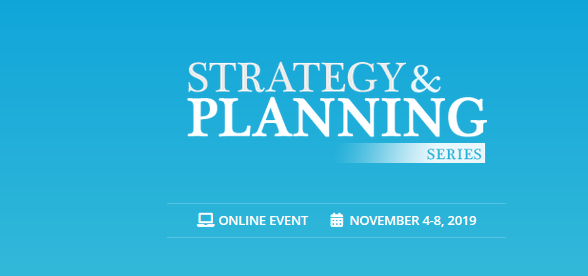 This week-long digital event created by Demand Gen Report for B2B marketing and sales pros will air from November 4 to November 8. This year's action-packed series features 16 individual sessions full of fresh ideas and inspiration for the coming year. Content4Demand will present "A Blueprint for Content ROI: 3 Ways to Maximize the Value and Impact of Your Content Investments" on November 6 at 4 p.m. ET. Other sessions cover everything from data-driven videos and how millennial buyers will impact your 2020 marketing plan to integrating ABM and demand gen. Live attendees will be entered to win Apple AirPods, an Xbox One S, free #B2BMX passes or a Withings Move Hybrid Smartwatch.
Spinning ABM for the Channel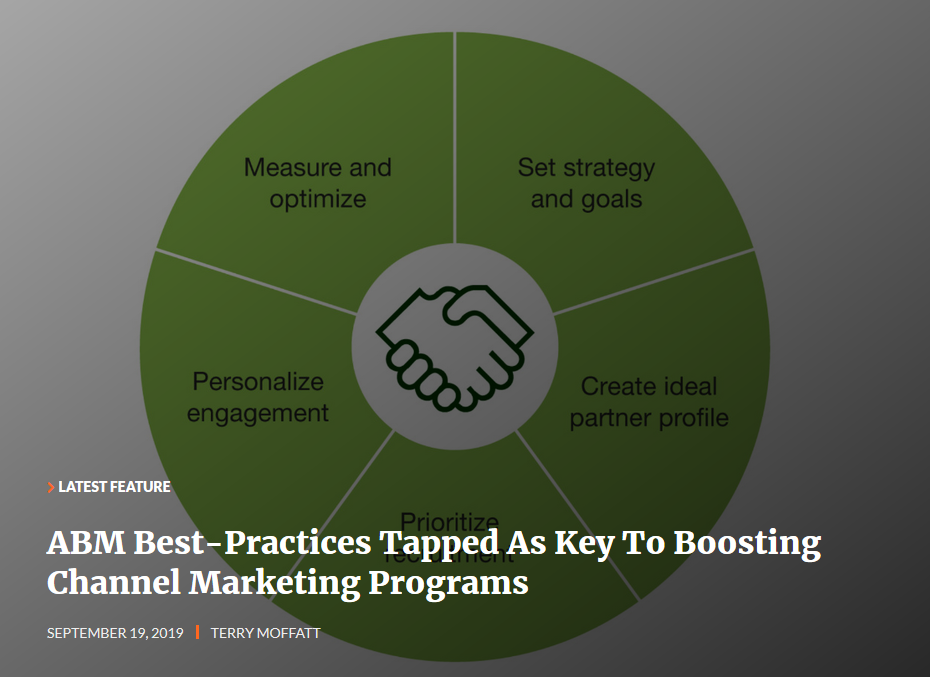 The recent ChannelWeek webinar series hosted by Demand Gen Report and Channel Marketer Report featured a whole host of sessions that gave channel marketers new tips, tools and best practice to engage both partners and buyers. Here, Terry Moffatt recounts valuable insights from Forrester's webcast based on their recent report, "Partner-Based Marketing Accelerates Elusive Shadow Channel Engagement." They discuss the importance of adopting a partner-centric approach that emulates ABM to use analytics and data-driven processes to identify ideal accounts.
Hear, Hear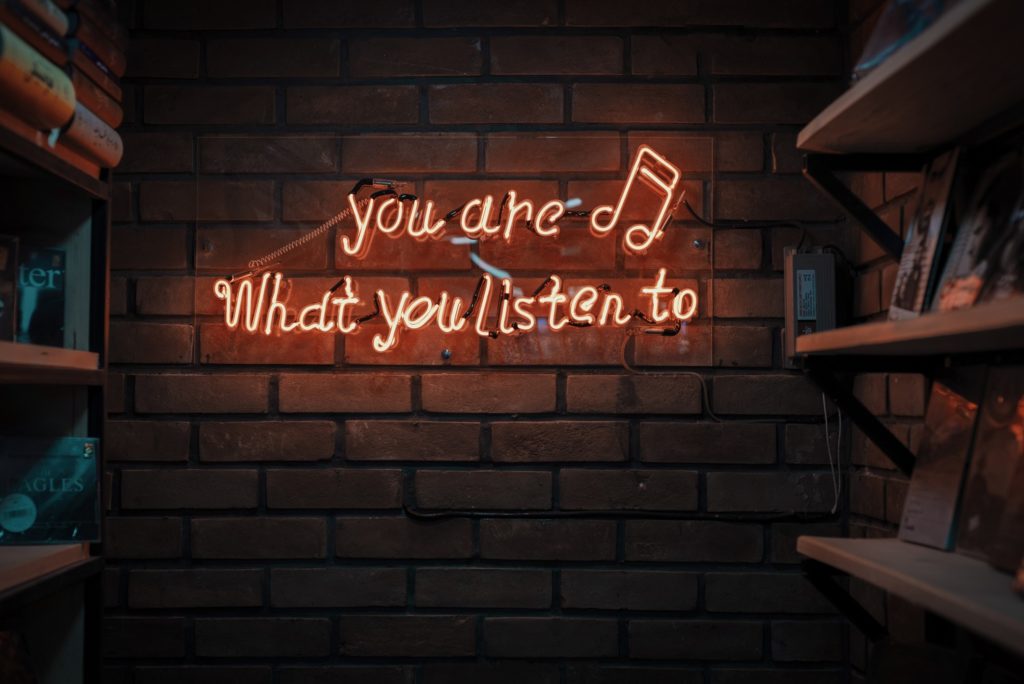 Keeping up with the latest buzz and best practices in B2B marketing can take a lot of time. Podcasts are a great way to take that learning on the go, absorbing new info and inspo while you drive to work, do the dishes or hit the gym. But there are just so many, it's helpful to learn which ones your fellow marketers think are the best. These five include such B2B marketing luminaries as Joe Pulizzi and Jay Baer, and the post goes deeper to get their top takeaways from 2019, top resources, best tips for marketers who want to throw their hats into the podcasting ring and their own favorite marketing podcasts.
We hope we've helped inspire you on your path to improving B2B marketing content. If you're eager to read more, check out our Resources Page.