Here's our countdown of the top-trending pieces and posts generating buzz and airplay in content marketing. These intriguing conversations and case studies not only drove eyeballs and downloads but stirred some interesting comments and dialogue along the way.


Read the Room

There's no long article to read on this one. Marilyn Cox, PMP, says it all in her perfectly concise LinkedIn post. Live by it.


Change Gears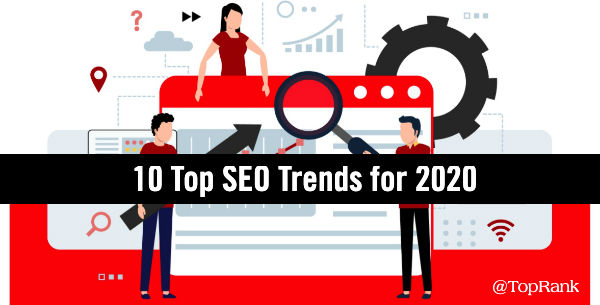 We've talked before about the role of emotions in B2B buying, and boy are emotions high for everyone right now. Lee Odden discussed the importance of conveying empathy for customers in this time of great uncertainty in this helpful post on the TopRank Marketing blog this week. Avoid opportunistic messaging that comes across as particularly tone deaf right now. Instead, review your SEO to make sure you "become the best answer for customers at the very moment they need a solution." Check out the infographic with 10 best SEO practices.


Home Runs for B2B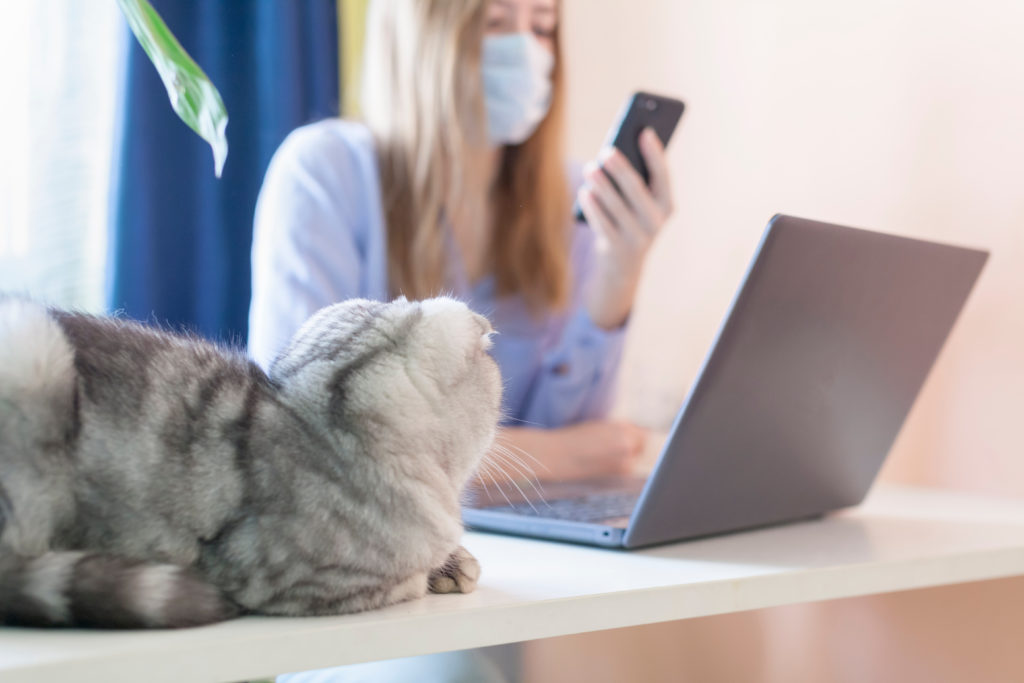 MarketingWeek and Econsultancy surveyed 872 B2B marketers and 617 B2C marketers and found that 51% of the B2B crowd said their business was "already very proficient" at enabling remote working, and 42% did not expect their business to be compromised by the sudden shift.
Things aren't as cheery on the B2C side, where only 34% said their companies were "already very strong" on enabling remote working and only 27% believed business would not be compromised.
That's not to say there aren't challenges across the board. Both have seen declines in demand for services – 36% of B2B and 43% of B2C respondents. Both camps are delaying product launches and new campaigns at about the same rates as a result of the virus, according to the research.


Update SEO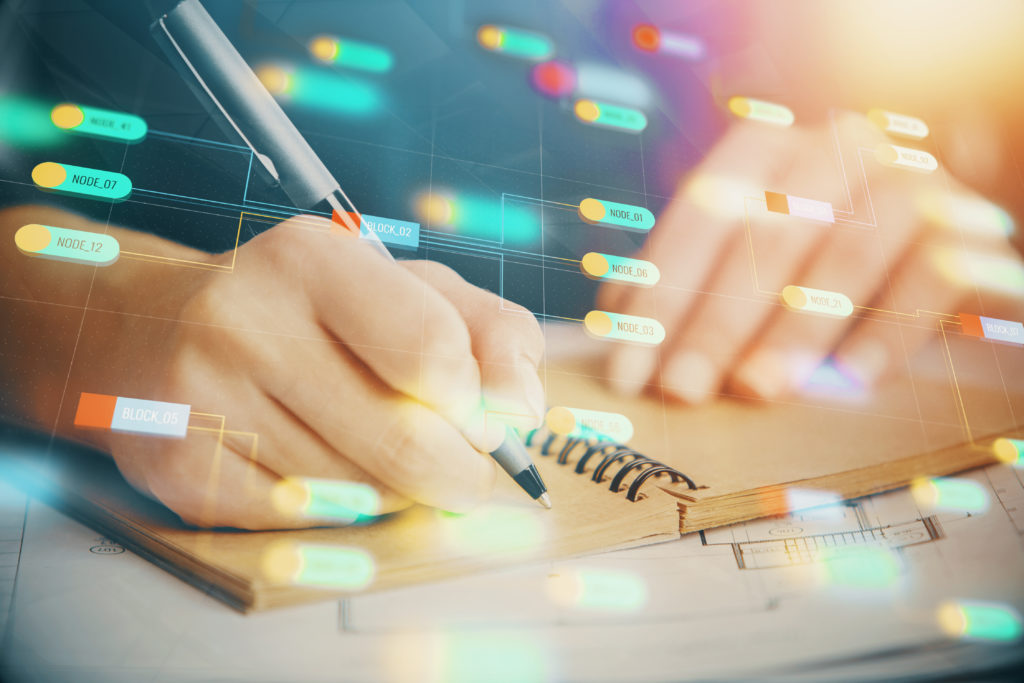 Just when lots of B2B marketers thought they'd dialed in their plans for the year, a global pandemic blows everything up. Of course, marketers are no strangers to shifting strategies on the fly. Ashley Mo offers some solid paths forward to keep building your pipeline and underscoring your brand value in uncertain times. Dashboards will help you monitor performance and identify media consumption shifts that may spur you to explore new digital channels. Review everything you had "in the can" to make sure the tone is still appropriate. Keep an eye on where your ads are running and consider testing new audiences.


Pivoting on Events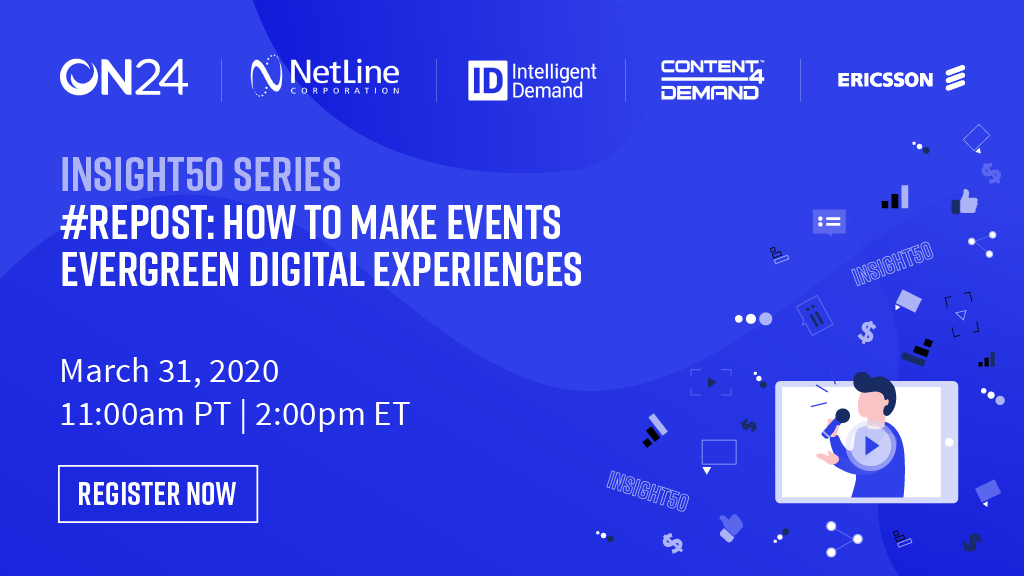 As marketers scramble to pivot from physical to digital events, it's a good time to tap into advice from the experts on how to make the most of the "new normal." Join us for a live panel webinar on Tuesday, March 31, at 11 a.m. PT for tips from us, ON24, NetLine and Intelligent Demand on how to turn events into evergreen digital experiences. Register here.
We hope we've helped inspire you on your path to improving B2B marketing content. If you're eager to read more, check out our Resources Page.