Here's our countdown of the top-trending pieces and posts generating buzz and airplay in content marketing. These intriguing conversations and case studies not only drove eyeballs and downloads but stirred some interesting comments and dialogue along the way.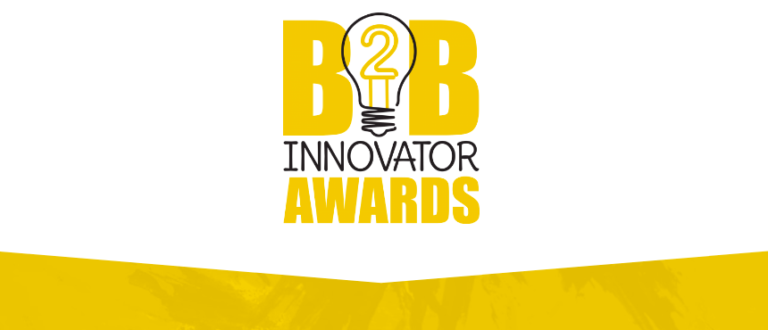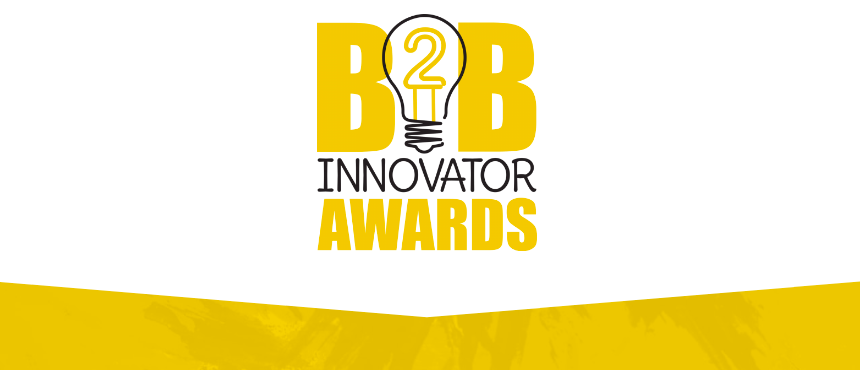 Demand Gen Report (DGR) is now accepting nominations for the fifth annual B2B Innovator Awards, which recognizes some of the most progressive marketing and sales practitioners who are creatively and effectively engaging prospective customers and meeting buyers' needs.
Nominate yourself or a peer via the 2021 B2B Innovator Awards Nominations Form by 5 p.m. ET on July 16, 2021. There are 14 individual categories, including Content, Creative & Execution; Buyer-Focused Marketers; and B2B Technologists. Check out the DGR site for the full list of categories.
The winners will be honored at an awards ceremony at the Encore Resort & Casino in Boston during Demand Gen Report's B2B Sales & Marketing Exchange in August. DGR will release a complete report highlighting all the 2021 B2B Innovator Awards winners.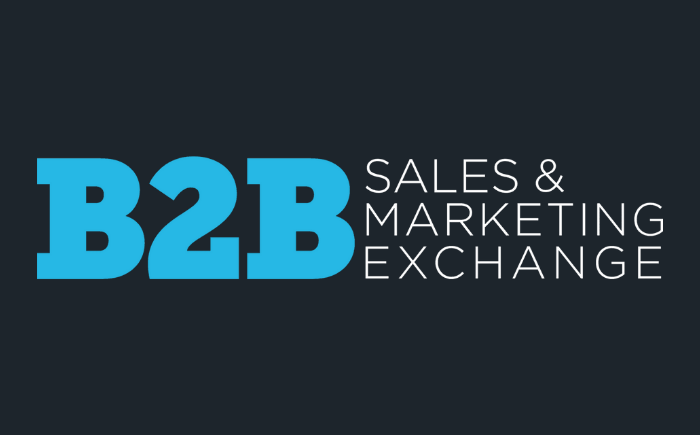 Remember in-person events? They're baaack! Demand Gen Report will welcome attendees back to Boston for the B2B Sales & Marketing Exchange in the Encore Boston Harbor August 9th to August 11th for a smaller, more focused event.
Those of us who are still skittish about large venues can still join in on the fun (and valuable sessions) in the virtual realm.
Connect with experts and peers in the martech community in this smaller, more exclusive event that blends the best of both virtual and physical worlds. Register before July 17th to save $300 with early-bird pricing.
Add Intent to Your Strategy
Join our esteemed panel of industry experts to hear tips on how intent data can help fuel multiple phases of your content and messaging plan. Jon Russo, Founder & CMO of B2B Fusion, Nirosha Methananda, VP of Marketing at Influ2, and Latané Conant, CMO of 6sense, will join forces to discuss how intent data sources can help identify:
Which content and topics are resonating with key targets;
How data can help align the right message at the right time with the right account;
Models for reducing friction from engagement by removing forms and gates; and
How intent data can help align content for specific stages of the buying journey (with real-world examples!)


Register now to save your seat on July 23rd at 2 p.m. ET.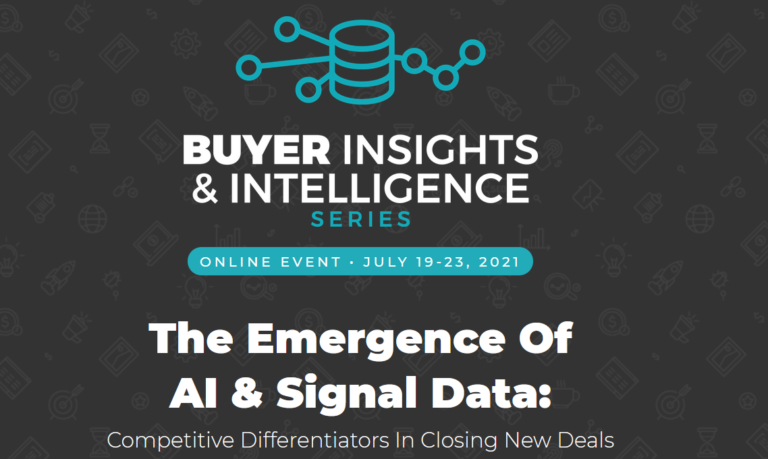 Relevance is key in today's marketing landscape, and B2B brands are winning deals by acquiring actionable insights into their best-fit accounts and completing data on the key buyers within them. Discover how layering more intelligence and signal data to identify buyers' specific pain points, needs and interests can help create engaging campaigns that enable sales to close more deals.
Save your seat at #bii21 to gain expert and peer advice on how to deliver relevant, authentic and contextual messages to the right audiences today. (And of course, be sure to add our panel discussion about intent to your event schedule.)
Holly Celeste Fisk is an accomplished marketing pro with 20+ years of experience in B2B and B2C. She's responsible for Content4Demand's internal marketing efforts, managing everything from content creation and email marketing to events and sponsorships, blog publishing, website management and social media presence. When she's not working, you'll find her sliding into third at softball, buried in a book or practicing her Italian.