Here is our countdown of the top-trending pieces and posts generating buzz and airplay this October in content marketing. These intriguing conversations and case studies not only drove eyeballs and downloads, but stirred some interesting comments and dialogue along the way.
1. If "The Office" Characters Had Email Signatures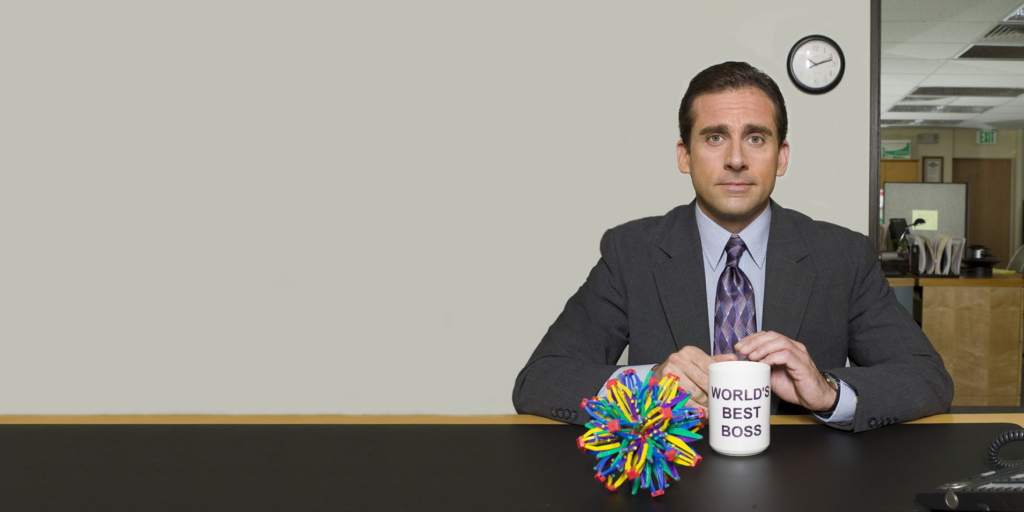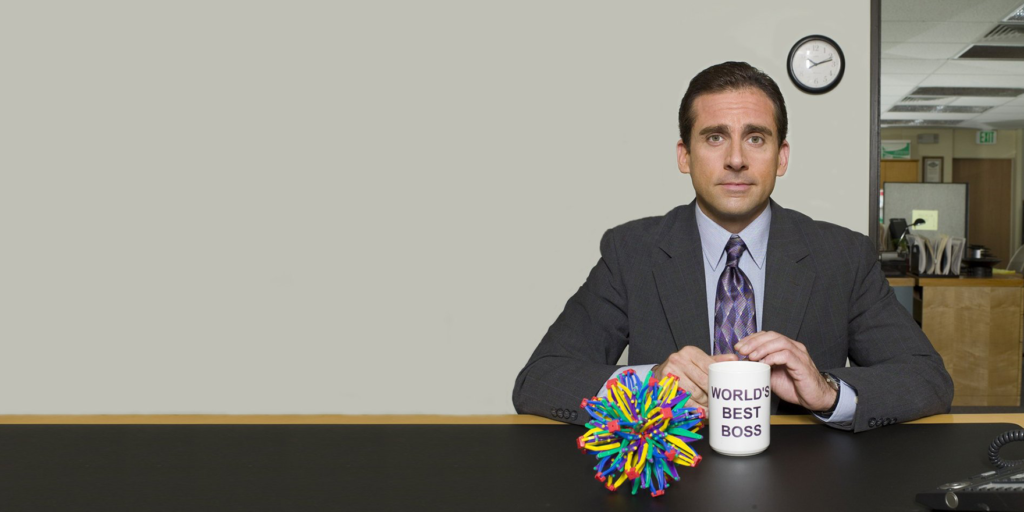 One of my first celebrity encounters was with Rainn Wilson (a.k.a. Dwight Schrute), whom I met in the Writer's Guild parking garage in Los Angeles after he moderated a panel discussion of Emmy-nominated writers I'd enjoyed. He couldn't remember where he'd parked his car, so I offered to drive him around to find it. He hopped in my car, and we moved maybe 10 yards before he hung his head in exaggerated shame. It was right there. But he spent another 20 minutes chatting with me in my car, trying to take a decent selfie of us holding his Writer's Guild award in dismal light with my ridiculous old LG Rumor. (I told you this was a long time ago, and honestly I miss that slide-out keyboard.) He was so fun and gracious that I hate to admit this next part: I never watched "The Office."
But I can still appreciate this creative compilation of imagined e-mail signatures for "The Office" staff members, brought to my attention by Content4Demand's own  "World's Best Boss," President Andrew Gaffney (who is absolutely nothing like Michael Scott).
2. Three Smart Content Strategies for Boosting Search Performance Without Creating Fresh Content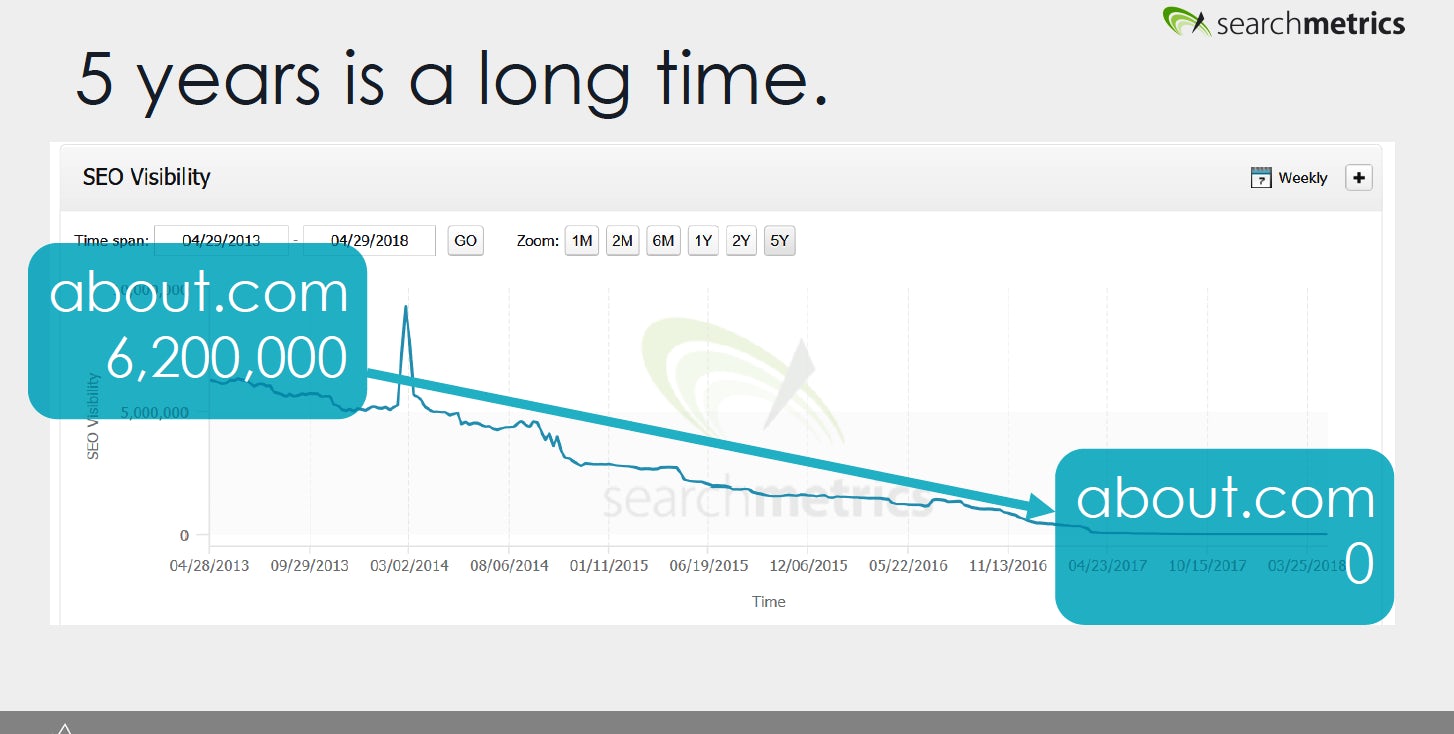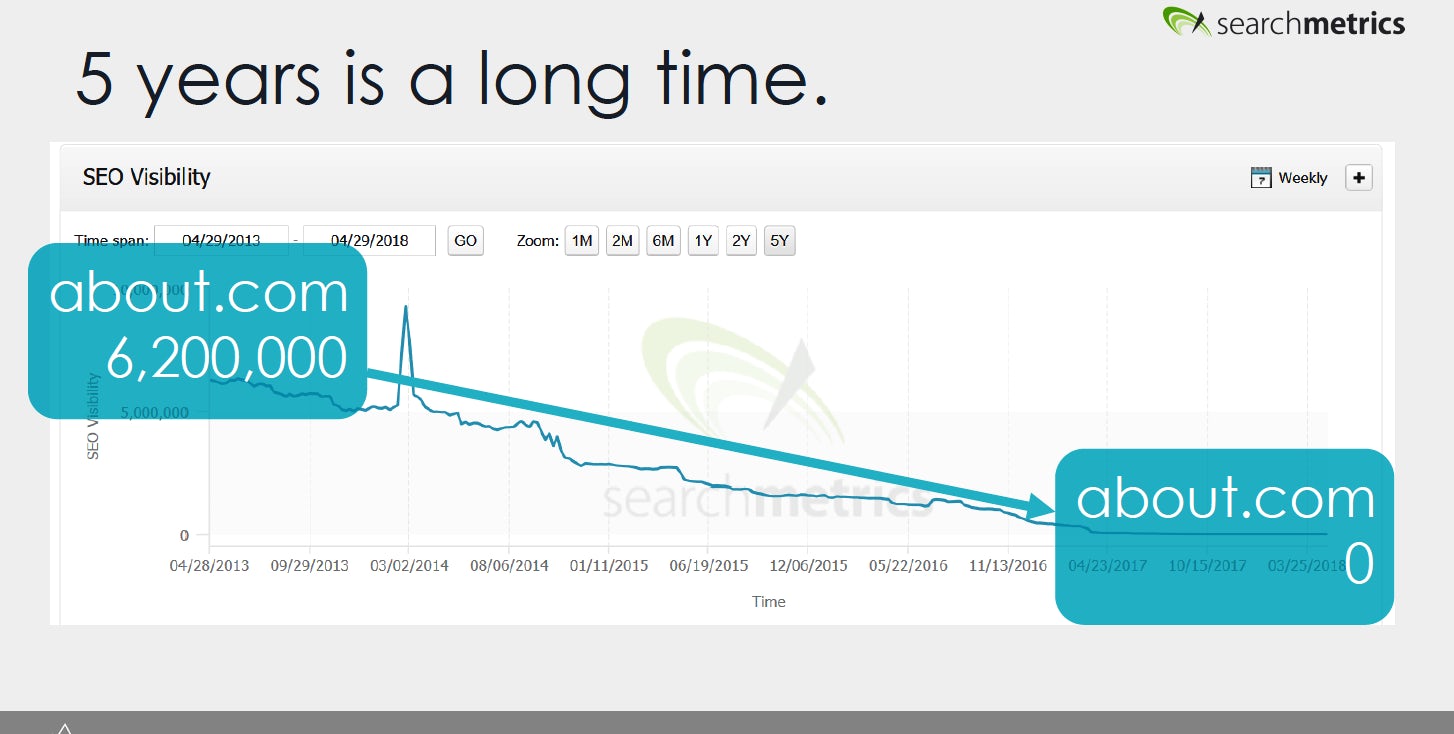 What if we told you that you could boost your website's ranking without creating a single new piece of content? Well, it's true, and Econsultancy summarizes three valuable strategies worth evaluating immediately in this post. Give it a quick read, and then you can get back to the content creation treadmill.
3. Long Form Content: I'm Not Dead Yet!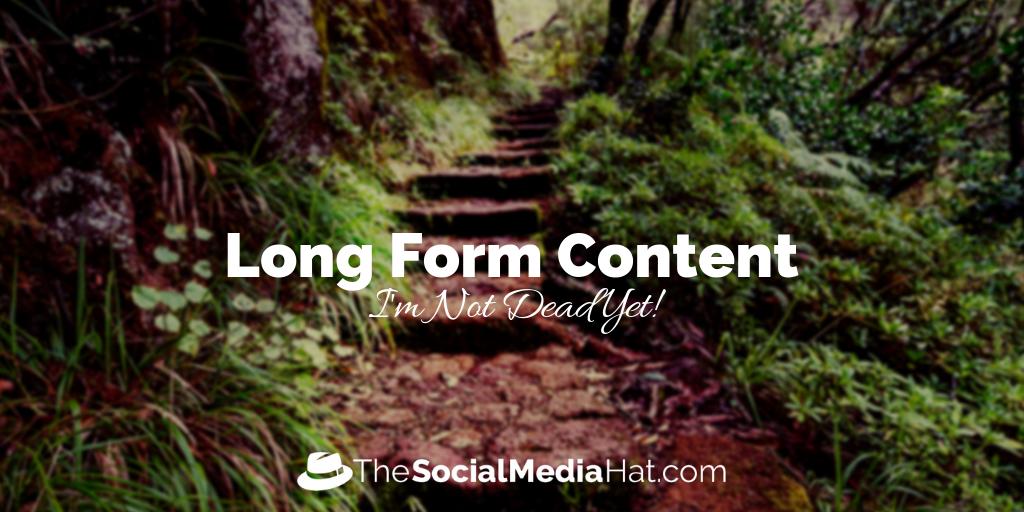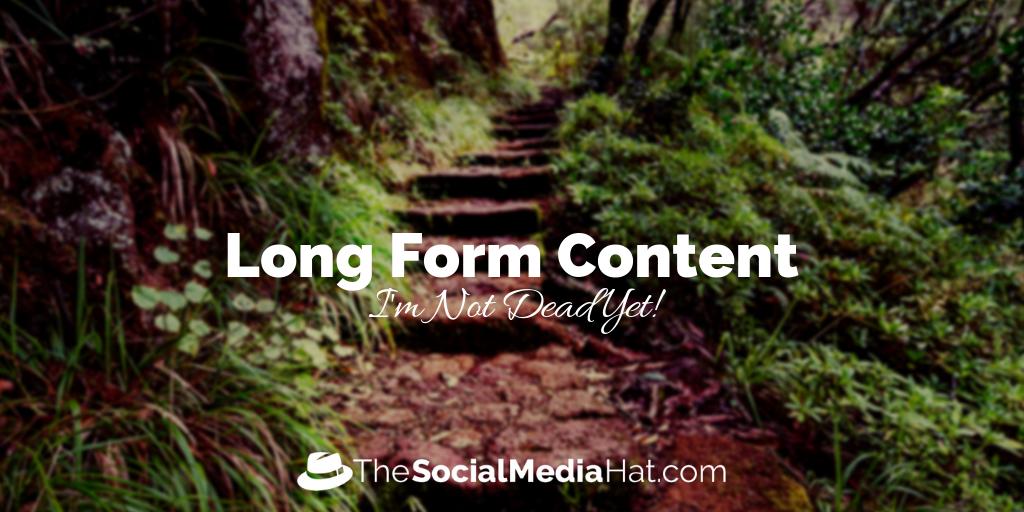 Fellow content marketer Mike Allton reacted strongly to Social Media Examiner's pronouncement earlier this month that they were rethinking their marketing strategy because long-form content wasn't working. The conversation lacks perspective, Allton says in this post on The Social Media Hat, which puts the conversation back into a thoughtful context. Spoiler alert: Long-form content is not dead, but maybe sweeping generalizations should be.
4. If You Think the Customer Journey Is Linear or a Funnel, New Research Suggests You Are Wrong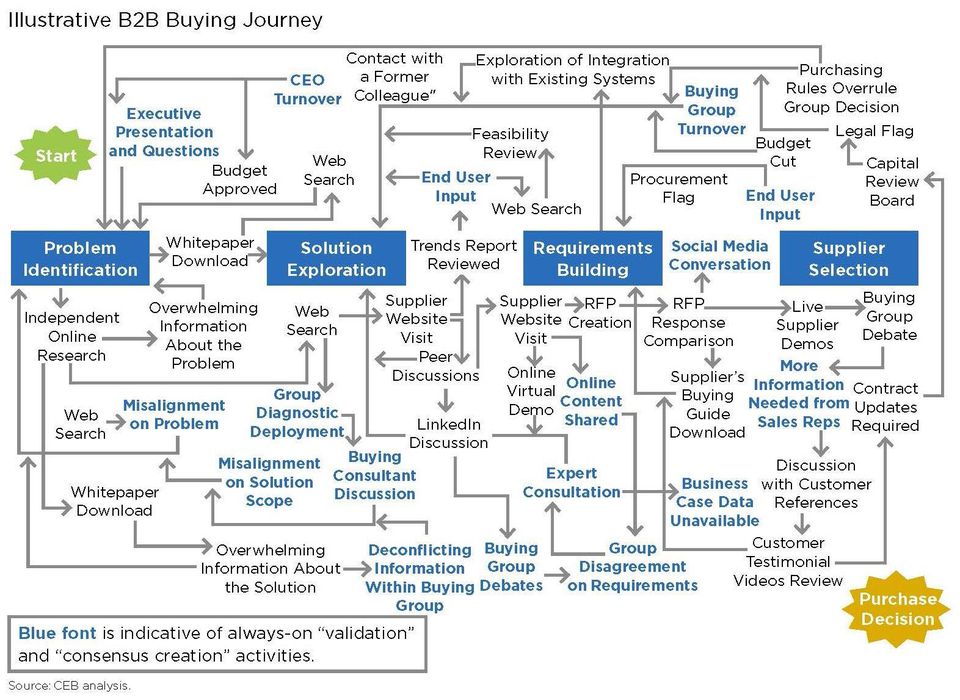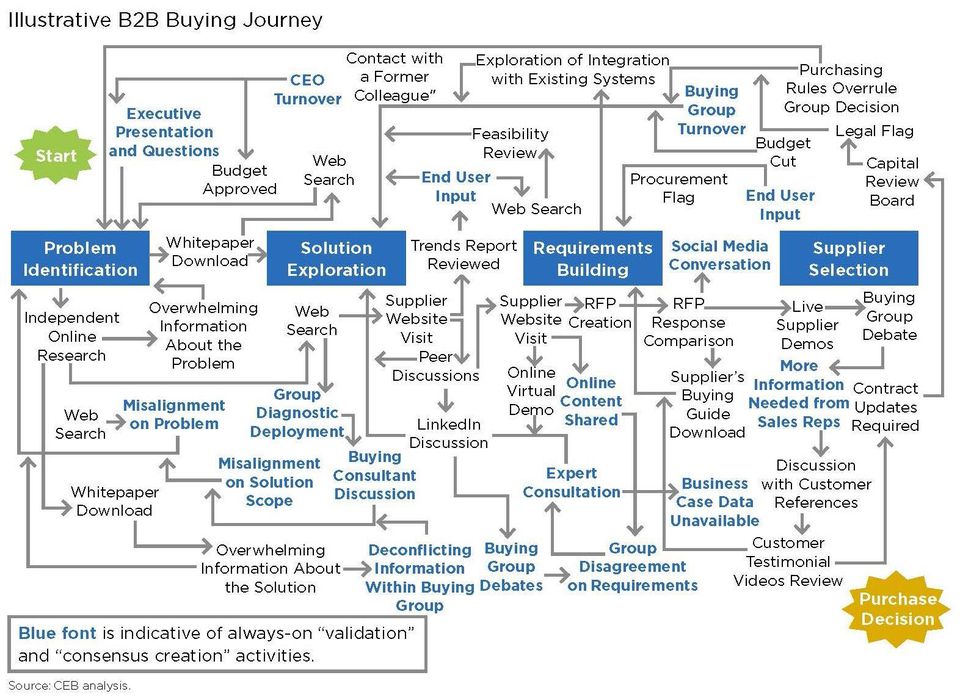 We rely on customer journey maps an awful lot these days, and for good reason. Tracking buyers' progress through the purchasing process is instructive and gives us helpful insights on how to close deals and make our marketing messages resonate. It's popular (and easy) to depict that process as a funnel or a linear progression. But it's not very accurate. Here, Kimberly A. Whitler illustrates Gartner's recent findings about the process as more of a common set of jobs. It's a valuable framework—complete with diagrams—for better understanding the path to purchase.
5. Forrester B2B Marketing & Sales 2018: Meeting the Business Consumer on Their Terms Requires Dynamic, Customer-First Experiences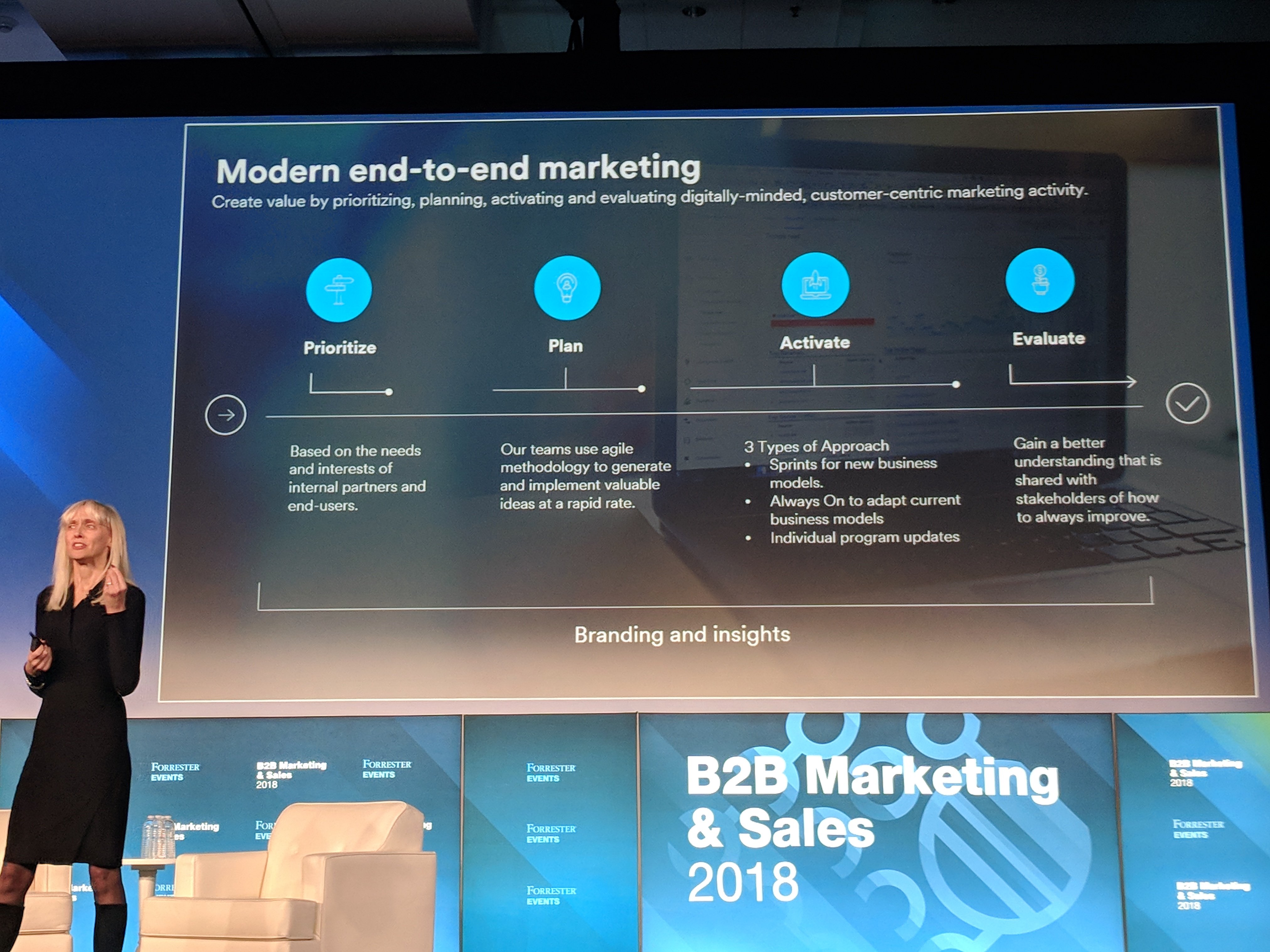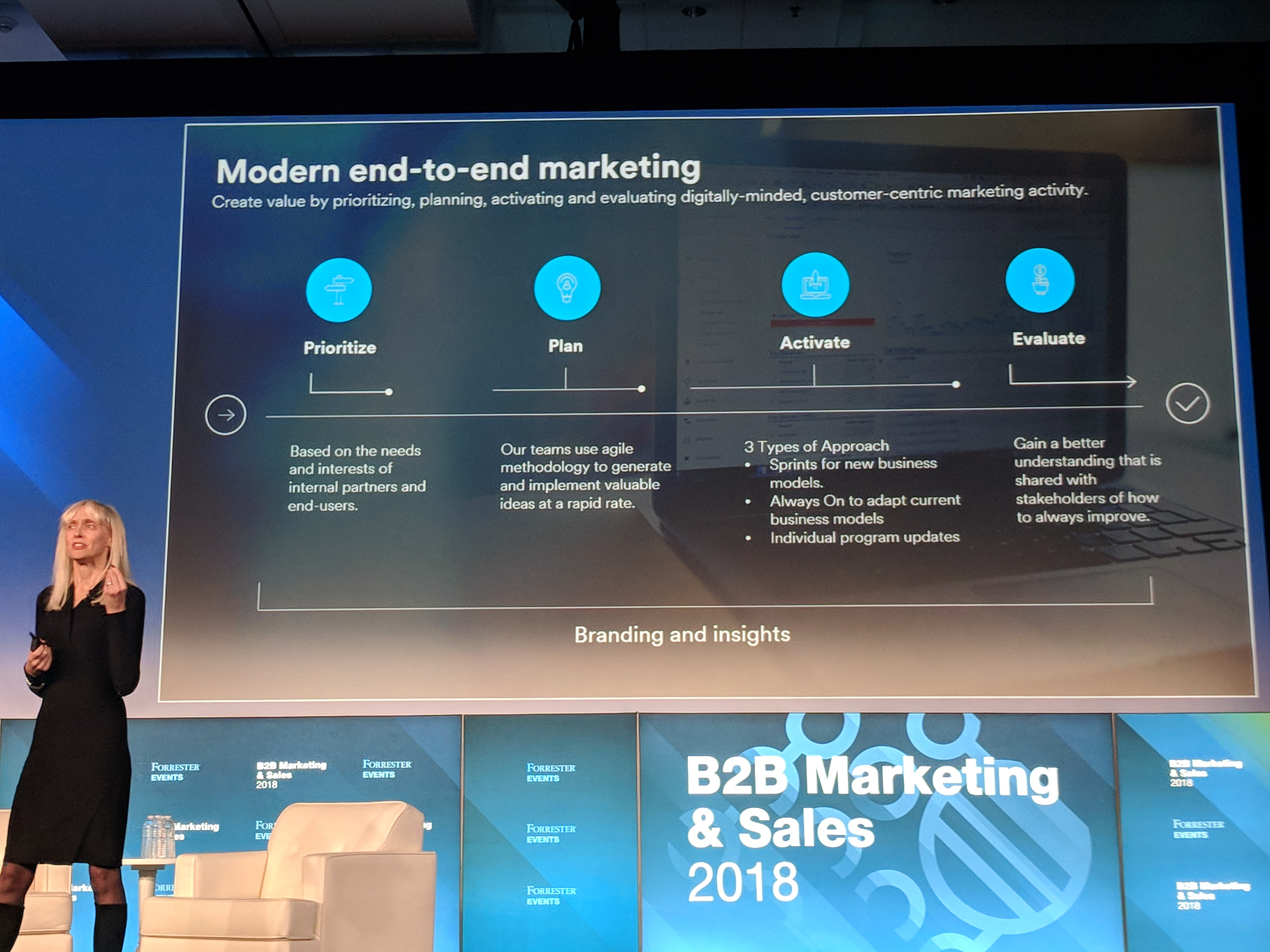 The recent B2B Marketing & Sales 2018 event hosted in Austin by Forrester Research included some insights that attendees may have found discouraging: Your customers don't care about you, your problems, or (gasp!) your content. Brian Anderson at Demand Gen Report paid close attention to the many solutions Forrester proposed, and his coverage is so thorough you'll forget you weren't there. Settle in here for a good long read.
We hope we've helped inspire you on your path to improving B2B marketing content. If you're eager to read more, check out our Resources Page.