Here we are in December, which means marketers are split into two groups. They're either chock-full of holiday spirit, using the season as inspiration for fun content and campaigns. Or, they're in full-blown panic mode, trying to meet deadlines and complete plans for the year ahead.  
Regardless of the group you're in, this post can help you uncover inspiration and ideas to fuel your 2020 strategies—or even test a few last-minute tactics. These are the trends Content4Demand believes will be key to B2B marketing success in the New Year (and beyond):

1. Millennials are the
new
stars of the buying process
.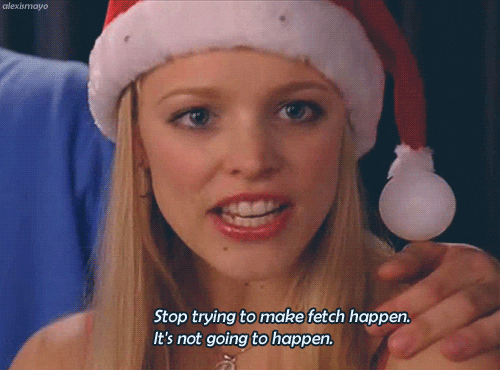 Up to 44% of millennial buyers now say they're the primary decision-makers at their companies, according to new research from Demand Gen Report, and 33% say they're key influencers and recommenders. It's safe to say they're the Regina Georges of the modern B2B buying journey and that their influence will only grow in the years to come.
Are you engaging them in a way that resonates? Or are you simply trying to make "fetch" happen? Assess your messaging and format decisions to ensure you're speaking to this group effectively. It also doesn't hurt to conduct some customer and prospect interviews to gauge the role millennials are actually playing in client and prospect organizations.
2. The buying committee will only get
larger
.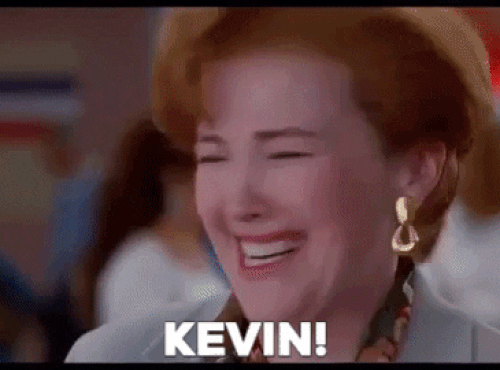 Don't be like Kevin's parents and forget a member of the buying "family." You should consider all key players in the content you create and the messaging you go to market with. After all, research indicates that buying committees will only become larger and more complex in the future.

That's why we're seeing such an interest in buyer enablement content, which is designed to answer key questions and concerns that all key players are likely to have. For example, buyer enablement content can zero in on everything from ROI rationale to proof points, customer success stories and metrics for success.


3. Trust and credibility will be a focus for content creation.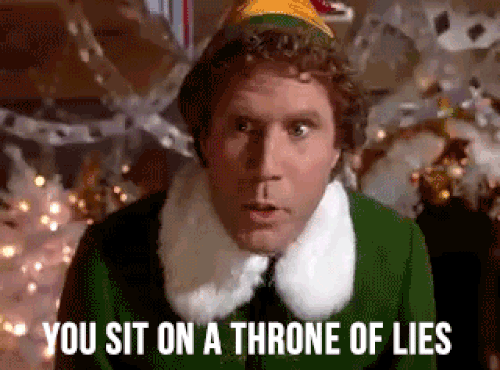 Buddy the Elf had a strong response when he found out the department store Santa was, in fact, fake. (And "strong" is putting it mildly.) That's the kind of response you'll likely get from buyers if your content isn't credible or trustworthy—and, frankly, if it's just a bunch of marketing speak.

A lot of our clients are focusing on building trust by crafting accurate thought leadership content that spotlights the perspectives of diverse and knowledgeable third parties—including influencers, clients and even employees. While this will certainly be a hot-button trend in 2020, we believe it will flourish and become a content marketing standard across industries. 


4. Content usefulness will trump entertainment.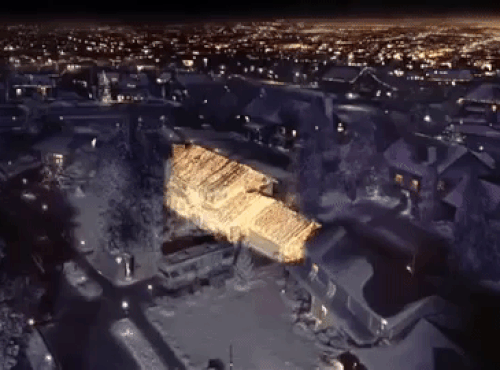 Sure, we enjoy a beautifully decorated house like the best of them. But if you go overboard, the response could be less "wow" and more "ew." What we're trying to say is, glitz and pizzazz are great and all, but they shouldn't trump substance. We certainly don't think interactive and video content formats will go away. Instead, content marketers will think more critically about how, where and why they use these formats.

For example, when interactive content first burst onto the scene, marketers were eager to make their mark and invest in fun and entertaining experiences. Now, they're realizing that content needs to be relevant and purposeful in order to be effective and ultimately drive results. At Content4Demand, we're big fans of "interactivity with a purpose," and we're excited to help drive the trend forward in the New Year.  

5. Content experience will be at the center of strategy.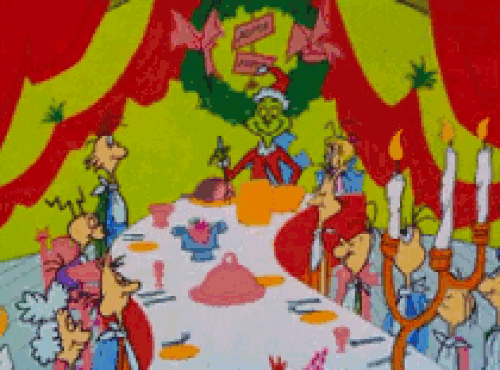 As a content strategist, I consider a lot of different elements as I make recommendations for clients: key differentiators, narrative themes, supporting topics, content formats, promotional channels and other delivery channels. But over the past year, a new element has come into play: content experience.

Content experience encompasses all the ways that buyers discover and consume content. While promotional and amplification channels are included here, it also includes nurtures, landing pages, hubs and content "rabbit holes" in supporting assets. It even includes how content is packaged and categorized.

Historically, brands have created content in a vacuum, focusing on developing ad-hoc assets that speak to new product releases or differentiators; promotional tactics and campaigns came later. In 2020, we believe we'll see more brands put content experience at the center of their content strategies to ensure they're delivering insights to buyers in a way that's relevant and helpful for their audiences. To drive the theme home, it's the turkey at the center of the holiday meal, keeping guests full and happy. 

These are only five of 10 trends we believe will dominate in 2020. Be on the lookout for a new piece that will delve into all 10 of them, as well as practical tips and advice you can adopt in the New Year.

What trends will top your list? Are there any we missed? We'd love to hear your thoughts in the comments section below.