Here are the top five content marketing stories that grabbed our attention this week. We find the best so you don't have to!
10 Easy Ways to Measure the Effectiveness of Your Content (Hubspot)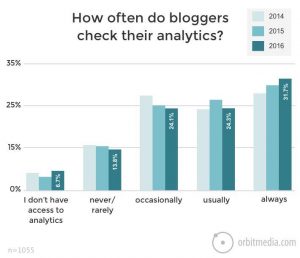 Effective content marketing focuses in four main areas: planning, creation, promotion and analytics. Digest 10 turnkey ways to make an impact in all four pillars.
How to Make the Switch to Content-Driven SEO (TopRank Marketing)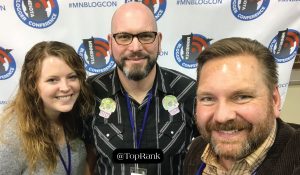 A five-step framework to evolve from "SEO-driven content" to "content-driven SEO"–recently shared at a Minnesota blogger conference.
Six BIG Productivity Hacks to Get More Content Marketing Done (Webbiquity)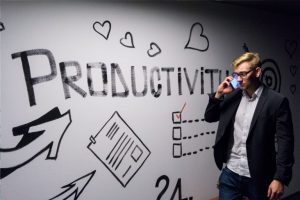 This is not a post about taking more time to meditate or exercise. Marketers always need to get more done and if growing your team isn't an option these six tips will yield significant upticks in your content marketing productivity.
How to Use Personalization to Shorten the B2B Sales Cycle (MarketingProfs)

Today's B2B buyers are busier than ever and personalizing your interactions with buyers is important for three reasons:
1) it helps you stand out
2) it gives you a chance to answer the question "will this solution help me and how?"
3) it can help you identify your ideal buyers
See also 5 tips for successfully adding personalization to your communication.
How Machine Learning Levels the SERP Playing Field (Search Engine Land)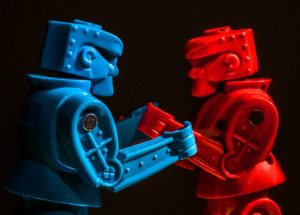 This article presents two broad implications "machine learning" is having on keyword research and ranking:
1) keyword rank is no longer affected by dramatic shifts
2) Google's algorithm is more dynamic
Kristopher Jones also shares four methods to keep current with the evolving SEO environment.
Have some thoughts? We'd love to hear from you; drop us a line in the comments section below.