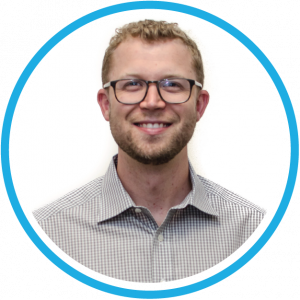 Steve Voith, Director of Marketing & Demand Generation
Here are the top five content marketing stories that grabbed our attention this week. We find the best so you don't have to!
8 Digital Marketing Trends Set to Expire by 2018 (Hubspot)

Finally! A list of things NOT to do next year. No more long E-books, no more absurdly complex scoring models. Check out the full list of expiring marketing trends and how you can evolve your digital marketing approach.
13 Outdated SEO Tactics That Should Terrify You (Search Engine Land)

This article includes both expected (keyword stuffing) and nuanced (automated link building) SEO tactics that just aren't worth doing any more. A worthwhile read for any marketer looking to find the balance between writing for humans and writing for search.
4 Exciting Video Marketing Trends for 2018 (Marketing Insider Group)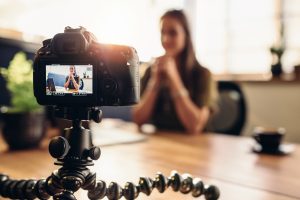 Video continues to prove itself as one of the most impactful messaging vehicles out there. Seriously consider adding any and all of these four video tactics to your 2018 marketing mix:
Projection Mapping
Live Video Streaming
VR Video Marketing
360 Videos
Vlog on, marketers!
5 Ways B2B Organizations Can Leverage User-Generated Content (KoMarketing)

It's not always easy to come by, but UGC (user-generated content) is quickly becoming one of the most potent content packages around. Keep an eye out for opportunities to partner with your audience on these ripe-for-UGC-tactics:
Industry Events
Surveys & Exclusive Data
Employee Involvement
Product Use
Testimonials
The article also adds specific examples, ideas and critical ingredients for success. UGC FTW!
Rocket Fuel for Your Marketing Career: Getting Attribution Right (MarketingProfs)

A treasure trove of resources on the art and science surrounding marketing attribution. For all marketers being tasked with demonstrating pipeline and revenue influence (that's all of us now, right??) this is a must-read. No pressure…but you should really read this article, like now.
Have some thoughts? We'd love to hear from you; drop us a line in the comments section below.