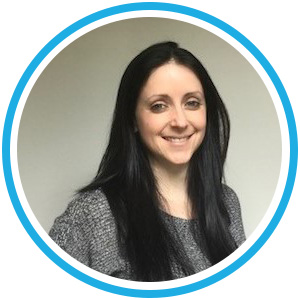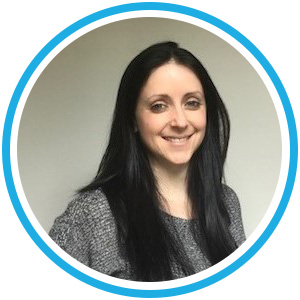 Jessica Baum, Director of Marketing, Product and Channel
Here are the top five content marketing stories that grabbed our attention this week. We find the best so you don't have to!
Is Content Marketing Now All About Pay to Play? (Marketing Insider Group)
So long are the days or organic content marketing. Your content used to speak for itself, without the need for expensive ads and Google PPC. Content marketing is not what it used to be, and major thought leaders in the industry are now talking about it like it is advertising. This article discusses the state of content marketing and how it is evolving into a money game. 
From Messenger Bots to the Growth of 'Gram, Social Media Examiner's Annual Report Reveals Trends to Watch (Top Rank Marketing)
Social media marketing in 2018 is all over the place. Algorithms are changing every few months and nothing is ever certain. Social Media Examiner released its 2018 Social Media Marketing Industry Report where they briefly explain the current state of social media for businesses. This article breaks down the report and gives you five key trends and takeaways. 
Demandbase Shares The Story Behind Its 'ABM is a Team Sport' Campaign (Demand Gen Report)
In this new series called, Behind The Marketing, they spoke with Demandbase CMO, Peter Isaacson, on their new campaign. He talks about this new campaign, 'ABM is a Team Sport', and how the conversations about account-based marketing have evolved over the last few years. This is definitely an interesting article about an exciting campaign and will leave you with a few lessons you can bring back to your team! 
The Art of Repurposing in a B2B Content Marketing Strategy (Ko Marketing)
In the oversaturated marketing world it can seem downright impossible to create content that captures the attention of your audience. Artfully crafted content with eye-catching images is no longer a guarantee of success. This article dives into the best practices of content repurposing and why you should implement it at your company. 
How to Measure Touchpoint Effectiveness: Six Steps to Better Customer Experiences (Marketing Profs)
Customer experience and engagement are becoming a more complex relationship. No longer are the days of low expectations and forgiveness when something does go wrong. The marketing world is built upon a foundation of trust and positive customer experiences in order to achieve success. This is a great article of break down your customer's touchpoints to better understand and measure their experience. 
Have some thoughts? Something blow your mind? We'd love to hear from you; drop us a line in the comments section below.