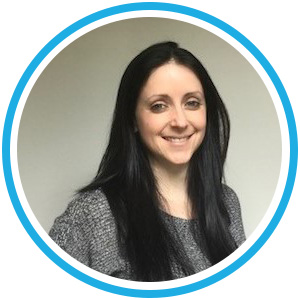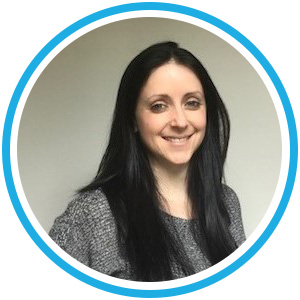 Jessica Baum, Director of Marketing, Product and Channel
Here are the top five content marketing stories that grabbed our attention this week. We find the best so you don't have to!
How To Reduce, Reuse and Repurpose Top Performing Content Into Visuals (Marketing Insider Group)
Creating content is not a quick or easy process by any means. It is actually quite difficult! When you create a quality piece of work that drives a lot of traffic to your website, and increases your shares, you need to hold onto it and ride the success for as long as you can. This article dives into the process of content repurposing and how to use your successful content pieces to their fullest extent. 
Industry Experts, Practitioners Sound Off On The Evaluation Of B2B Marketing Ops (Demand Gen Report)
B2B marketing operations have evolved since its start. Now the goal of ops is primarily focused on revenue and helping the company achieve short and long-term goals. In this article, Demand Gen Report spoke with eight leading industry experts to hear how they think marketing ops has evolved and what it means in their business. 
How To Create The Ultimate SEO Report For Your Clients (DashThis)
Is your client's reaction to your SEO report not the one you anticipated? This article walks you through a 3-step solution to create the ultimate SEO report your clients will be impressed by. Make sure you read step 2, establish the KPIs you need in your SEO report, as this is one of the most important aspects of delivering a successful report that resonates with your client! 
The Ultimate Guide To Email Marketing (HubSpot)
Email marketing has been a popular medium for communicating with customers for years. Many people believe email is on its way out and slowly dying. While new methods for reaching your customers are being discovered, email will always be a reliable option. This article breaks down the steps to successfully execute your email marketing!
5 Powerful Types (And Examples) Of Link-Worthy Content (Top Rank Marketing)
Since the very beginning of search engine optimization, there have been many different tactics tried by marketers. Some of these tactics are done away with such as keyword stuffing and writing for machines. One thing still remains true through all the changing algorithms, good content will still reign supreme. This article explains five powerful types of link-worthy content. 
Have some thoughts? Something blow your mind? We'd love to hear from you; drop us a line in the comments section below.