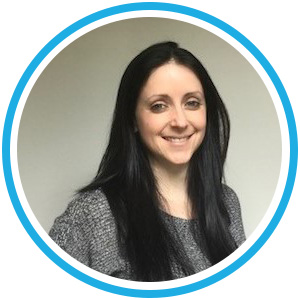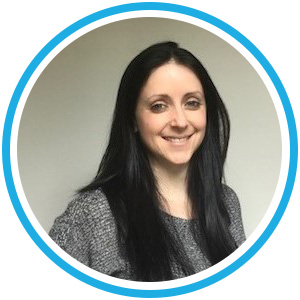 Jessica Baum, Director of Marketing, Product and Channel
Here are the top five content marketing stories that grabbed our attention this week. We find the best so you don't have to!
5 Research-Based Actions to Improve Your Content Marketing (CMI)
If you're looking for some action-based marketing ideas backed by research, check out this CMI's article that highlights some great tips to help you focus your efforts for the best return.   
The benefits of balancing ABM with other marketing strategies
We continue to see account-based marketing as a strong buzz word in the industry. Over the years, the concept and strategy have gained additional momentum, to the point where ABM has found a permanent home on a marketers top 10 list. Though this is great news, many marketers still struggle with the idea of ABM and how to keep it in perspective. This article unpacks ways to strike a balance between ABM and your other marketing initiatives.
Why Influencer Marketing is the New King of Content
Audiences today are demanding more from brands, and they want to know claims and promises of solutions are backed by reputable sources. It's not enough for us to say we are great, our reads want to hear it from other people. It's the power of the referral hard at work. This article discusses eight reasons why influencer marketing is the new king of content.  
6 Rules of Great Storytelling (As told by Pixar)
The ability to tell a captivating story is the backbone of all great content. Everyone knows Pixar, and their amazing ability for storytelling. So how can we take a page from their book? As told by Pixar, "effective storytelling involves a deep understanding of human emotions, motivations, and psychology." This article reviews their top six rules of storytelling, out of a long list of twenty-two.
California's Own GDPR? How CCPA Will Affect Small Business
Are you tired of hearing about GDPR, well just wait… GDPR is coming to California!
The golden state just passed its Consumer Privacy Act (CCPA) law that protects the privacy rights of consumers in the state of CA. Similar to GDPR, the new law will affect businesses that collect personal information. Read this article to learn more.
Have some thoughts? Something blow your mind? We'd love to hear from you; drop us a line in the comments section below.