While the controversy over the correct pronunciation of the term
"GIF" rages on, we can all agree that GIFs have ascended to hot marketing trend
status. They're ubiquitous in our social media platforms, text messaging and —
if you're like the C4D team — sprinkled generously in your company chats. But
are you using them in your content marketing?
Those who are have reported more clicks and shares, better
email open rates and higher conversions. It's high time to give this bite-sized
content format some attention.
I was listening to Guns 'N Roses on cassette and rocking
some pretty impressive shoulder pads when the original GIF was created back in 1987.
Short for Graphic Interchange Format, GIFs proved to be a great way to compress
digital images and conserve bandwidth for faster sharing, particularly
important back when the small percentage of PC users accessing the Internet
were doing so on dial-up modems.
While technology has come a long way in the past 30 years,
the speed of sharing GIFs continues to be an important factor driving their
usage. They pack all the punch of a short video, but they're easy to share via
email, on websites and within digital assets without the drag associated with
video file sizes.
Strategic marketers are learning that a GIF is often the
best way to make an emotional impact on customers. They pop when you include
them in your LinkedIn articles. They garner more attention than static images
in blogs and on social media platforms, and they're great for conveying your
company's personality. Use them to bond with your audience by tying your brand to pop
culture references or demonstrating your sense of humor.
This example from Wistia conveys personality while underscoring their expertise, and it certainly garnered some smiles from customers slogging through their email inboxes: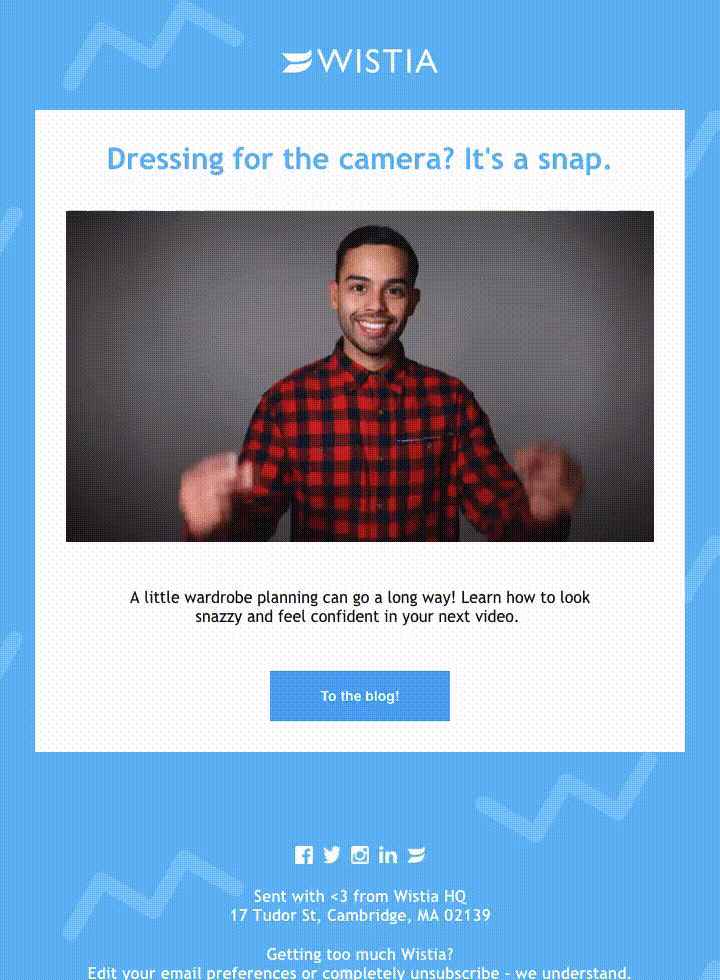 Guide to GIF-Giving
Social media platforms are a great place to experiment with
GIF marketing. You can attach GIFs to tweets and other posts with few if any
adjustments to the adjacent copy you typically post. But give some thought to
whether these impactful images could add value to your website or improve
coded content assets. And as we saw with the Wistia example above, they can help you cut through the clutter of an email inbox.
Here are 7 ways you can expand your GIF repertoire:
While they don't often show up in your Instagram feed, text-based GIFs are a thing in B2B. Pair some very short and impactful messaging with eye-catching animations to resonate with even the most conservative audiences. Here's one we created for PGi: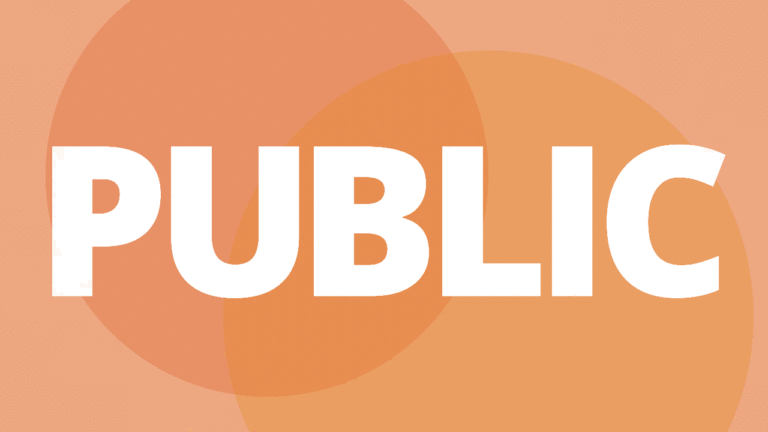 Lots of brands lean on stock GIFs rather than creating their own. A better plan is to expand your mix with original branded images that communicate your messaging in a way that stands out rather than blending in with everyone posting the latest silly moment from "The Bachelor."


Revisit your video library for relevant messaging. You may be able to slice a slick video into a series of snippets short enough for a GIF or even a GIF series.


Next time you create an html or other coded asset, consider whether a GIF could add value by drawing attention to some important data or a fresh idea. They can also be a great tool for making CTAs pop.


Need to walk customers through a simple product demo or how-to steps? The visuals of a GIF are ideal for clearly communicating how something works. If it's a computer-based "how to," you can even create your GIF from a screenshare that shows the process. This example from Recordit shows viewers how simple their product is to use: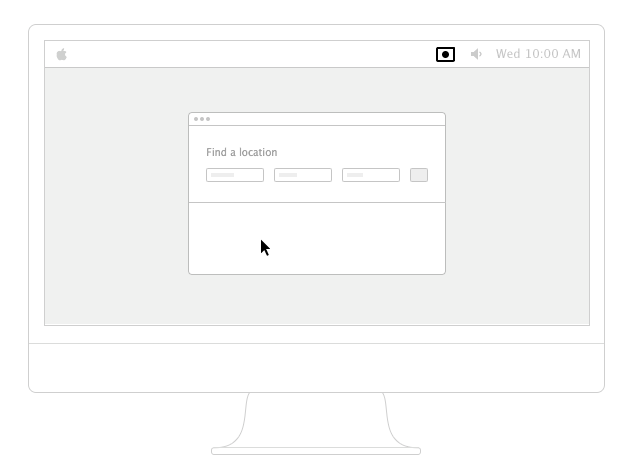 When you're preparing to promote a foundational video or a big rock asset, consider creating a series of teaser GIFs to promote the asset via social media channels and on your website. Feature some key benefits from the asset, and wrap with a "get the full story" CTA at the end.


As with any content, know your audience. Some B2B audiences may enjoy an outrageous "Real Housewives" clip, while others are uncomfortable with anything but the highest brow content. Publish accordingly.
 
 GIF Guidance
As with any format, there are a few rules to live by:
Keep it short. The ideal GIF is 5 seconds or
shorter. Anything longer than 15 seconds should be a video.
Keep it simple. There's no time to communicate
complex messages. Rely on high-impact imagery and ultra-concise copy.
Be graphic. Use your brand colors and logo.
Less is more. Don't overload a blog post or a
digital asset with too many GIFs. They become overwhelming and distracting.
(Remember your MySpace page?)
Credit the source. When you source a GIF from someone else, include an image credit.
GIFs are a small but mighty trend to watch heading into 2020, so watch this space for more on B2B GIF marketing in the near future. In the meantime, drop me a note at holly@content4demand.com if you have questions about how to incorporate GIFs into your 2020 marketing plan.
Holly Celeste Fisk is an accomplished marketing pro with 20+ years of experience in B2B and B2C. She's responsible for Content4Demand's internal marketing efforts, managing everything from content creation and email marketing to events and sponsorships, blog publishing, website management and social media presence. When she's not working, you'll find her sliding into third at softball, buried in a book or practicing her Italian.