The world is buzzing about the potential of ChatGPT—and for good reason. It's already proving useful for B2B marketers who understand how to give it the right prompts. Its possibilities and limitations are unfolding before our eyes. While some worry that it will put writers out of their jobs, others are eagerly diving in to understand how it can help them do their jobs better.
But ChatGPT isn't the only tool available to do our jobs better. This roundup includes some other AI tools that make life easier for content marketers.

Google promises that you can "explore what the world is searching" with Google Trends. It allows you to develop content that's centered on the topics that are gaining ground and avoid those with waning interest. Just enter a topic or keyword, and you'll immediately get a glimpse of how online interest has trended over time—whether that's the past hour, the past 90 days or going back to 2004. You'll see related topics and queries as well as interest by subregion. It's a handy way to check on your favorite keywords to make sure they're still attracting the most traffic. It's also completely free to use.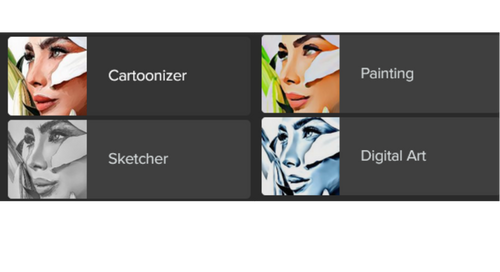 Previously known as Cartoonizer, Colorcinch has since developed into a more robust, browser-based image editor. Colorcinch offers basic editing, effects and filters, overlays, masks, vectors, text and drawings. Since this AI tool is entirely web-based, you don't need to download or install any apps. Just create, edit, and turn photos into artwork. Take your favorite photo from basic image to cartoon or painting with a single click. I could spend all day exploring all the specialty filters and effects. The basic app is free, with more robust capabilities attached to paid accounts.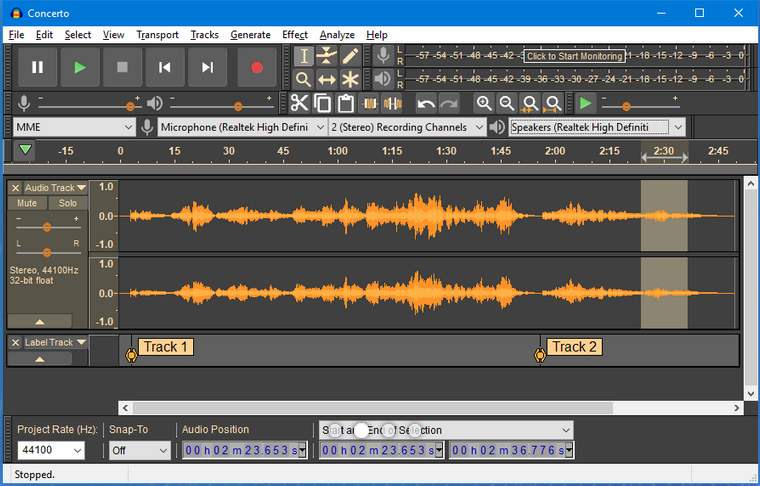 If you have the audacity to dive into podcasting without an expert partner, Audacity is the way to go. This easy-to-use multitrack audio recording and editing platform is simple enough for beginners. You can capture and edit audio, edit out background noises and create a professional-sounding podcast that's exportable directly into the format you need. Record live audio through a microphone or mixer or digitize recordings from other media. It's free, open-source software that works for both Macs and PCs.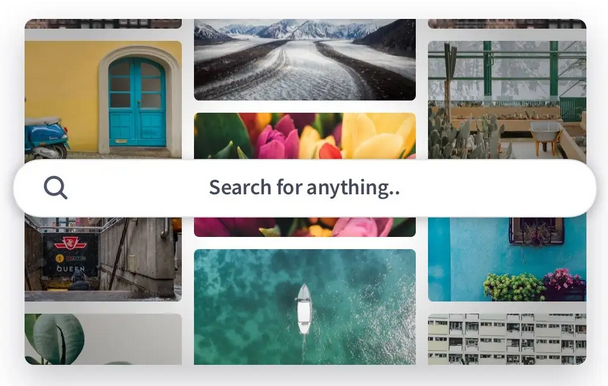 More than one review calls Clipchamp a "Canva for videos." This in-browser video editing tool is owned by Microsoft and comes with an extensive template library and auto-caption tools. You can cut clips together and download up to 1080p exports. The free version gives you access to stock image, video and audio libraries, plus free filters and effects, so you can combine your own video with just the right audio or cut together your footage with stock video clips that bring it to life. The software allows you to compress, convert, record and create videos without rendering delays or difficult-to-convert file formats. The paid version includes brand kits as well as premium filters and effects and more stock assets.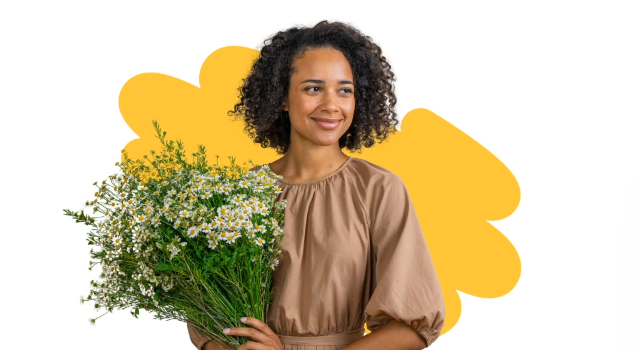 With Remove.bg, there's no  need to spend hours removing image backgrounds with the lasso tool in Photoshop. This simple AI tool will remove them in a matter of seconds. You can add a white background to your pics or make it transparent to set yourself up for infinite design possibilities—combine your photo with whatever photo background you desire. The app offers both free and paid plans.
These kinds of guerilla marketing tools can be incredibly useful when you're creating projects on the fly. Of course, the best content marketing relies on expertly crafted strategies combined with professional writing and design. Click on the Get Started tab to the right to schedule time to chat with our experts about your B2B content marketing programs.
Holly Celeste Fisk is an accomplished marketing pro with 20+ years of experience in B2B and B2C. She's responsible for Content4Demand's internal marketing efforts, managing everything from content creation and email marketing to events and sponsorships, blog publishing, website management and social media presence. When she's not working, you'll find her sliding into third at softball, buried in a book or practicing her Italian.