Bragging is usually an off-putting habit, but if you're talking content marketing, then by all means, brag away. If you're a 10, flaunt it!  Do you map your content to your buyer's journey? Do you even have personas? Do you measure the results in order to continually optimize?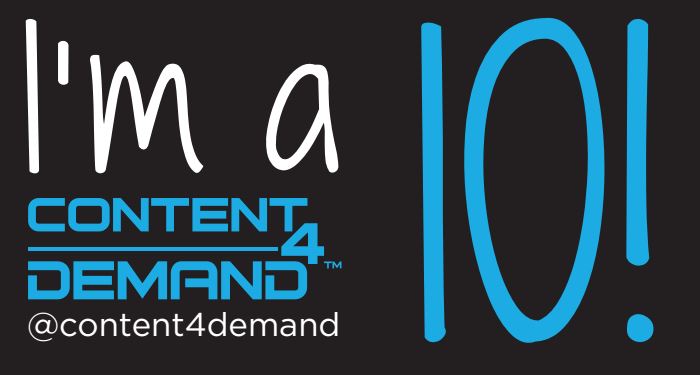 These are the questions every B2B marketer should be able to answer. Being truthful is the only way to ensure that you're truly taking advantage of everything you could be when it comes to content marketing.
We would love to help you answer these and other revealing questions with our new Content Maturity Model, a matrix tool to identify the maturity of your current content practices and show you how to "raise your game," at our booth at #C2C15 this year. If you're going to the show, be sure to stop by booth #30!