Expert's Guide to Content
Buyers aren't going to settle for "good enough." Your content needs to be loud and memorable to persuade prospects to dig deeper. Our guide will help you develop the innovative and immersive content that gets your solution noticed.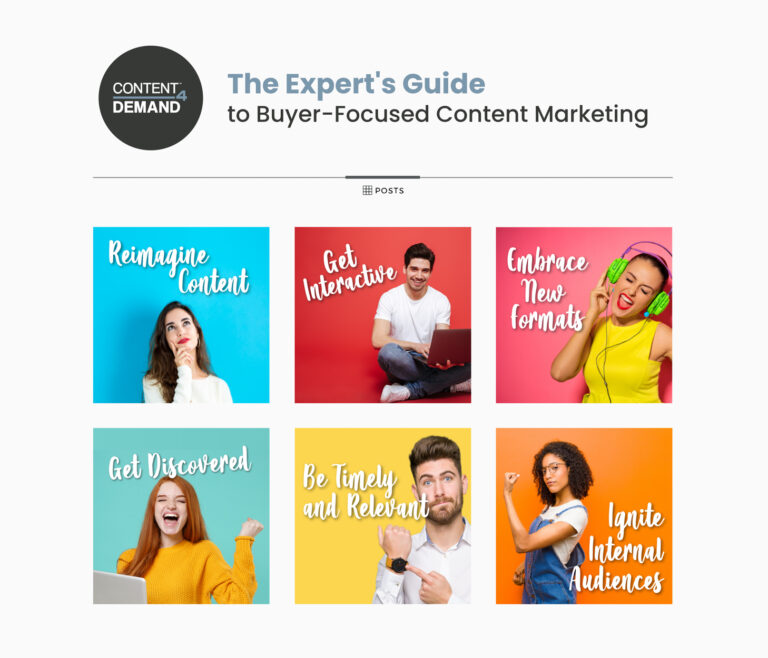 Drop your email below to get access to the guide.