INSIDE THE NEW BUYING EXPERIENCE:
How to Create Awesome Buyer Enablement Content
Check out buyer enablement from your buyer's perspective. This interactive g-book takes you through a day in the life of your buyers for the insights you need to reach them.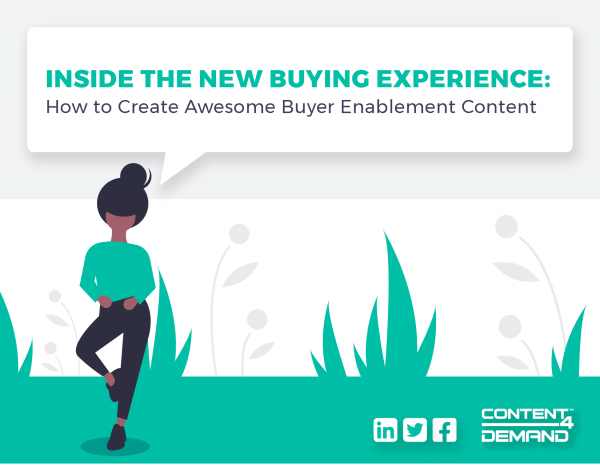 Drop your email below to get access to the webinar.