It's no secret that B2B Marketing Exchange (rated a top B2B marketing conference by Forbes) is one of our favorite events of the year, and not just because the event was developed by our sister brand Demand Gen Report. We love the diverse sessions that deliver something for everybody, the inspiring roster of speakers and the opportunities to network with fellow marketers across the country at great parties.
Early bird pricing ends in less than a week, so if you haven't registered yet, you should definitely read our five reasons we can't wait for B2MBX 2019.
1. Sunny Scottsdale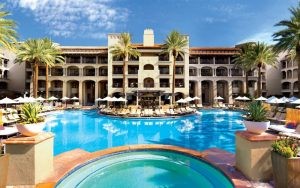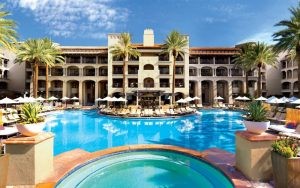 Most of the Content4Demand team spends an inordinate amount of time shoveling snow this time of year, so they're understandably eager to jump on a plane to anywhere warmer. But even here in Los Angeles (where it's currently a nippy 57° F), I'm looking forward to the change of scenery and the possibility of a gondola ride while everyone else cures their Vitamin D deficiencies. Besides, whatever the weather, shaking up the routine is a great way to open your mind to new ideas and renew your enthusiasm for the year ahead.
2. Team Tracks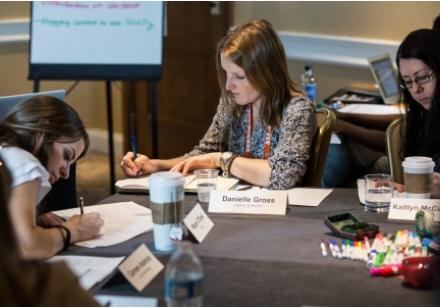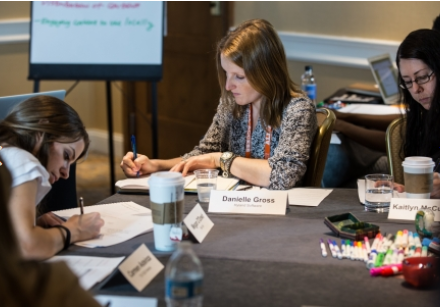 Plenty of conferences focus sessions on just the marketing team, leaving sales and demand-gen folks to fend for themselves. B2B Marketing Exchange offers six separate tracks and includes nearly every role in an organization, so you can attend sessions focused on content marketing, demand generation, digital strategy, ABM, channel marketing or sales enablement. At the end of the day, that means you'll find sessions tailored to your needs and interests, plus you'll encounter colleagues with a variety of perspectives and insights to share as you network.
3. Clever Campaigns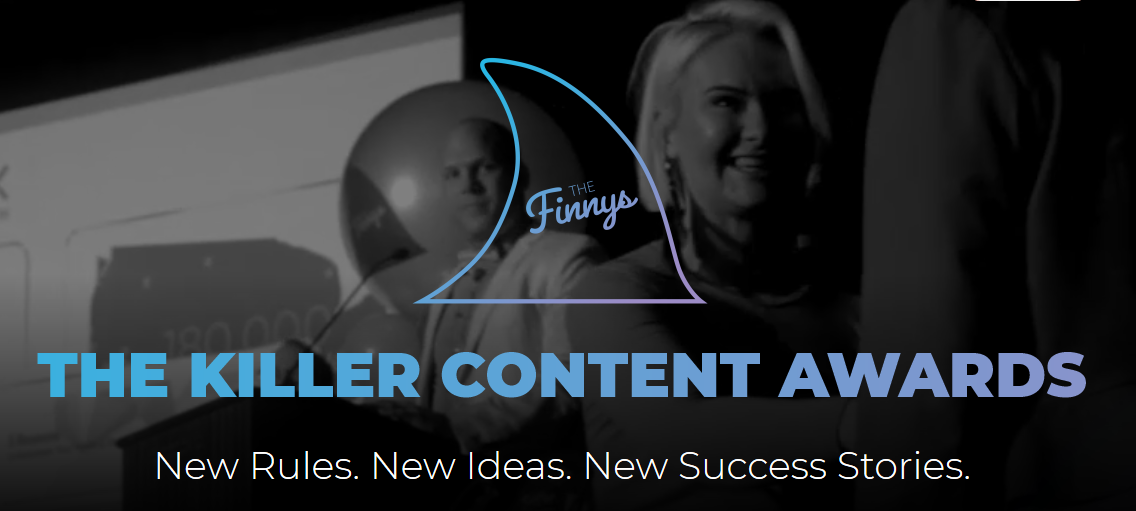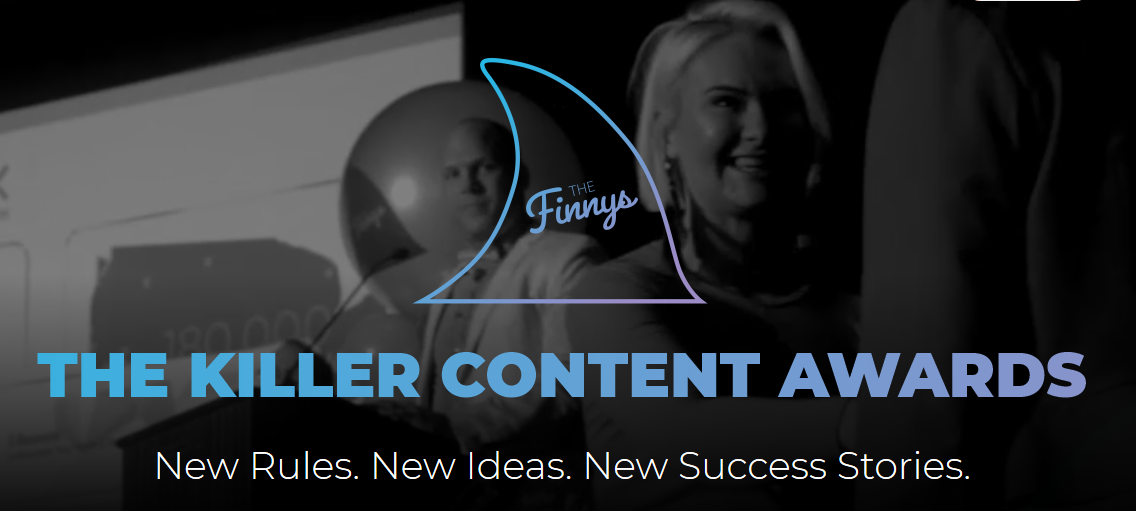 B2BMX offers exclusive looks at campaigns and initiatives from brands you already know and admire. And once they've showcased their work, they're right there at the event to answer questions and network with you, live and in person. That makes the Killer Content Awards luncheon an even more important event for the Content4Demand team. We love the opportunity to speak with some of the most visionary marketers in B2B while learning new strategies and best practices from their successes.
4. Sage Advice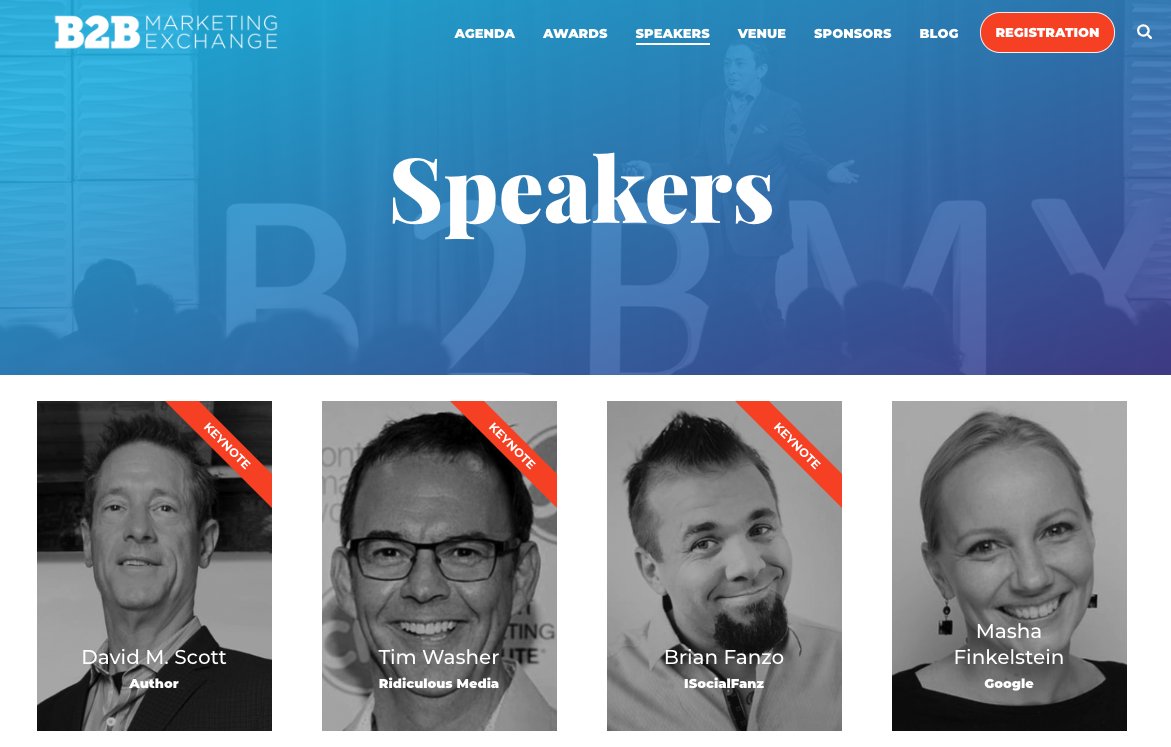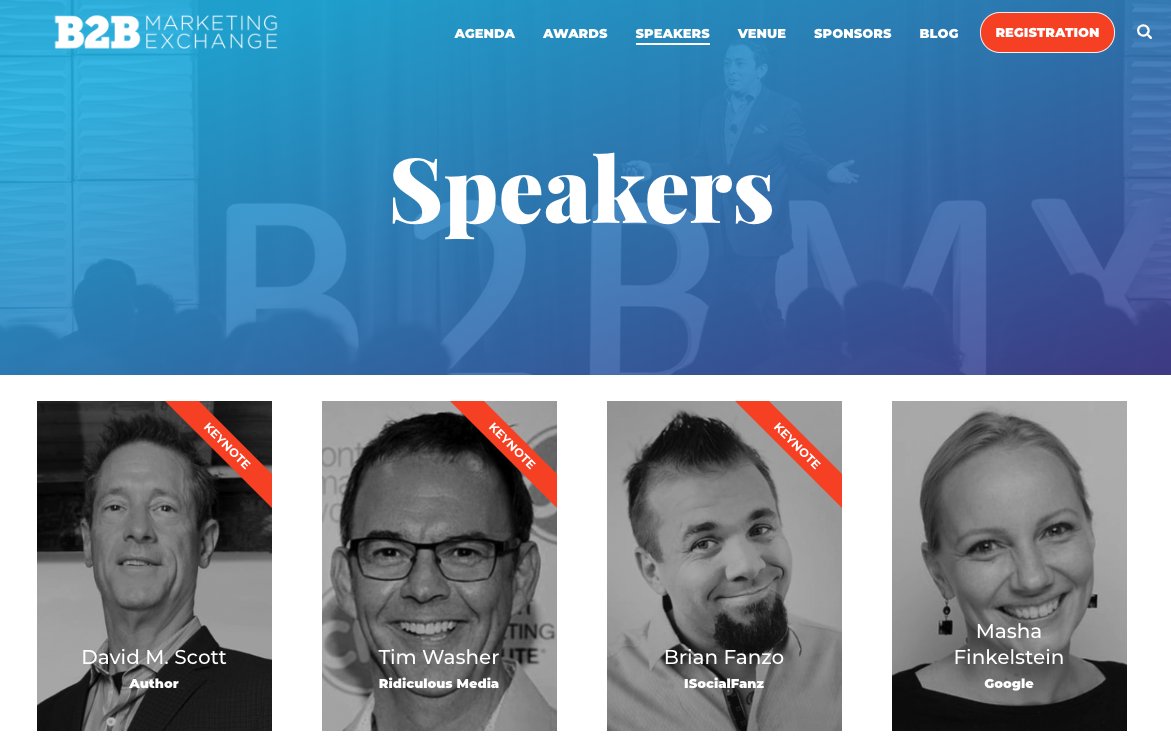 With six separate tracks and a main stage, B2B Marketing Exchange 2019 will have more than 90 sessions that include panels and compelling presentations. Speakers range from C-level executives and marketers from some of the biggest brands to the thought leaders, analysts and luminaries who inspire us. This year's speaker roster features many of our favorite luminaries, like Lee Odden, Ardath Albee and analyst firms like SiriusDecisions and Forrester, and keynotes from David Meerman Scott, Tim Washer, Brian Fanzo and David Lewis. Plus, we look forward to seeing the familiar faces we've come to know and love over the years, whether they're speakers like Kelvin Gee and Pam Didner or clients and fellow marketers we meet at the networking parties or on the convention floor.
5. Stunning Scenery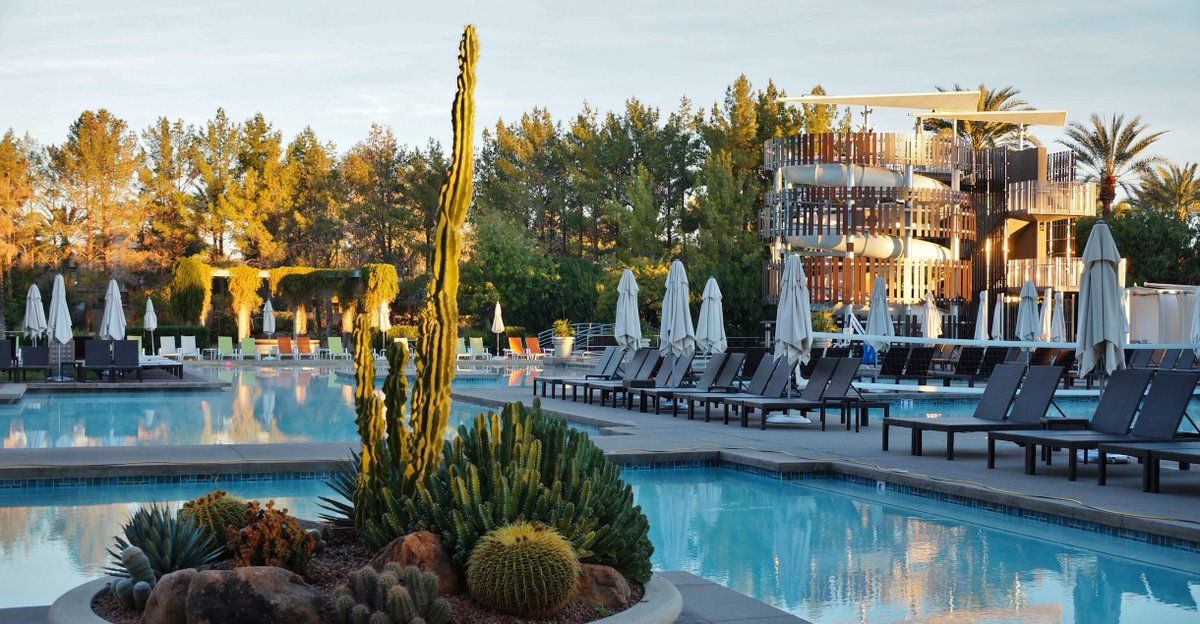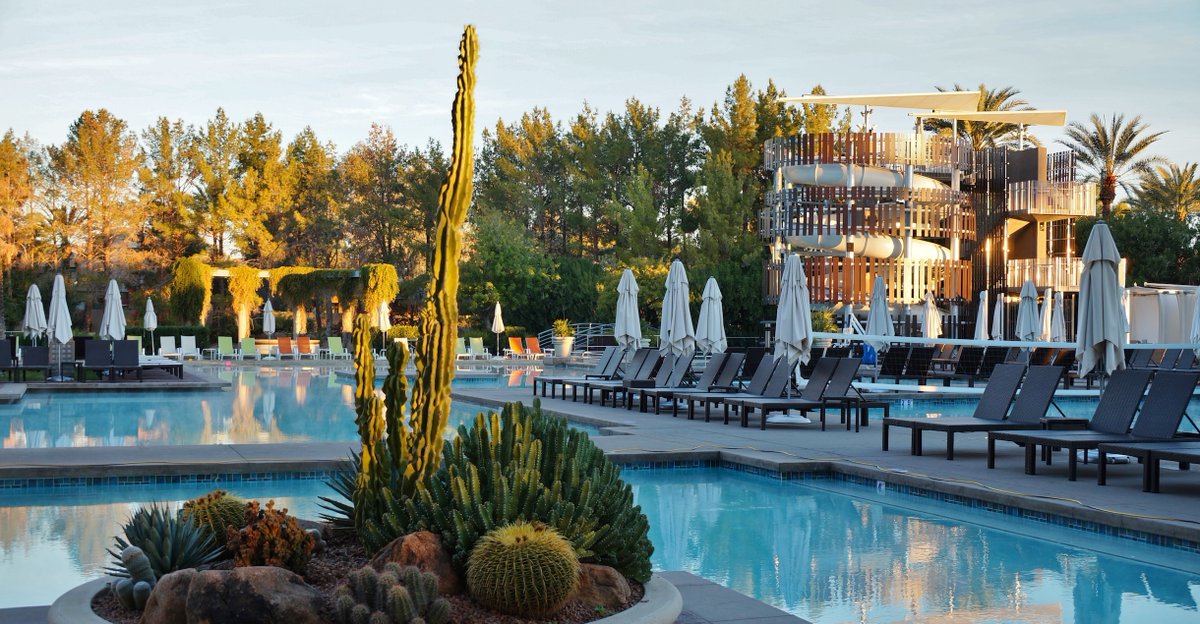 Sure, we mentioned the typically sunny weather, but there's much more to appreciate about the gorgeous setting of the B2B Marketing Exchange this year. The event has migrated back to a previous venue, The Hyatt Regency Scottsdale Resort & Spa at Gainey Ranch. The 27-acre property comes with breathtaking mountain views and endless amenities – spa, golf, swimming pools with waterfalls and a sandy beach, a three-story high-speed waterslide, and even gondola rides for starters. How can you not love a resort that hands you a margarita at check-in? We make it a point to try every restaurant we can and dip our toes in the pool at least once. A few of us even stay a day or two past the event to absorb some of the many Arizona adventures outside the resort.
Who will we be seeing at B2B Marketing Exchange next month? Which sessions and speakers are you most excited about? Share your thoughts in the comments section below. And if you haven't gotten your ticket to the show yet, you've got just a few days left to get your hands on early bird pricing, so we recommend you reserve your spot now!