Here is our countdown of the top-trending pieces and posts generating buzz and airplay for this month in content marketing. These intriguing conversations and case studies not only drove eyeballs and downloads, but stirred some interesting comments and dialogue along the way.
1. Coffee Talk – Quick insights for busy marketers
 
This month's "Content Experience Coffee Break" series from Uberflip is an object lesson in audience engagement. They're airing weekly 9-minute (or shorter!) video chats between Uberflip President and CMO Randy Frisch and Convince & Convert President Jay Baer on a different topic each Thursday. Even overloaded marketers can usually find 9 minutes to tune in for a quick hit of insight on a topic that hits home.
Uberflip sends a concise email alert when the weekly video is ready, and they're all conveniently couched in an on-demand hub rich with Uberflip's pink and purple branding—with no digging required. Color me impressed.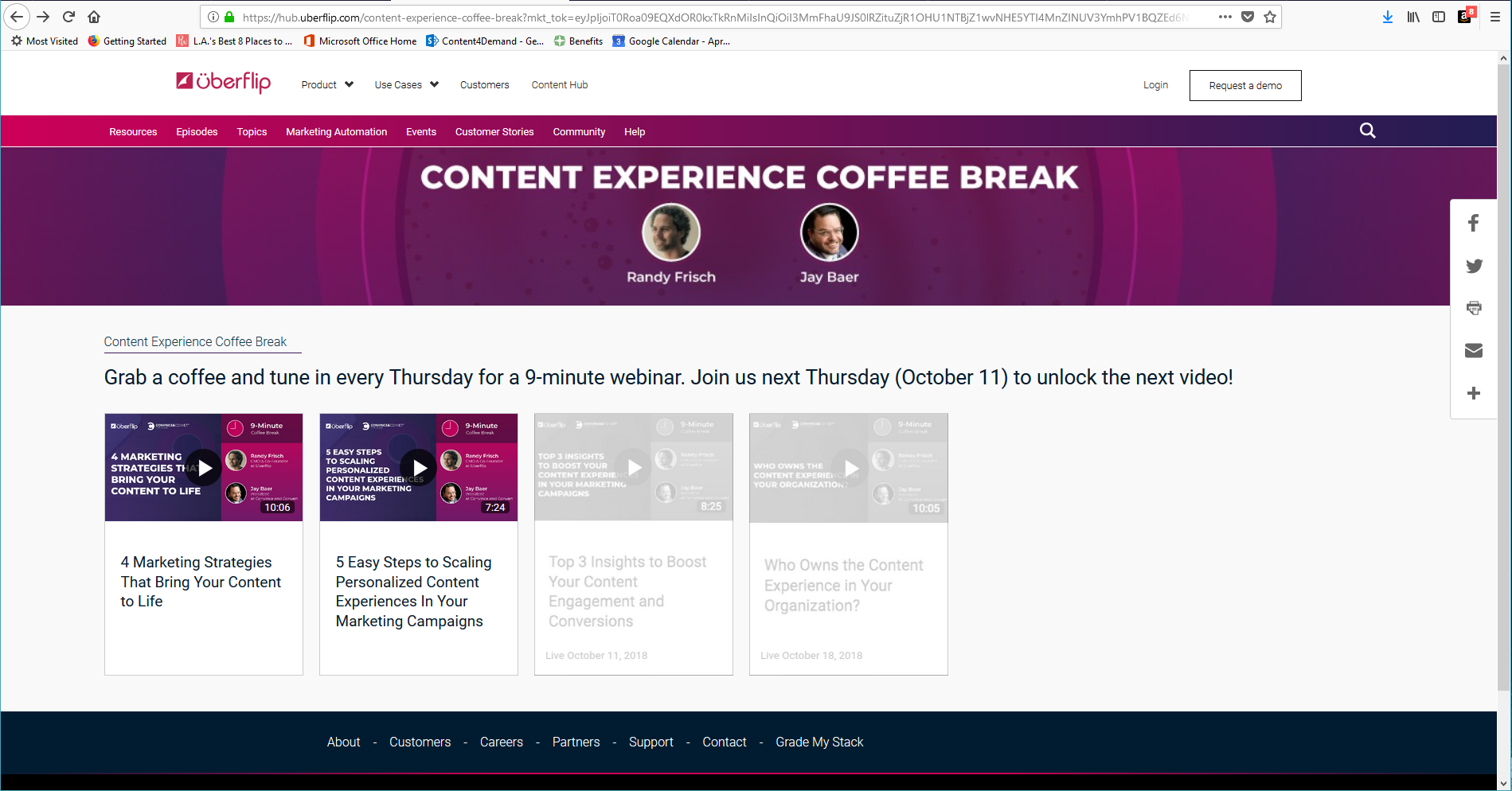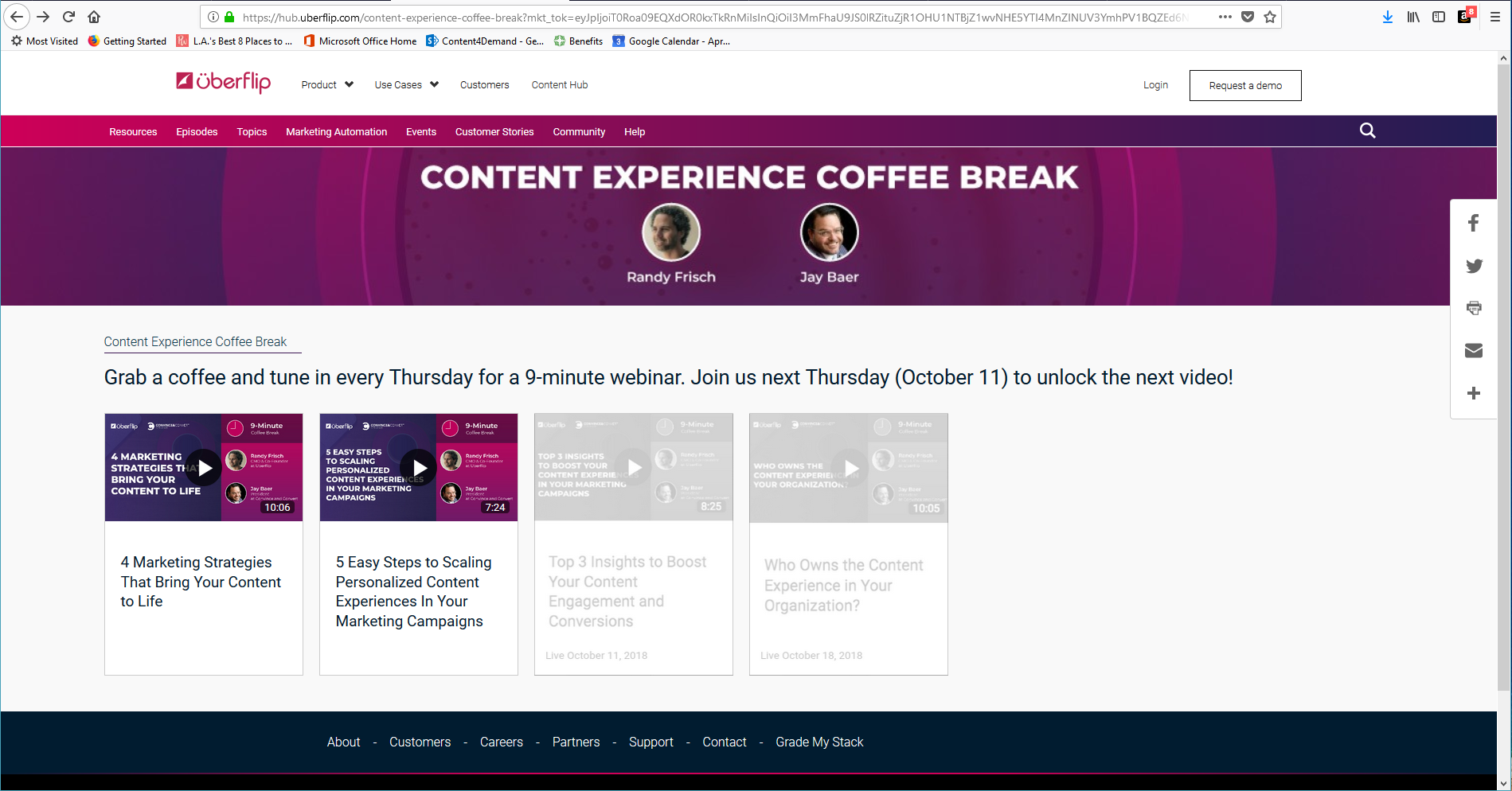 2. High-Tech Marketing Dreams – The future of engagement
 
Whether you missed Dreamforce 2018 in San Francisco last month or couldn't scribble your notes fast enough to memorialize your favorite sessions, Demand Gen Report's Klaudia Tirico captures the event's most important discussion points in this recap—from Salesforce Founder and Co-CEO Marc Benioff's description of "the fourth industrial revolution"  and ethics discussions to the introduction of voice technologies in the workplace.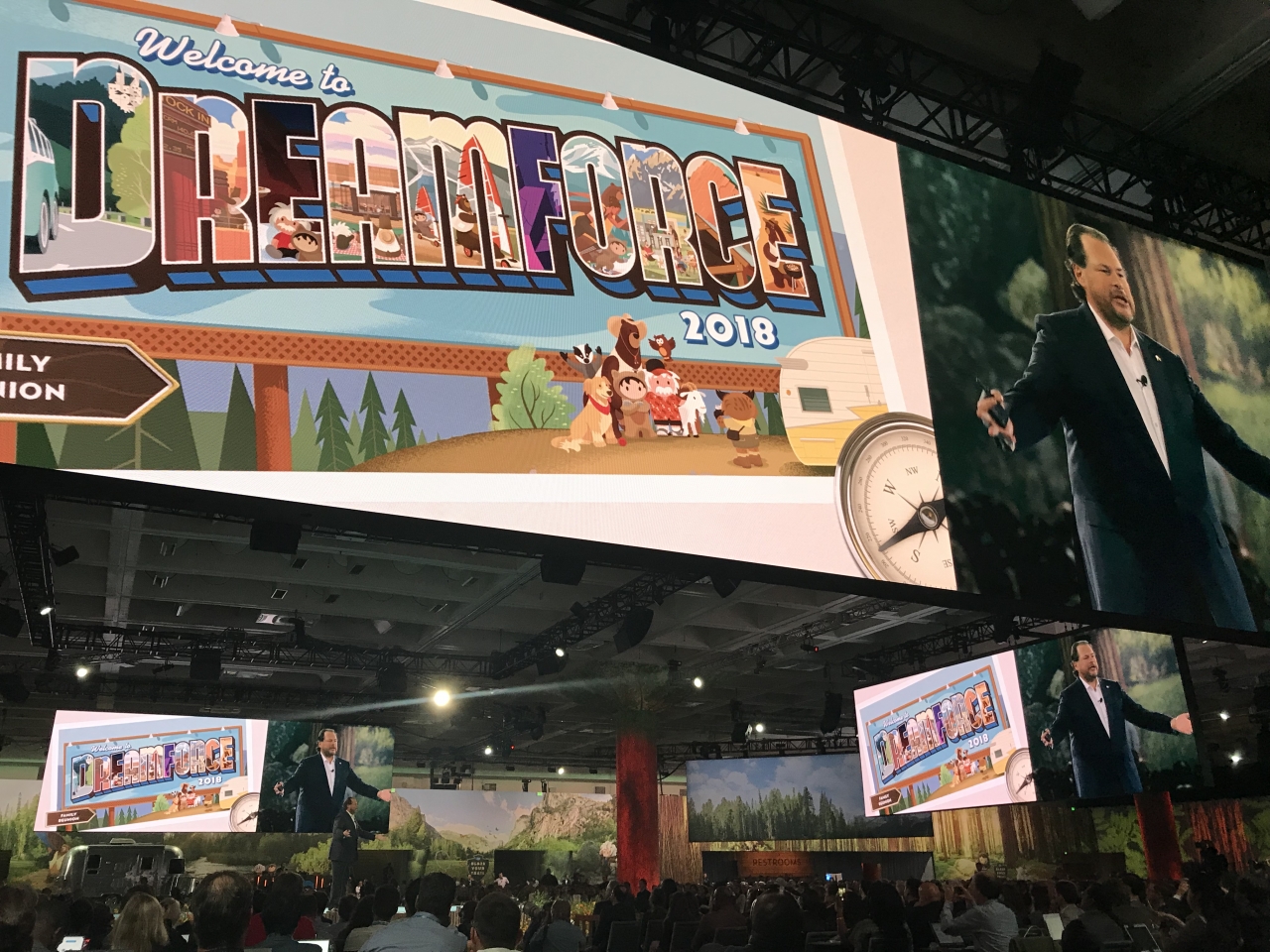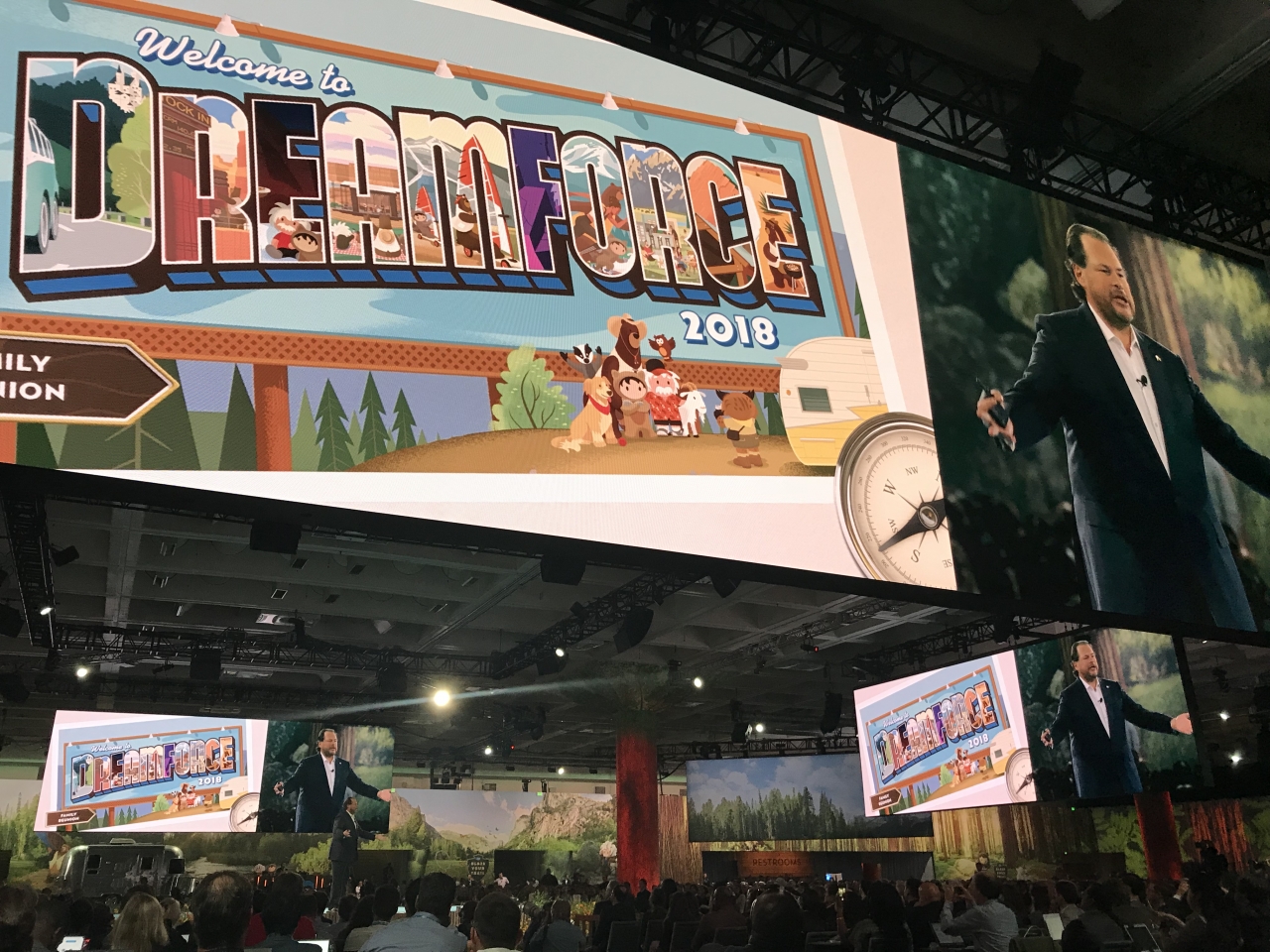 3. The Long and the Short of It – Size up your ideal content
 
As the debate over short- versus long-form content apparently rages on, TopRank Marketing CEO and Co-Founder Lee Odden cuts to the heart of the matter with a blog post that features this common-sense statement: "The idea that long form content is best can be misleading. Content depth and utility trump length for search engines and buyers," he says. "Preach!" I say. His carefully considered blog post even includes a practically plug-and-play diagram of how "Best Answer Content" can drive "Power Pages" that are both search- and buyer-friendly.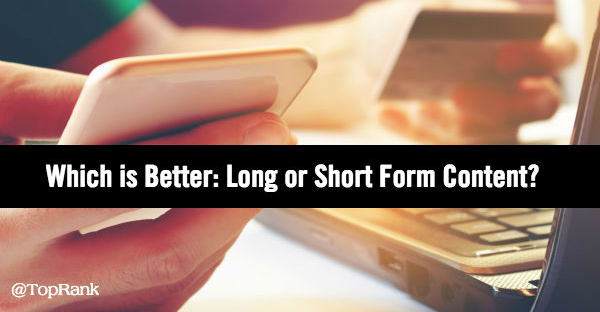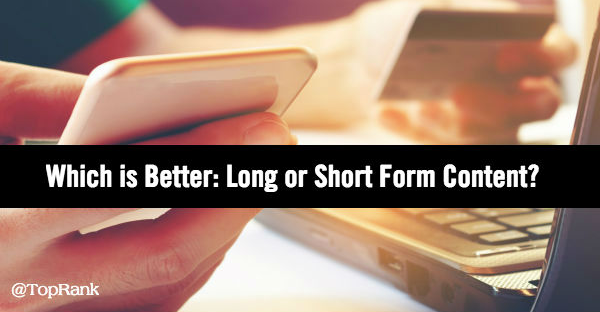 4. Where's the Trust? – Build credibility with the facts
While "fake news" continues to metastasize, marketers are struggling more than ever to appear credible to discerning audiences. Creating trustworthy content is vital to winning new business. So how do you do it? The answer, according to Ann Gynn's post on Content Marketing Institute's blog this week is simple and clear: DATA. And she backs her assertion with—get this—DATA. It's a compelling read packed with solid tips and lots of surprises.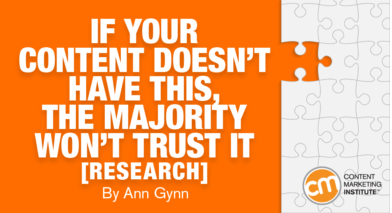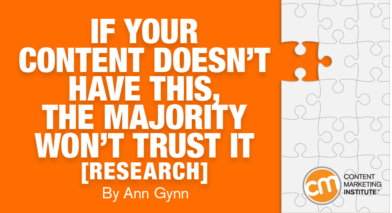 5. Marketing Skill Shift – Specialists land the new jobs

Marketing leaders are reshuffling their priorities when it comes to the skill sets they're seeking to integrate into their teams—a shift that Demand Gen Report's Brian Anderson delves into in great detail in this eye-opening article about new research from the Economist Intelligence Unit. The research indicates that 39% of marketers are hiring in digital engagement, marketing operations and technology. The data indicates a pivot from "jack of all trades" hiring to the hiring of specialists with the expertise to support more forward-thinking marketing efforts. A must-read for career-minded marketing professionals.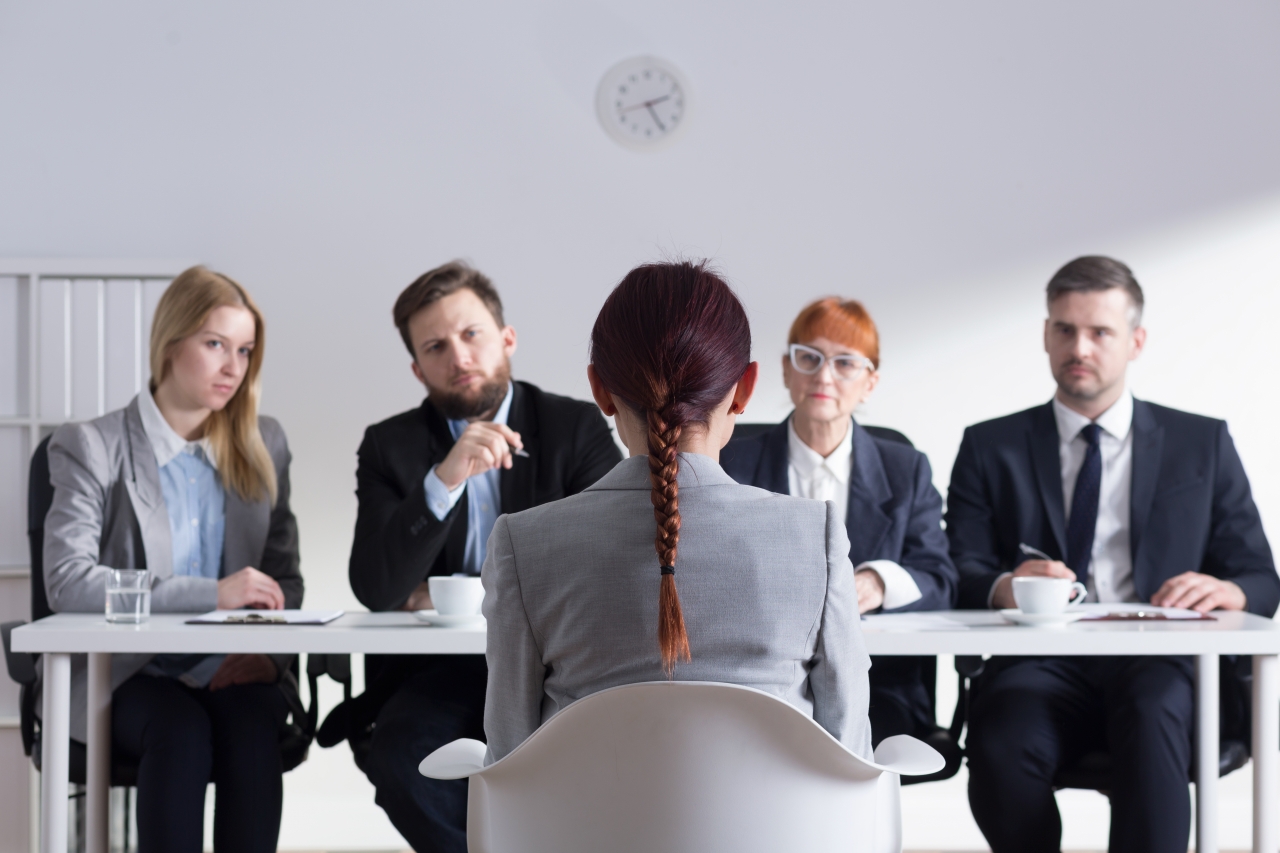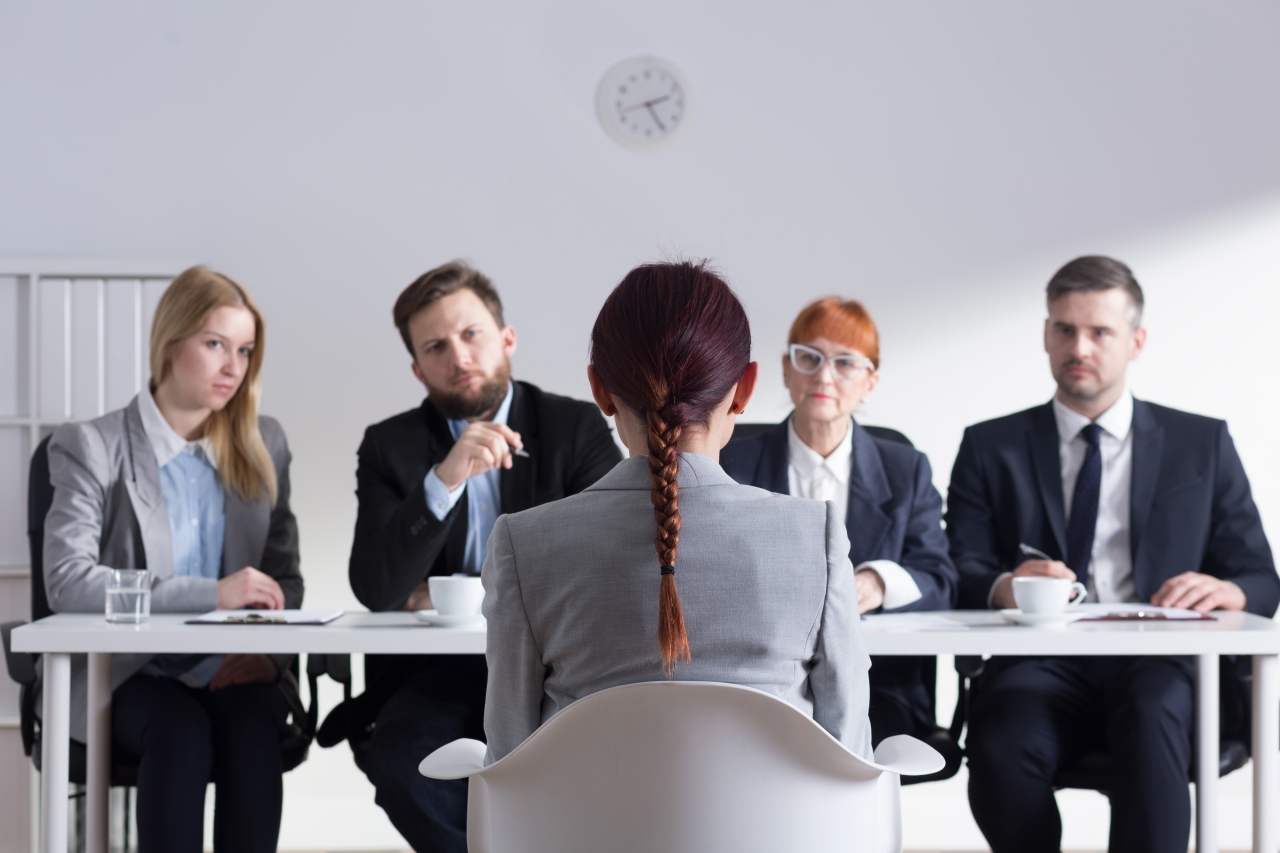 We hope we've helped inspire you on your path to improving B2B marketing content. If you're eager to read more, check out our Resources Page.