Here is our countdown of the top-trending pieces and posts generating buzz and airplay in content marketing. These intriguing conversations and case studies not only drove eyeballs and downloads but stirred some interesting comments and dialogue along the way.
Invest in Creativity
Forrester: CMOs Face Creative Rut While Overspending on Technology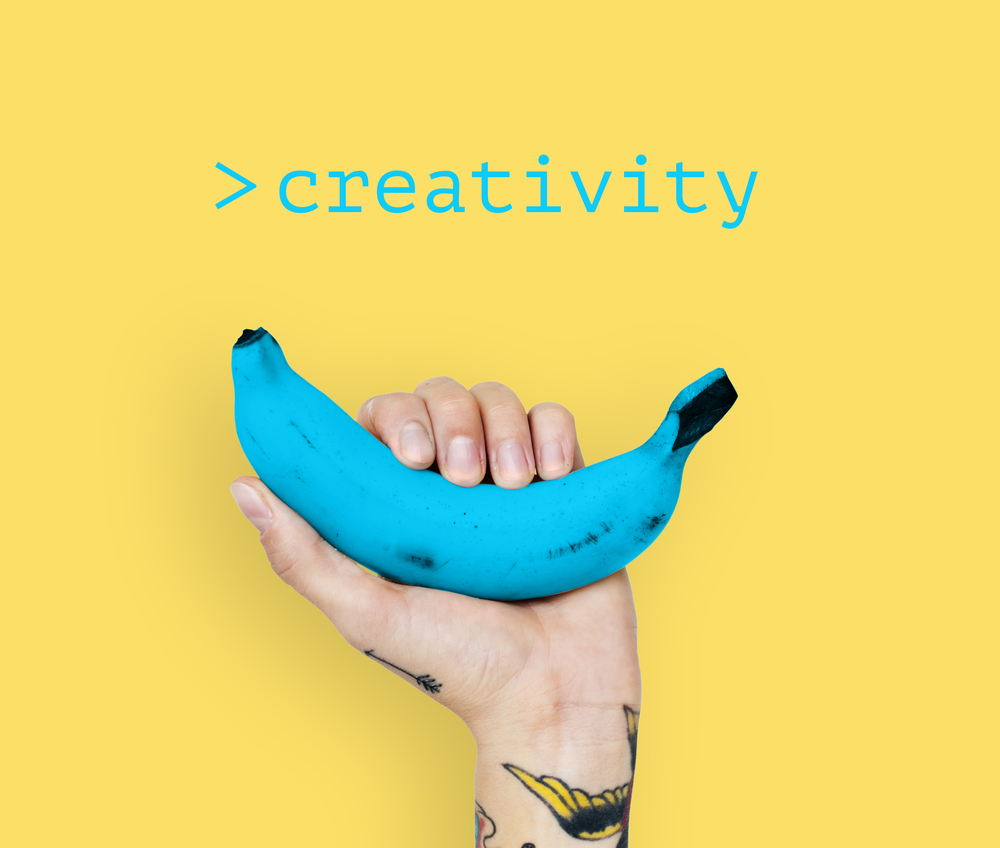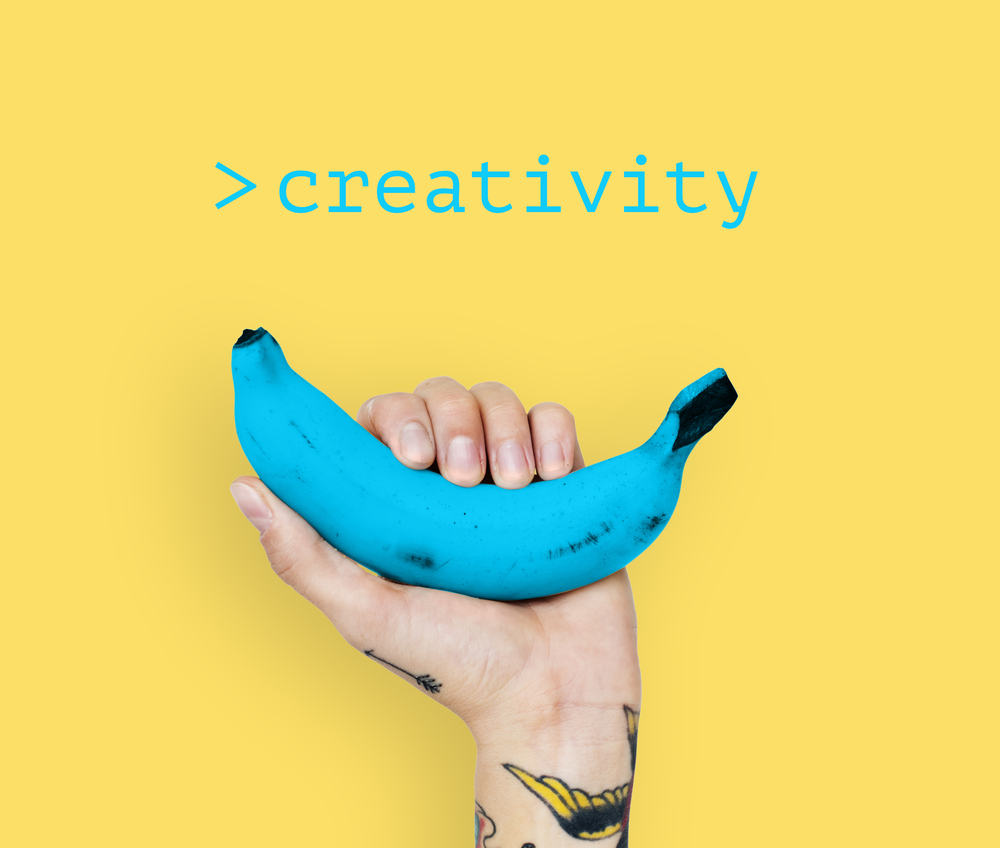 Forrester's latest report about customer experience indicates that CMOs are struggling to deliver brand value with the $19 billion currently slated for technologies including mobile, social media and ad technologies through 2022. Their digital customer experiences fail to differentiate themselves from one another – a failure they could overcome by shifting some of those investments to creative efforts. CMOs are succeeding in standing out, but only as the fastest-growing spenders among C-suite executives. They're increasing spending by 9% on data and 11% on analytics. In contrast, growth in agency services spending is an anemic 2.4%. Among Forrester's recommendations: Hire tech-savvy agencies that can infuse every customer experience with creative that distinguishes the brand.
Explore B2B Engagement
NetLine Launches a No-Cost Tool to Access B2B Content Consumption Data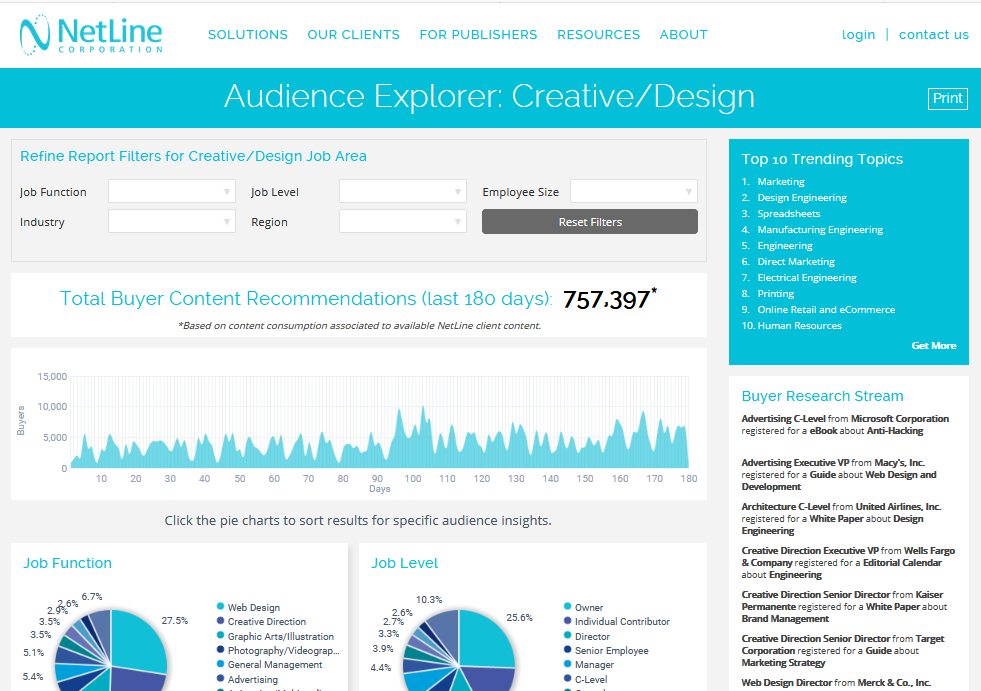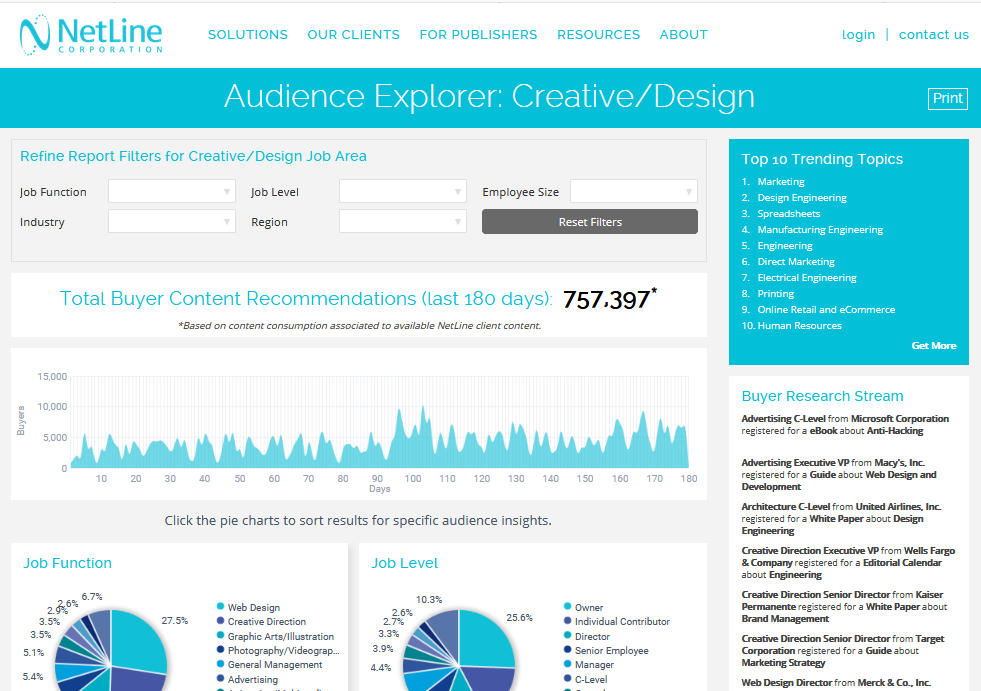 NetLine has released Audience Explorer, a free tool for B2B marketers to delve into their buyers' content consumption and engagement behaviors. The tool delivers buyer insights and data about the content buyers are engaging with. Marketers enter the job area of target buyers and then drill down into the target with audience filters including job level, company size, region and industry. The results update instantly with interactive charts, Top Trending Topics, Buyer Research Stream, Most Active In-market Companies and more.
Digital Digest
Best in Digital Experiences Content Hub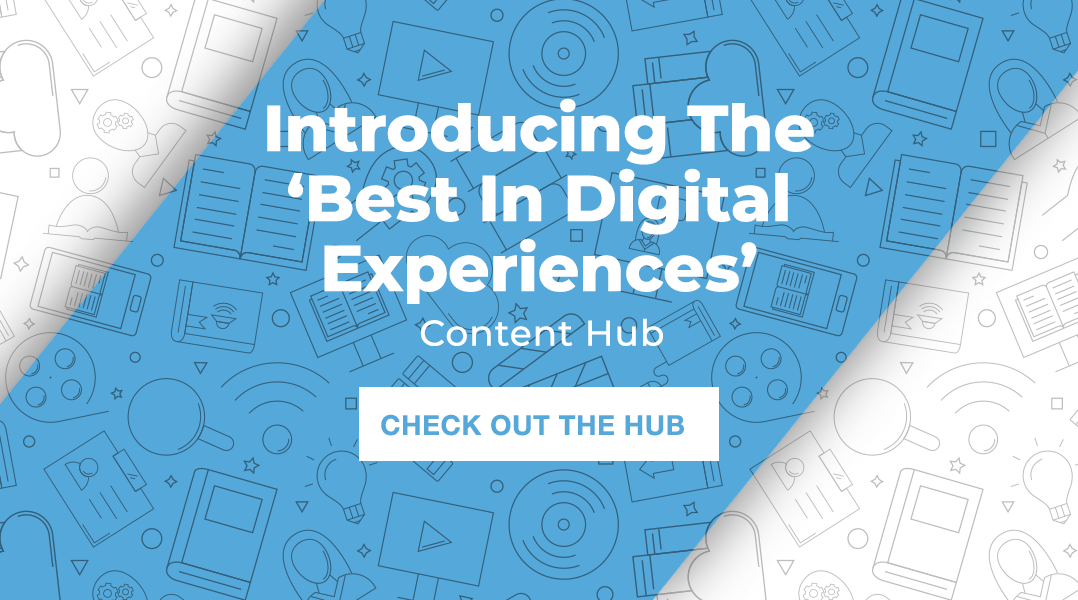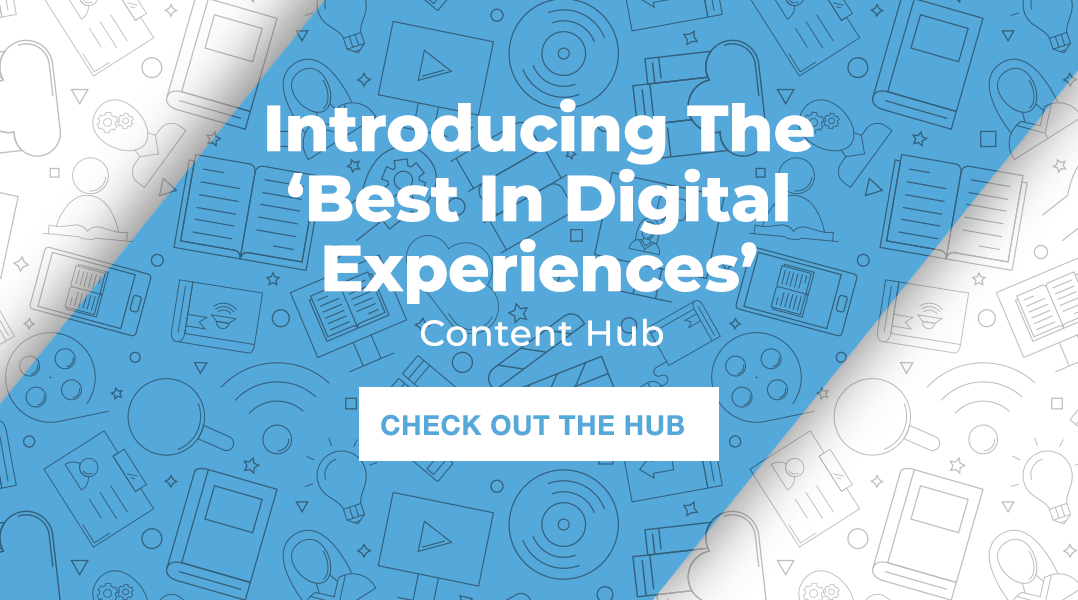 Keep your finger on the pulse of the newest examples of top brands transforming audience-centric content to provide buyers with memorable experiences. Demand Gen Report has just unveiled its latest content offering, "The Best in Digital Experiences" content hub. The first installment showcases an exploration of the webinar Netflix effect. See how companies like Salesforce, Morningstar, Reflektive and Hortonworks are building on-demand webinar hubs to increase the reach of their content and drive deeper engagement across the buyer's journey. Check out the hub to access webinars, articles and case studies that will guide your efforts to create bingeable content experiences.
Must-Watch MarTech Insights
Buyer Insights & Intelligence Webinar Series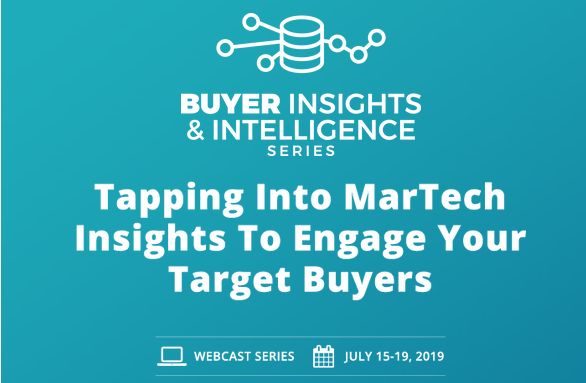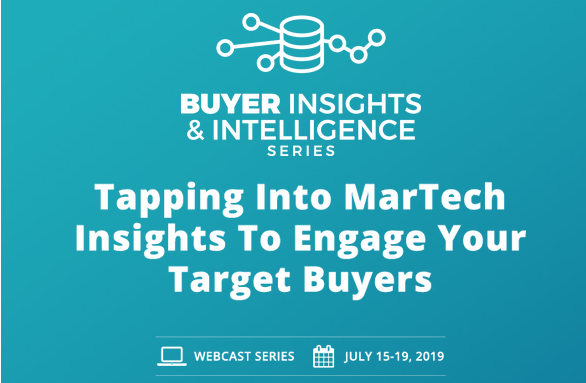 Research shows that 68% of B2B companies have a goal to target specific segments for better engagement, while 55% hope to better identify key stakeholders within target accounts. Join Demand Gen Report for the Buyer Insights & Intelligence Series the week of July 15-19 to hear industry practitioners, thought leaders and other experts share their experiences with leveraging the right insights on target audiences to fuel marketing campaigns and create relevant, contextual experiences for prospective customers. And be sure to attend Content4Demand's session, "Marketing Leaders Reveal Secrets to Impactful Buyer-Focused Content," on Friday, July 19, at 12 p.m. EDT.
Summer Reading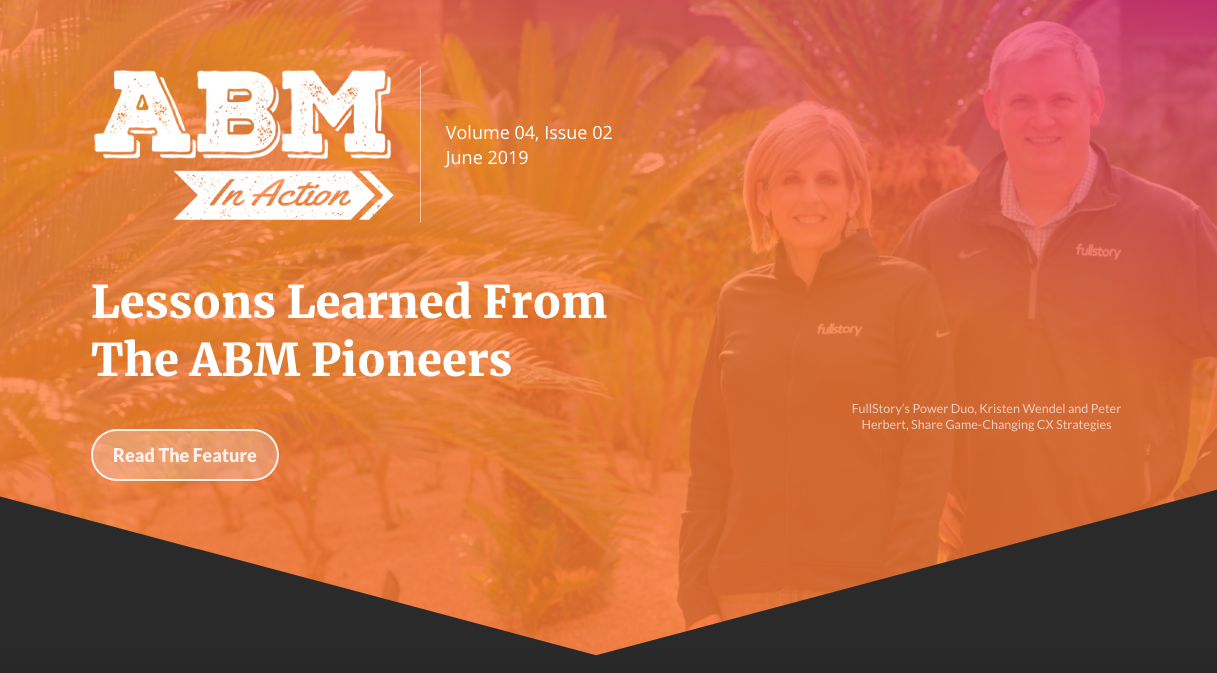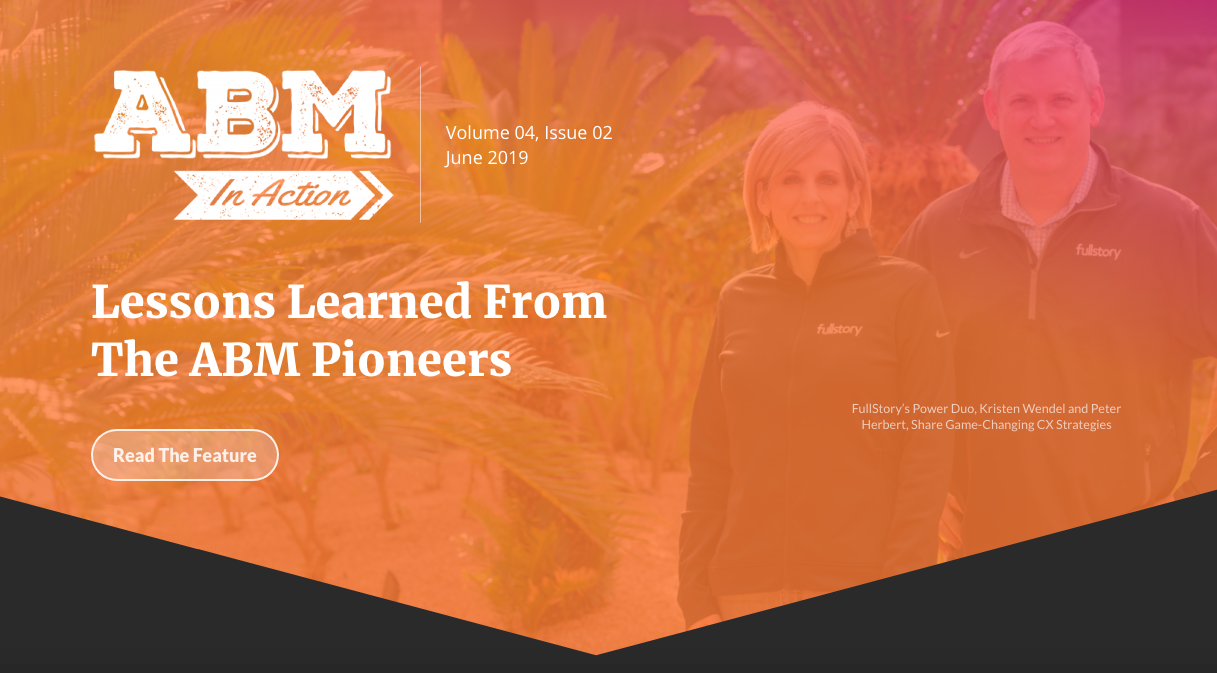 Just in time for summer, the latest issue of ABM In Action is here. Grab your sunglasses and a beach towel, and get ready to dive into brand-new ABM case studies and research. The new issue explores how best-in-class practitioners are seeing benefits from early adoption.
Browse the full issue for:
We hope we've helped inspire you on your path to improving B2B marketing content. If you're eager to read more, check out our Resources Page.