Here is our countdown of the top-trending pieces and posts generating buzz and airplay in content marketing. These intriguing conversations and case studies not only drove eyeballs and downloads but stirred some interesting comments and dialogue along the way.
Conversation Changers
5 Top B2B Marketers That Drove ABM Success in Their Organizations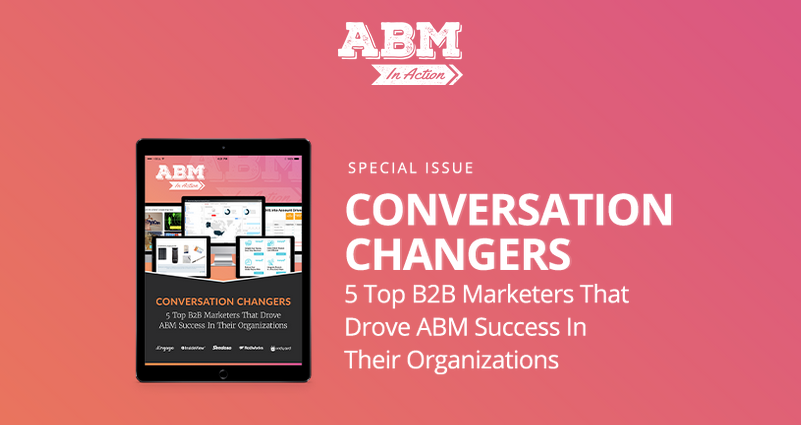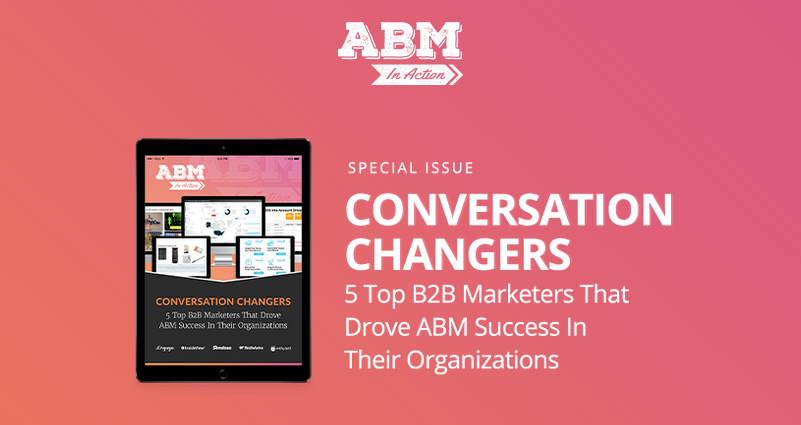 The latest special issue of ABM In Action spotlights five ABM pros deemed "conversation changers" within the industry for their ability to overcome hurdles and challenges to drive engagement — and revenue — with target accounts. Here are some of the featured stories:
ServiceMax generated in-depth account insights through marketing and sales alignment
LiveRamp boosted conversions 35% with direct mail
AlayaCare lifted open rates by 500% with an ABM approach to video marketing
Transpay increased engagement at half the previous cost
CallRail obtained deeper customer insights via targeting intelligence
2019 B2B Innovator Awards
35 High Rollers Who Hit the jackpot with Game-Changing Campaigns & Strategies
If you weren't able to attend the award ceremony at the inaugural B2B Sales & Marketing Exchange in Boston this month, you can still get a glimpse of the game-changing marketers who collected their awards and hearty rounds of applause for their innovative campaigns and strategies. Content4Demand was proud to hear some shout-outs from our award-winning clients, including Christine Nurnberger of Bottomline Technologies and Meg Hoyecki of SOC Telemed. Congratulations, ladies!
Marketing Measurement & Attribution
New Research: Reporting Matures to Track More ABM & Conversion at Specific Stages of Buyers Journey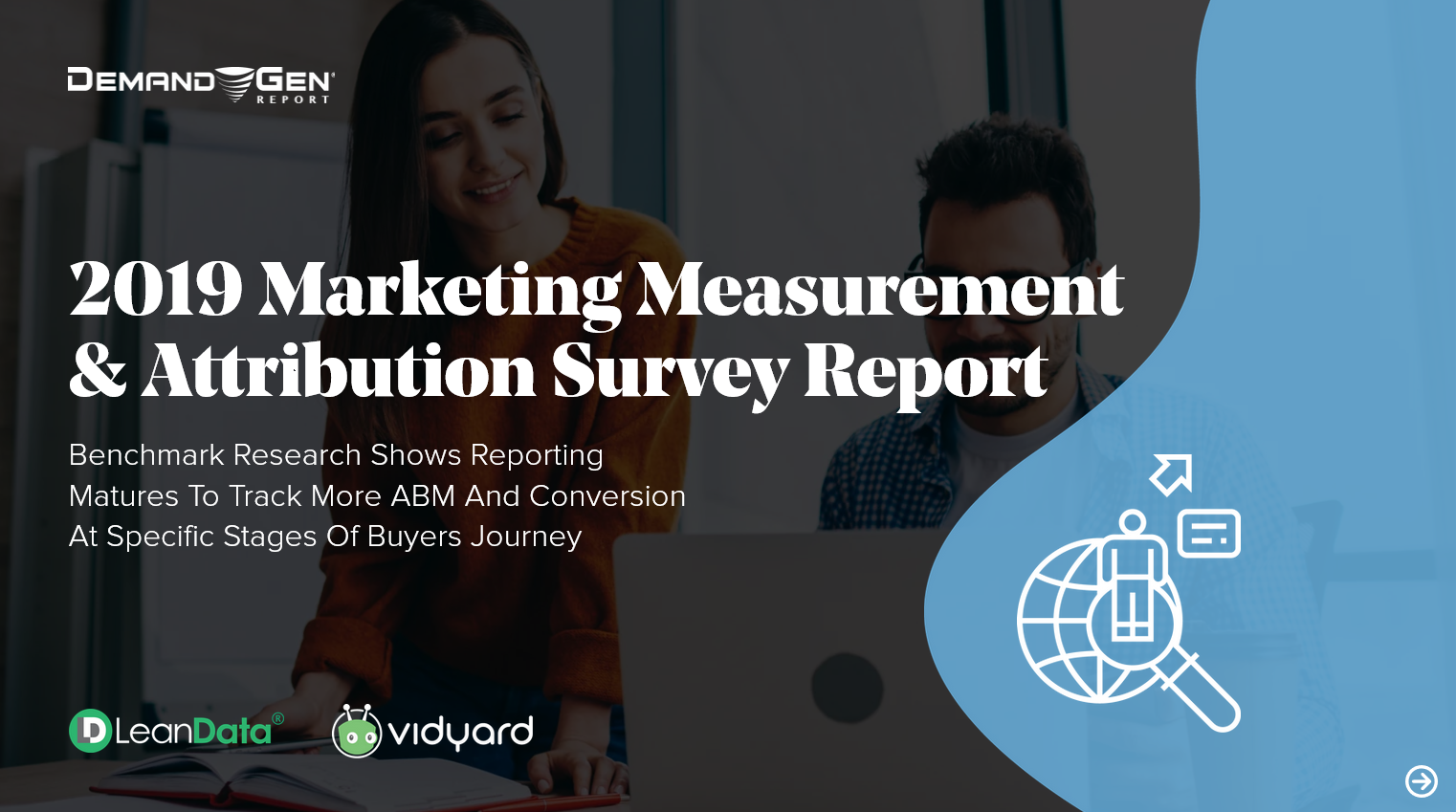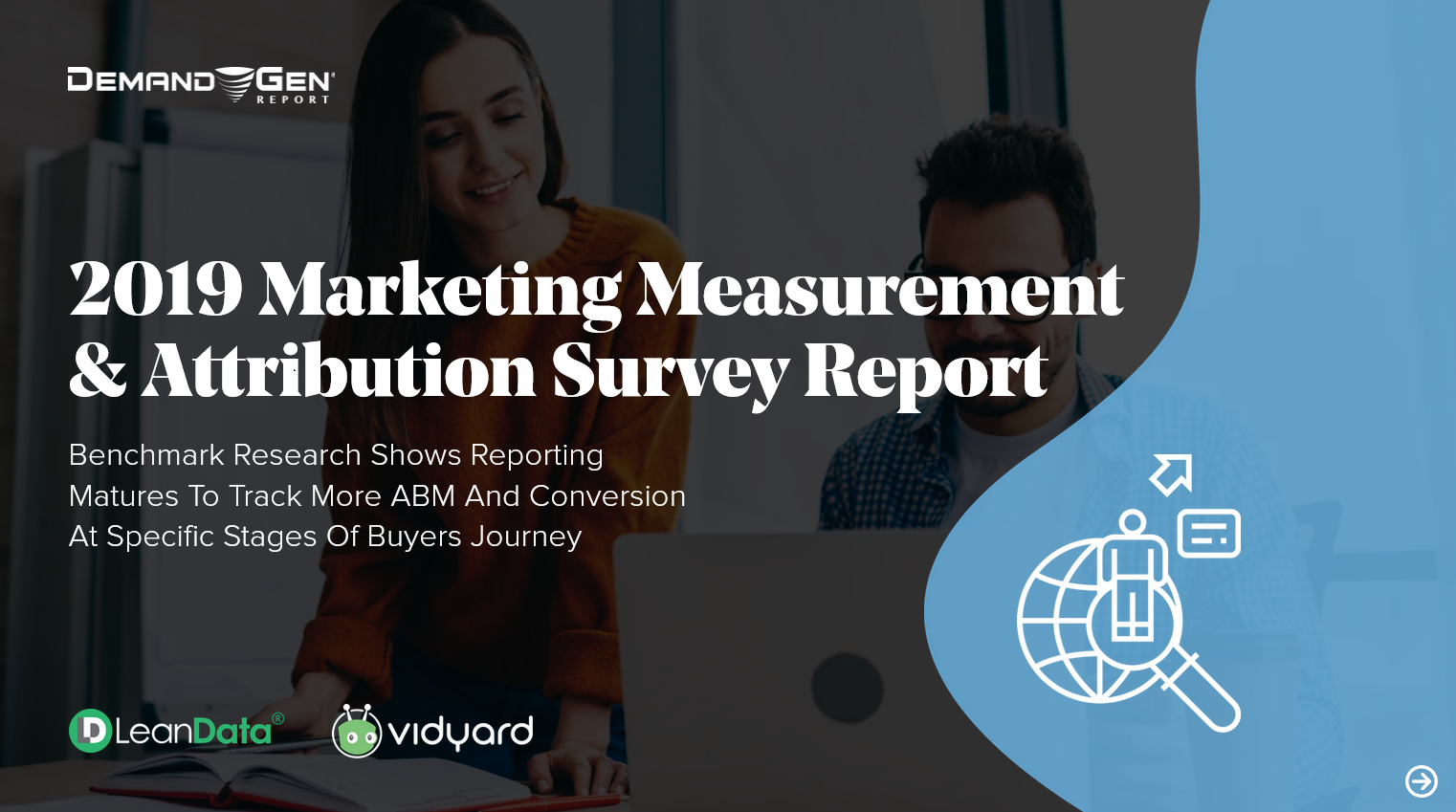 New benchmark research from Demand Gen Report found that while marketers are aware they still struggle with many areas of measurement and attribution, it is still a growing priority for 90% of respondents. The report showcases marketers' efforts to alleviate challenges, goals for improvement and measurement abilities around account-based marketing, as well as highlight specific areas driving the focus on deeper metrics, including:
67% aim to show impact on pipeline and revenue
61% are pushing to show ROI from all marketing investments
32% have interest in tracking velocity progressions between funnel stages
31% want to improve marketing and sales alignment
30% look to track specific investments by channel
ChannelWeek Webinars
Tactics & Tech to Power Up Your Channel Partners


Content4Demand will be among the pros and practitioners sharing use cases and strategies around partner-based marketing programs to address business-unit buyers, incentives aligned with partners' go-to-market strategies to enhance engagement, easy-access channel data to gain strategic insights into partner activity and program performance and much more. Live attendees will be entered to win Starbucks gift cards and free passes to #B2BMX.
Of course, we're partial to our own session. On Wednesday, August 28, at 3 p.m. EDT, Alicia Esposito and Brenda Caine will present "Channel Marketing Remix: How New Content Formats & Approaches Are Driving Partner and Buyer Engagement." Be sure to join us!
Step Up with LinkedIn
New LinkedIn Company Page Enhancements You Need to Know About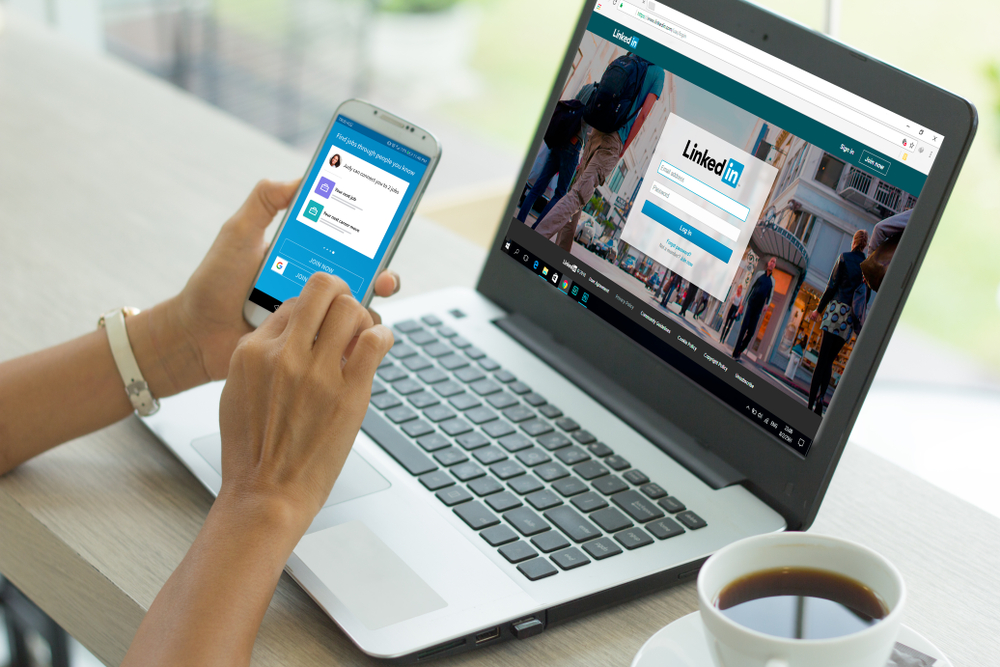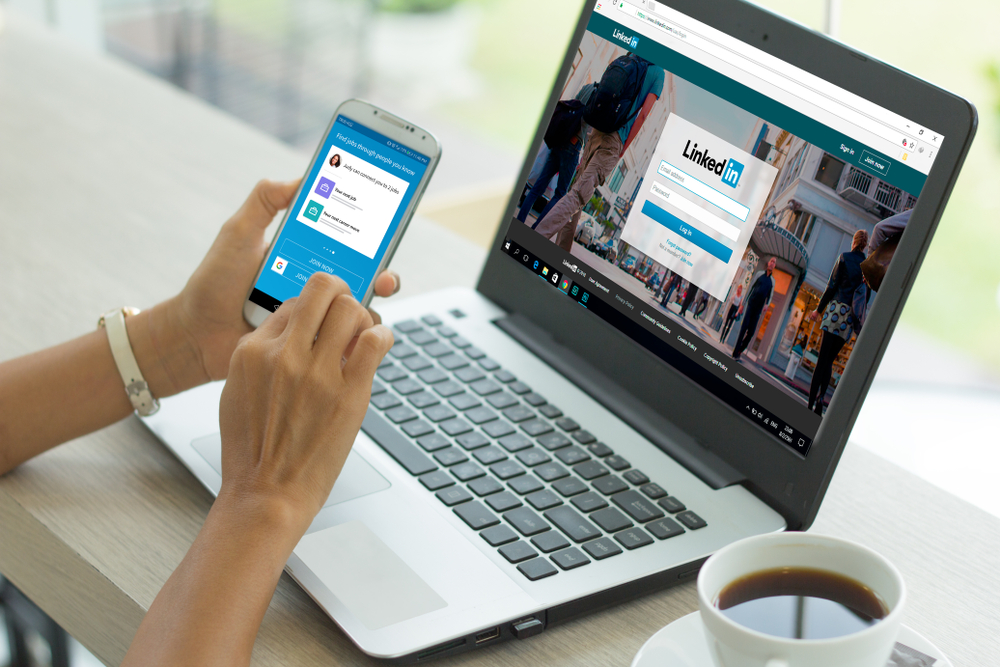 If administering your organization's LinkedIn company page appears in your endless to-do list, you'll want to familiarize yourself with the latest features designed to drive awareness, engage with followers and bring in leads. Mobile editing means you can now edit posts from your mobile device, making it easier to update and post regularly from just about anywhere. Hurray!
Also new: When people connect with you on LinkedIn, they're offered the opportunity to follow your company page. And you can invite your connections to follow your company page, too. Connect your company pages to relevant hashtags to get your posts and content in front of a larger relevant audience. The Content Suggestions feature at the top of company pages lets you see the topics and articles your audience is interacting with—a great way to identify future content topics.
We hope we've helped inspire you on your path to improving B2B marketing content. If you're eager to read more, check out our Resources Page