Buyers in nearly every industry are overwhelmed by the volume of content available to them. But with all those options at their fingertips, they still see few resources that are truly compelling and relevant to their needs. Creating buyer-focused content has never been more important.
A quick Internet search will deliver pages of results that all look the same. The messaging is a blur of sameness, and drab design concepts do nothing to capture the attention of a buyer with a slew of options.
The problem isn't new, but it's increasing. The advice Content4Demand shared in a Demand Gen Report Strategy and Planning Series webinar compared the content marketing landscape to the modern dating pool. Just like hopeful singles immersed in dating apps and services, your buyers are hardening to all the bland, same-old content offerings they're "swiping" through.
Your buyers are itching for something new and exciting. They don't want the stale narrative focused on your company and its services; they want to be wooed by a brand that cares about their needs. Just as no one should propose on the first date, your marketing shouldn't "go in for the kill" with sales-forward messaging in content that belongs in the early stages of the buyer's journey.
Here's an abbreviated look at the topics and best practices we covered in the webinar that are still paramount today.
Get to Know Your Buyers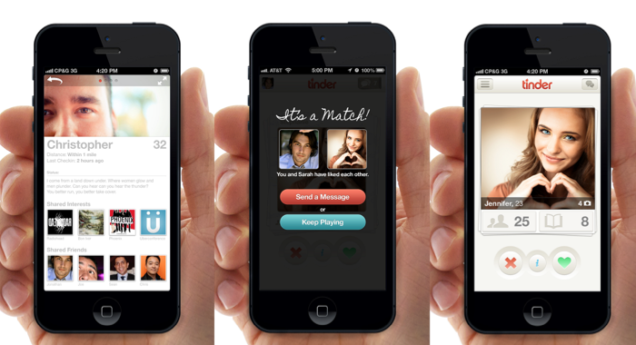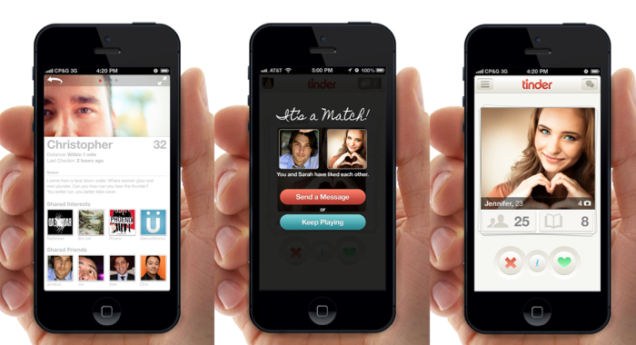 Just like you would browse dating profiles to find a match who strikes your fancy, you need to narrow down your audience to a specific group of buyers – your buyer personas. The insights that come from your personas serve as the foundation for all your content messaging, format decisions and amplification methods. Learn who they are, what they care about, what their pain points are, where they gravitate for information and which content formats they prefer.
Ditch the Overused Pickup Lines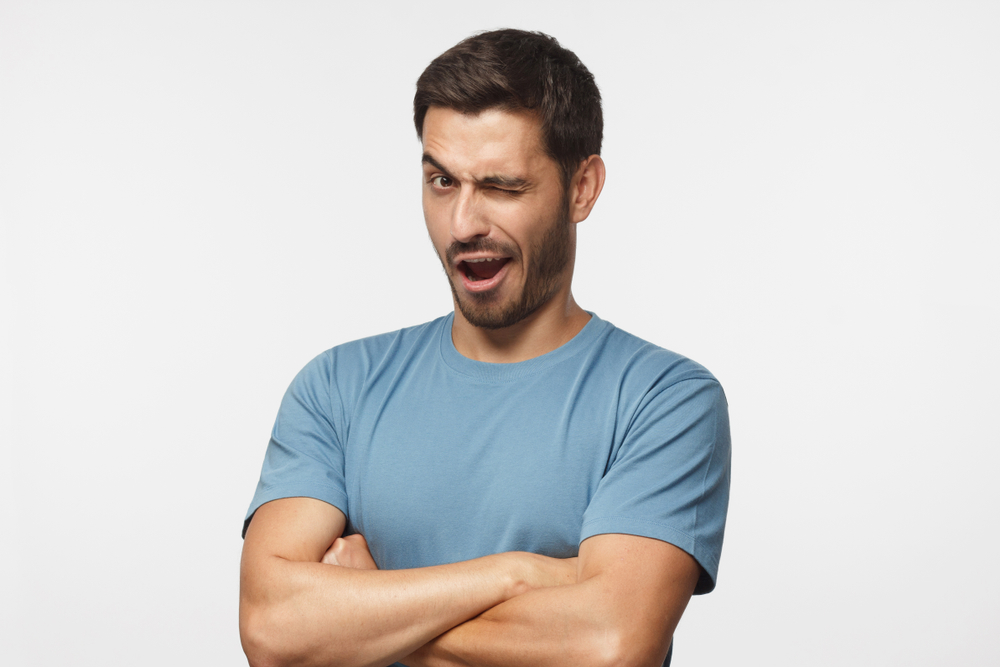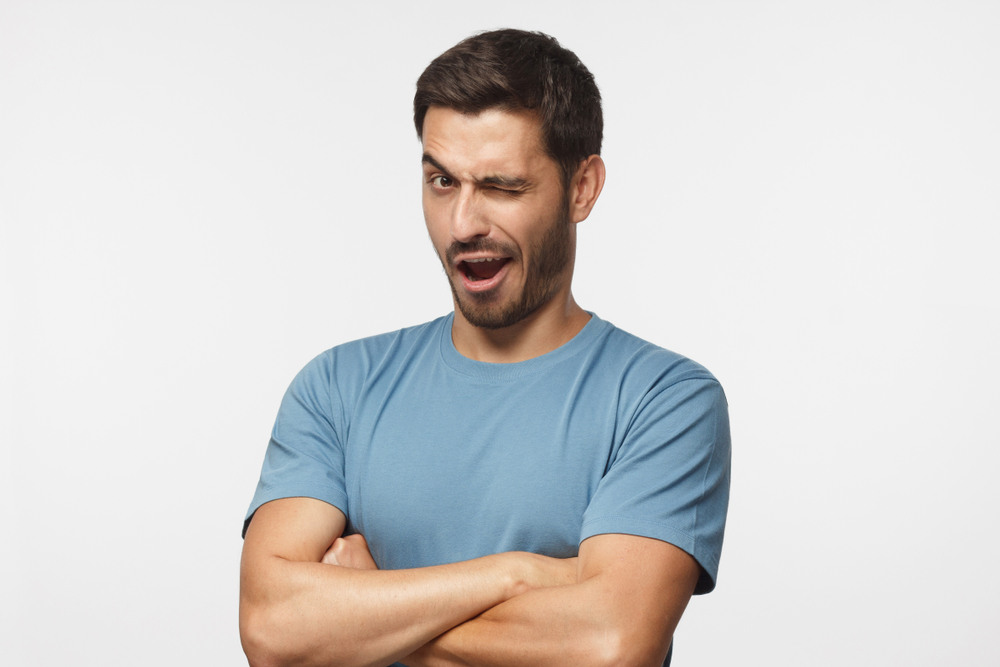 Buyers are being "hit on" by content offers all day long, so choose an opener that speaks to their needs. Avoid batch-and-blast messages and overly sales-focused messaging. Buyer-focused messaging is the missing link in disappointing content. Fortify your own content with foundational messaging that combines buyer insights, demand type and your company's value proposition. Tailor that messaging to align with the informational needs that emerge for your buyers at each stage of the purchase journey.
Establish Trust and Build Relationships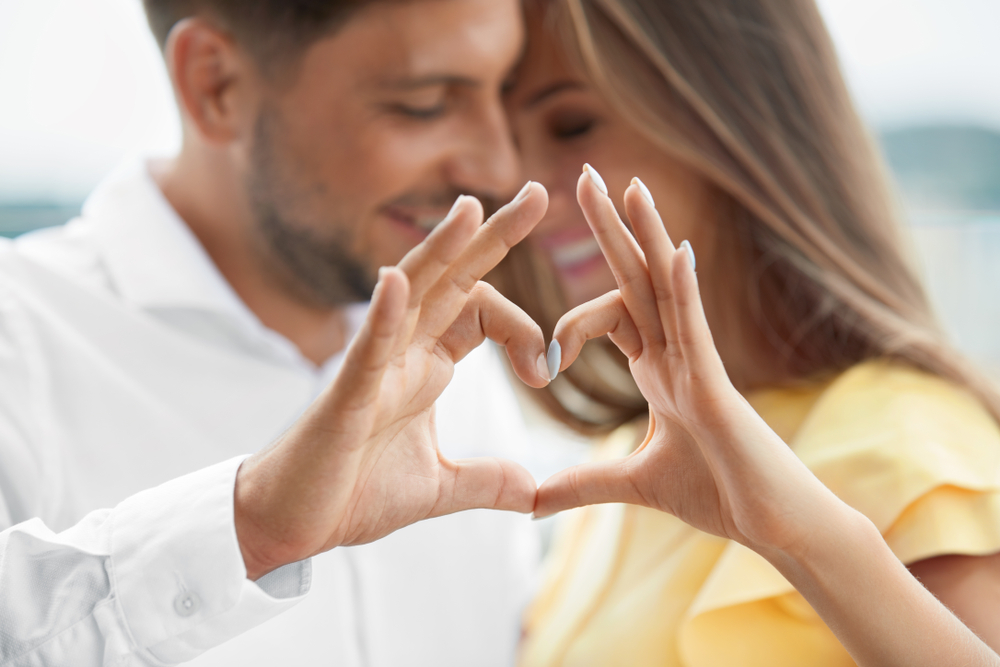 Think of your content as your dating profile. Now that you've made sure it reflects who you are and is focused on connecting with the right people, you'll need to get it in front of those ideal matches with personalized experiences. Tailor content, asset design and other elements to appeal to specific accounts in an ABM strategy, or reversion content to target specific industries or buyer groups. Think about standing out to prospects while being authentically yourself.
Learn more about these and other methods we discussed in the webinar on-demand. To take a deeper dive into what your buyers crave from your content, access the 2019 Content Preferences Survey Report.
If you have questions or need help with buyer-focused content, send me an email at holly@content4demand.com.
Holly Celeste Fisk is an accomplished marketing pro with 20+ years of experience in B2B and B2C. She's responsible for Content4Demand's internal marketing efforts, managing everything from content creation and email marketing to events and sponsorships, blog publishing, website management and social media presence. When she's not working, you'll find her sliding into third at softball, buried in a book or practicing her Italian.