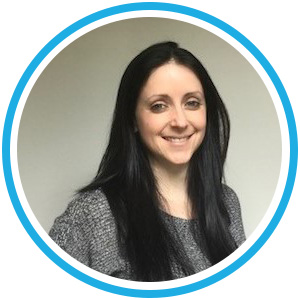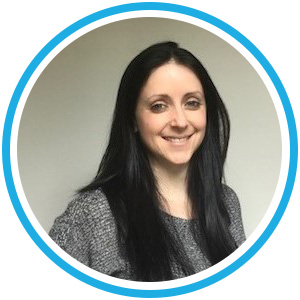 Jessica Baum, Director of Marketing, Product and Channel
Here are the top five content marketing stories that grabbed our attention this week. We find the best so you don't have to!
How To Create The Best Marketing Report (DashThis)
We all know the importance of a good marketing report. That said, this article explains everything that goes into creating a great marketing report. It covers key elements in design to the data that should be included, (website, social, campaigns, etc.), along with some other useful points on imagery use and more.
The Benefits And Challenges Of B2B SaaS Marketing (KoMarketing)
Marketing support challenges vary significantly across verticals and product lines. Some solutions such as B2B SaaS and solutions that sell online via eCommerce can lend themselves to a smoother sales process. This article takes a good look at some of these marketing benefits, as well as some of the challenges that go along with it.
Marketo Partners With Clari To Solve Data Silos, Drive Alignment (Demand Gen Report)
A frequent topic for us marketers is the limitations of the best sales and marketing efforts, even those utilizing the some of the best technologies on the market. Well, it looks like Marketo is taking a step forward to address the problems here. Their newly announced partnership with Clari (an AI sales solitons) seeks to accelerate deals by providing a single, comprehensive view of the buyers' journey. The goal of this partnership aims to bring sales and marketing teams together to identify and solve any issues that may arise throughout the pipeline.
How To Gain Buy-In For Content Marketing (Marketing Insider Group)
Content marketers face a lot of struggles when trying to get buy-in from their executive team. Framing this conversation can be especially hard when your pitching budget spends to the folks that aren't knee-deep in the day to day or see and know what you do. This article walks through some great ways to build a case for gaining buy-in. It covers everything from strategy, to samples, data, and more.
Five Crucial Data-Driven Marketing Trends And How To Exploit Them (Marketo)
Marketing is constantly evolving. With advancements in technological capabilities and data insights, savvy markets are pivoting quickly to stay on top of their game. This article breaks down five data-driven marketing trends that can help you up your game to remain competitive.
Have some thoughts? Something blow your mind? We'd love to hear from you; drop us a line in the comments section below.