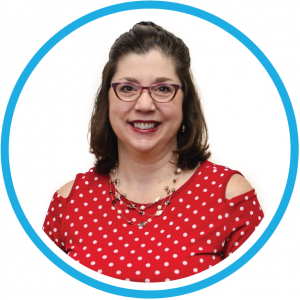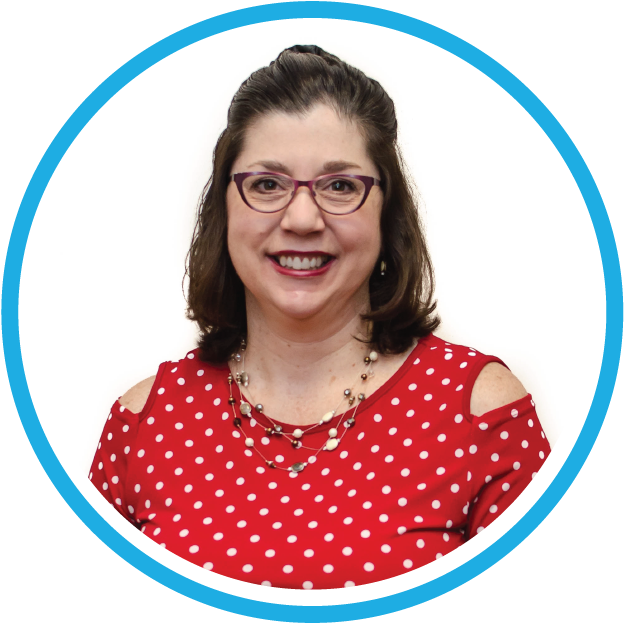 Tonya Vinas, Director of Content Strategy
Most content marketers would answer "TRUE" to these two statements:
I want content that results in high engagement.
I wish I had a bigger budget for my content plan.
Budget limits are a reality for everyone, but small budgets can be particularly frustrating when one of your needs is to improve engagement. Fortunately, improving engagement isn't always dependent on how much you have but what you do with it. Proper planning can help. Here are three keys to cost-effectively enhance engagement as you plan content:
Have marketing/sales alignment on WIFM buyer messaging
Be sure that the content is addressing a specific need for the buyer, aka WIFM—what's in it for me. If a product or sales lead makes a general request like: "We need a whitepaper/webinar/eBook that explains our top benefits or educates on our value proposition or explains why we are such a great deal," ask the person to rethink their request from the buyer's point of view.
Content experts consistently agree that effective B2B content engagement hinges on the delivery of desired buyer knowledge (answers to questions) when buyers are looking for that knowledge. Tactically, content is most likely to be tagged in a query and consumed if it aligns with a top-of-mind problem that the buyer is trying to solve.
"The bottom line is that b-to-b buyers want to learn more than what the product is or does; they are trying to also gather information on how to solve a problem or capitalize on an opportunity," writes Marisa Kopec, a research leader at Sirius Decisions.
Content could also have an internal goal, such as promoting an event, cross-selling new services to existing clients, increasing traffic to a website, etc. Although important, these secondary goals don't usurp the need for the content's primary purpose to be aligned with buyer needs.
Buyers simply won't pay attention unless they know there's a payoff for their time invested, so any content that does not align to questions they're asking won't be as cost-effective as content that is.
Emphasize quality over quantity
Don't operate within a cost-centric vacuum. While you want to make the most of your content dollars, consider all the benefits of different content formats and source material and weigh them against resource allocation.
For example, anyone who has purchased or created interactive content experiences such as iPapers, listicles or assessments knows that they cost more and take longer to produce than static assets, but interactive assets also have valuable benefits that static assets don't. They achieve higher engagement and include rich use-tracking capabilities.
You might be able to create two static assets for the investment it takes to build one interactive asset, but if the interactive capabilities fulfill an urgent need, then having one interactive asset is better than two static.
Similarly, if it takes longer or costs more to conduct research for unique and convincing data — or to track down and consult with reliable experts or influencers — then a higher cost or longer timeline is worth it. According to Demand Gen Report, 75% of surveyed B2B buyers say that content producers should use more data and research to support the claims they make in their content.
When you take the time to generate important knowledge and include it, the resulting content will be more authentic and trusted, and thus more cost-effective in moving buyers through their buying journey.
Two other tips to maximize content dollars while still producing high-quality content:
If you have a lot of personas to address with limited funds, develop content around common themes instead of persona-specific pain points. This might mean, for instance, a theme around "being effective with a small team" instead of storylines about the cause of the pain, i.e., a skills shortage, constrained budget, can't hire fast enough for growth, etc.
Put modular content elements in your plan that can be repurposed. For example, create a short checklist as a stand-alone educational piece and then tweak it slightly and include as a sidebar in a more comprehensive guide for a middle-stage piece, or use it as a basis for a podcast Q&A interview.
Spice up your plan with new and different types of content
Using new and different content formats can extend your content investment because a) there are often ample repurpose opportunities among various formats, and b) it prevents "content fatigue" by putting a fresh face on your buyer-centric resources. If your budget limits you to three content assets, why not try three new types? Consider interactive assets like quizzes and calculators, as well as new types of experiences such as podcasts and mixed-media videos.
Another reason to try new formats is to test their engagement value compared with current formats, either with new capabilities or with more insightful metrics. Uberflip is an example of a format that gives you both. You can embed videos within an Uberflip asset, for example, to test if embedded videos increase engagement. At the same time, Uberflip back-end metrics can provide the user time spent on sections/components of an eBook, white paper, checklist, etc.
In addition to formats, consider different types of campaigns. Influencer campaigns are hot, for instance, and can take the form of a series of blogs, a group of podcasts or videos, or nurture.
In summary, don't let a lack of budget dash your dreams of higher engagement. Making sure your content is on point with buyers, is high quality and is fresh and desired are three ways to spend smart while reaching buyers and influencing pipeline.
Interested in talking through ways to do more with less? Reach out to our Director of Marketing, Product, and Channel Jessica Baum, to schedule some time to chat and get some ideas.