Last week, we gathered some C4D content creators for a panel discussion of some of the top interactive content assets we created for our clients this year. Each described the key components of those successful assets—what worked and why—to inspire you to emulate those successes in 2023.
46% of buyers reported engaging with video and interactive content in the early and middle stages of the purchasing process, according to the 2021 State of Video Marketing published by Demand Gen Report. Our panel of content creators brought some killer examples to show what you can do with interactive and video content.

Here, we'll review some of the key takeaways from that panel. Watch the webcast on demand for more content, deeper insights and to see the interactive content assets in all their glory.
Savannah Heil, Senior Director of Digital Design at Content4Demand, showcased a fantastic piece she created in partnership with BMC. In celebration of the Winter Olympics, the interactive infographic and landing page featured an action shot of Olympic gymnast Simone Biles to demonstrate a number of key product features that keep clients on their A-Game.
Hovers and pop-up text help keep the copy light with plenty of easy clicks for more information. This piece resonates with BMC's tech-savvy audience. Users can navigate through accessible case studies or go directly to a clear call to action.
Next, Savannah highlighted the value of very simple animations in a banner ad she also created for BMC. The graphically pleasing banner captures attention with simple motion—ideal for use in advertising and embedded on their website, where BMC used it to call attention to a key product on their blog archive page.
Savannah reminds us that interactive content isn't limited to robust E-books. These simple banners can also be very effective.
Get On the Stick With a Theme
Gina Lipere, Senior Creative Director at Content4Demand, skated us through a robust hockey G-book that demonstrated the reach of Arvig's expanding number of data centers. The Minnesota-based company wanted to show customers that their once-local enterprise has branched into a regional powerhouse with multiple data centers.
What better way to demonstrate regional capabilities than with an interactive map? The map pins show more than just locations; they highlight fun facts and key capabilities. The broader asset is rich with flip tiles, tabbed sections and carousels that help visualize data in a simplified manner so as not to overwhelm users. And Arvig incorporated a variety of industries to appeal directly to those audiences. It wraps with a virtual Jumbotron that features important details about their solution.
Pamela Ravetier, Design Director at Content4Demand, shifted gears to show us a seamless video she collaborated on with RSM that embraced the company's sophisticated and recognizable branding. The video delivers a very direct message with a comfortably paced flow of information enhanced by line drawings and vector graphics familiar to RSM's audience. This project served as a gateway from the more static content RSM is used to producing—a great opportunity to extend their reach.
It's worth noting that videos are shared a whopping 1,200% more than links and text combined, according to Forbes research. And Brightcove found that campaigns with video see a 34% higher conversation rate.
Next, Pam introduced an interactive quiz built with RSM to deliver a fun user experience within their existing branding while collecting important data. The color palette, branding and consistent iconography left viewers with no question that they were engaging with an RSM asset. Users fill out a form at the end of the quiz for RSM to access user data and for users to access a robust results page based on their specific answers.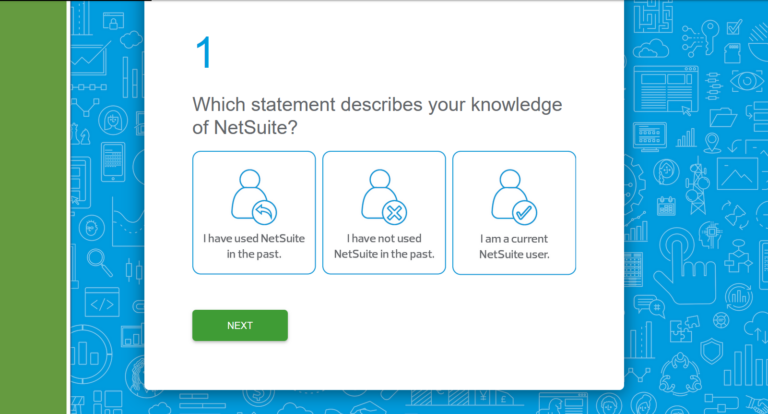 Pam also shared two GIFs and how those simple but eye-catching interactive elements enticed viewers to view key pieces of RSM content to drive them through the buyer's journey.
Sharon Ber, Design Director at Content4Demand, pulled up a number of eye-catching assets she created for NS1 that made up a visually interesting campaign.
If you're not a network engineer, it can be confusing understanding exactly what NS1 does. The content needed to communicate their service offerings in a way that was easy to understand. Visuals helped show viewers their capabilities with the cloud, interacting with networks and data hubs, and how NS1 protects the devices that enter our homes.
The checklist Sharon shared is a mostly static piece, but it included interactive boxes for users to check off. While this kind of basic interactivity doesn't give NS1 the ability to gather and tabulate user data, it's still a smart way to engage an audience. And of course the call-to-action link at the end of the piece offered the opportunity to collect data on the most engaged and interested users.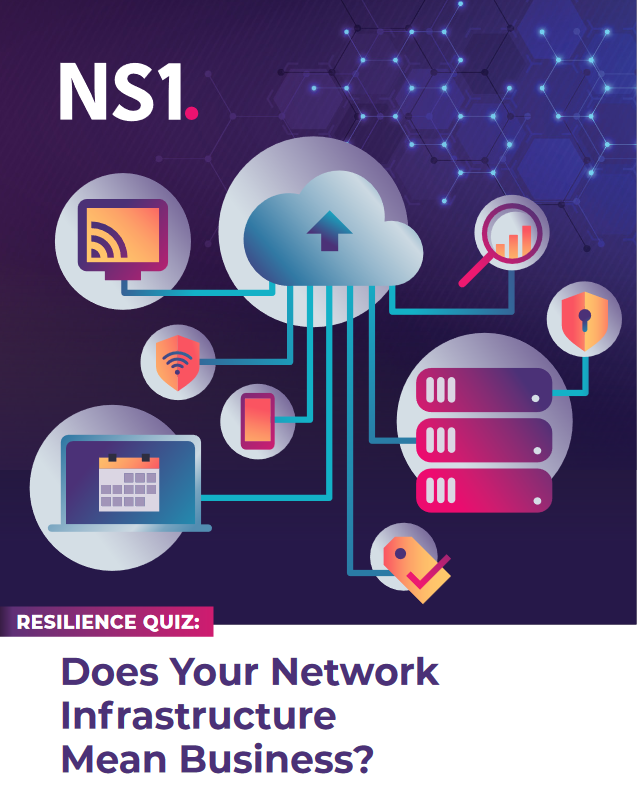 Finally, Sharon demonstrated the importance of social media with some interactive promos. These included a nod to NS1's nerdiest audience by referencing Dungeons & Dragons in a tongue-in-cheek comparison to DDoS and DNS. The smart theme and interesting motion helped these pieces stand out in social media feeds and can also be used as both paid advertising and email headers.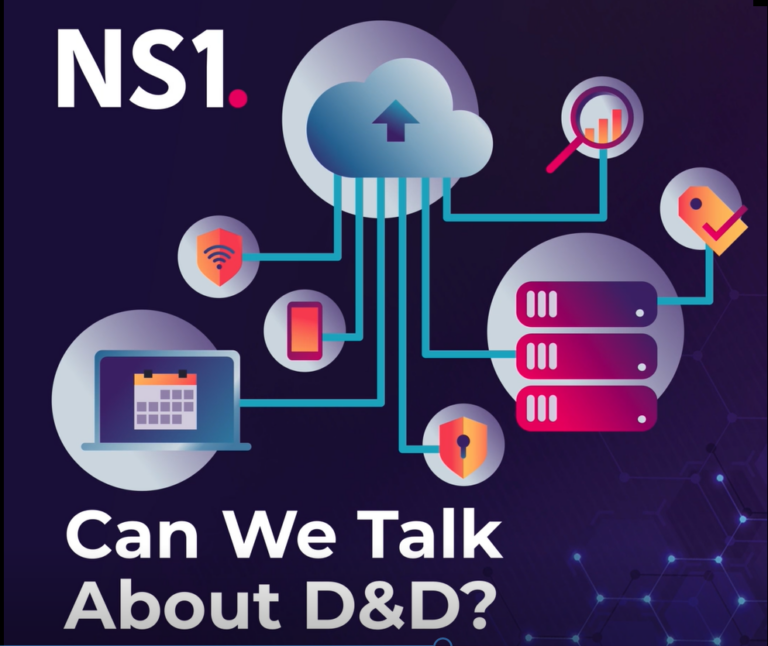 The takeaway: Think ahead about how you'll promote your assets. No matter how beautifully designed and well-written your content is, it's not going to move the needle if they're not digitally discoverable.
Plan Something New for 2023
Cheers to a happy new year full of inspiring interactive content. Watch the webcast on demand for more projects, more interactivity and more takeaways from our content creators.
Holly Celeste Fisk is an accomplished marketing pro with 20+ years of experience in B2B and B2C. She's responsible for Content4Demand's internal marketing efforts, managing everything from content creation and email marketing to events and sponsorships, blog publishing, website management and social media presence. When she's not working, you'll find her sliding into third at softball, buried in a book or practicing her Italian.