Nothing makes us happier than clients who achieve wild success with their marketing campaigns. SOC Telemed came to us with ambitious goals last year, ready to tackle a total marketing remix to reach a brand-new telemedicine audience.
Alongside Dana Harder, VP of Strategy at Content4Demand Meg Hoyecki, Vice President of Marketing at SOC Telemed, shared her results with an eager audience at the B2B Marketing Exchange in February. Here, we'll share an overview of what that audience learned.
Changing Their Tune in 2018

Specialists On Call was an established brand when Meg came on board to lead its small marketing team. But they had retooled their offering and were ready for a rebranding, a new name and a brand-new telemedicine audience. She embraced the challenge and hit the ground running.
The company reached out to existing customers with a letter from the CEO and cupcakes emblazoned with the new logo to announce the change and bring customers along for the ride.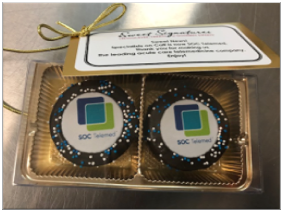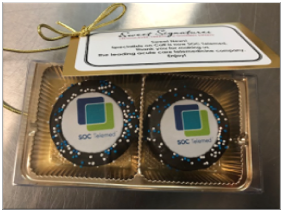 Creating Harmony
Meg created and distributed a colorful internal chart that helped everyone in the company understand exactly what they were offering and how they should talk about it.
Next, she realigned team members with the roles they were most excited about, and she brought Content4Demand on board to act as an extension of her team. We started with the basics, including a new company overview deck, an internal content library with links and tips on how to use each asset, and carefully crafted sales enablement tools.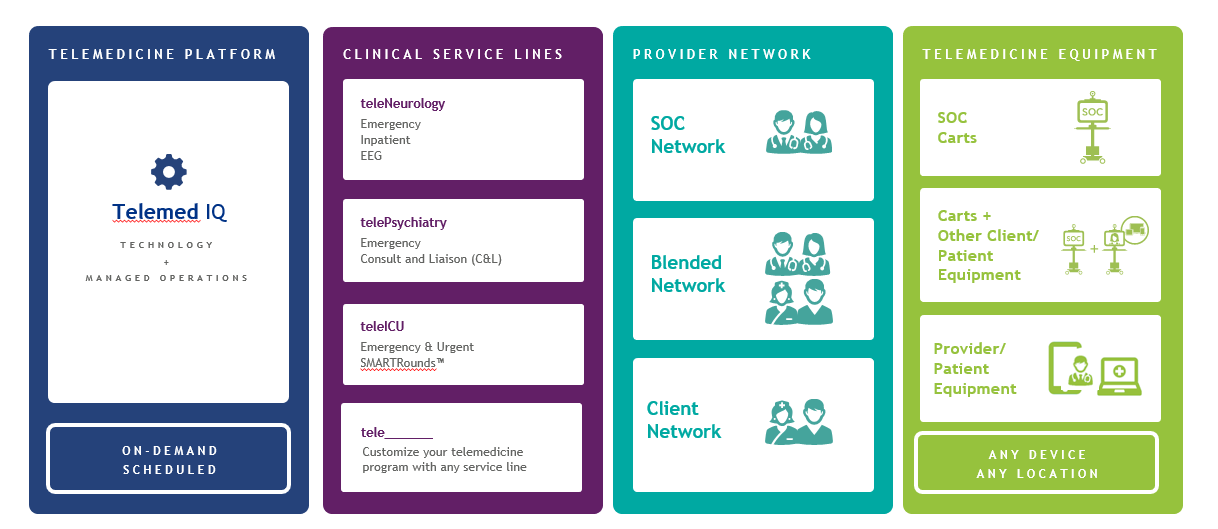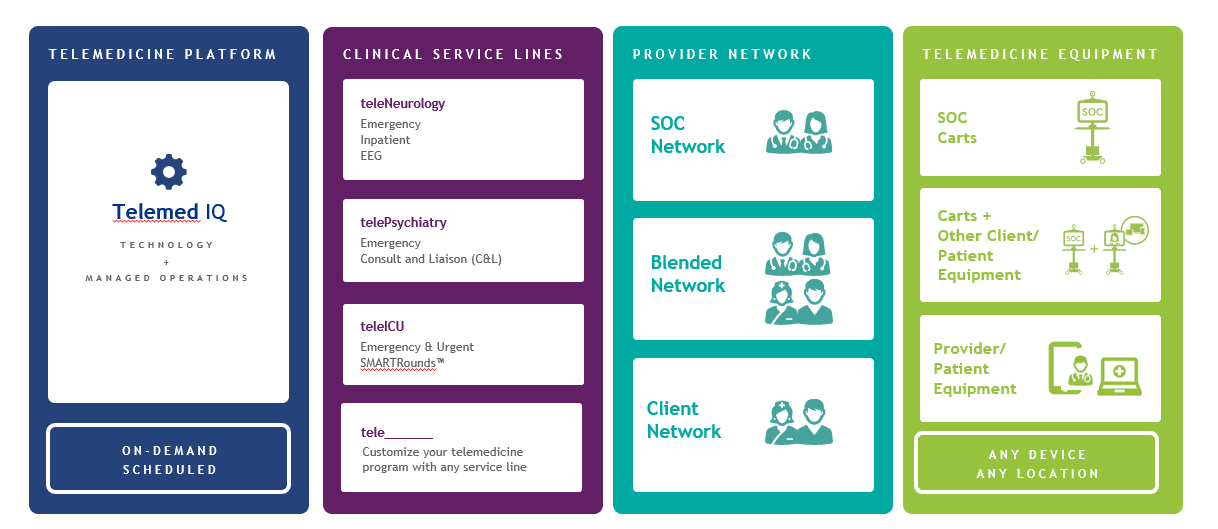 Rocking a "Big Rock" E-Book

The revised product offering rendered all SOC Telemed's content obsolete, so it made sense to build from the ground up by launching a robust e-book that told the whole new story and also lent itself to being sliced and diced into a variety of short-form assets they could promote in multiple channels throughout the year.
Building a B2B Fan Base
Rather than spending budget on paid advertising with nowhere to drive prospects, Meg relied on public relations as a key strategy to build credibility and promote thought leaders while she rebuilt the content library. SOC Telemed reached prospects and customers with earned media coverage, bylined articles, speaking opportunities, webinars and a radio media tour. Blogging and social media rounded out the strategy.
Serenading Top Prospects
The new SOC Telemed offering is an ideal fit for account-based marketing, which Meg embraced. Her team researched target accounts to understand their organizational priorities and learn about the decision-makers and influencers.
That research drove a fun, creative direct mail campaign with a sequenced mailing of three separate packages that was extremely well received.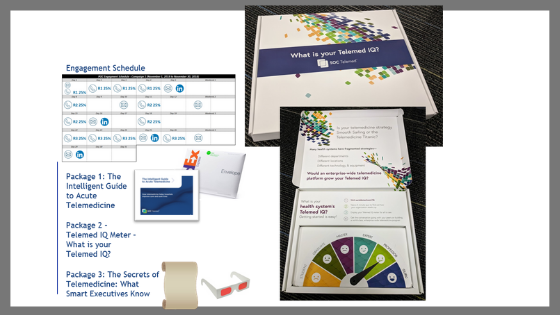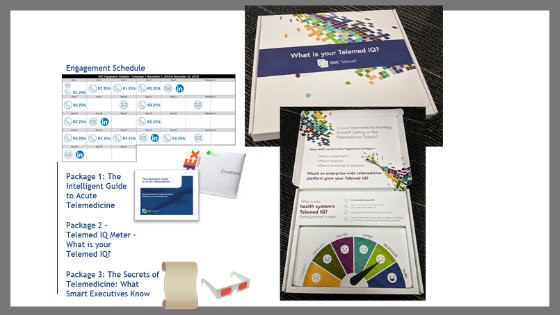 A Successful Tour
SOC Telemed's marketing remix was a resounding success, delivering $17 million to pipeline, tying $1.7 million to marketing activities, growing inbound leads by 41% and more. That success set the stage for a new playlist in 2019, moving on to content nurtures and a strong event presence.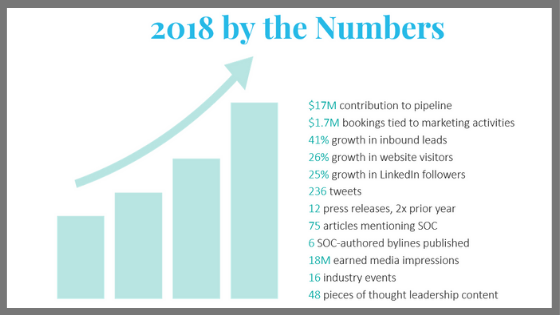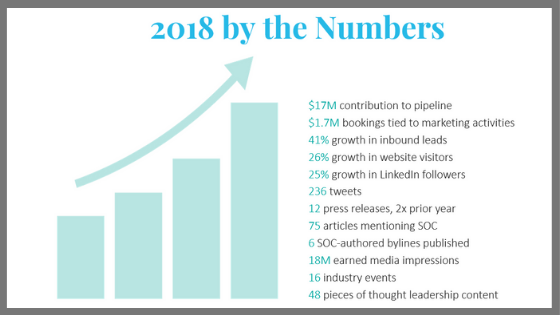 You can access the full presentation here. And to join our marketing rockstar tour as our next success case, contact holly@content4demand.com.
Holly Celeste Fisk is an accomplished marketing pro with 20+ years of experience in B2B and B2C. She's responsible for Content4Demand's internal marketing efforts, managing everything from content creation and email marketing to events and sponsorships, blog publishing, website management and social media presence. When she's not working, you'll find her sliding into third at softball, buried in a book or practicing her Italian.