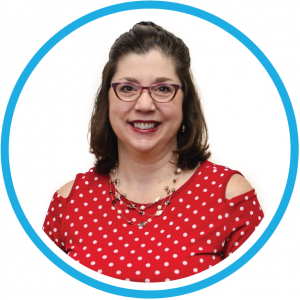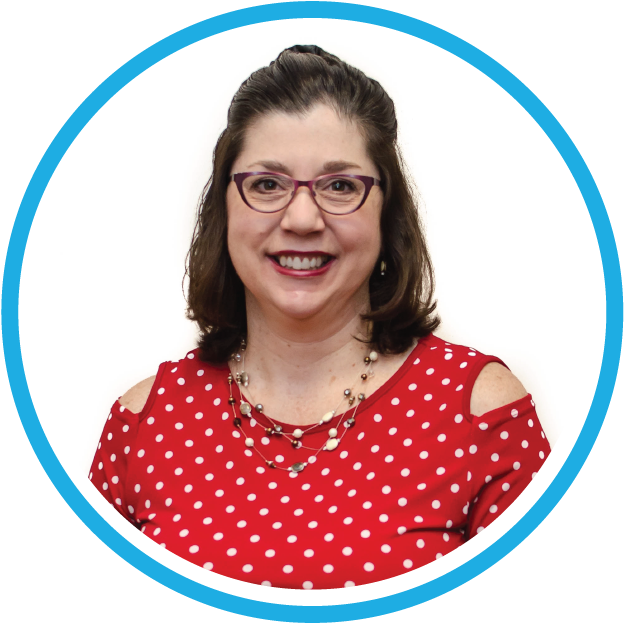 Tonya Vinas, Director of Content Strategy
What does buyer-focused marketing really mean? We have stages, funnels and charts for technical reference, but what really drives this proven model is understanding buyers as real people with real challenges that don't always align with neat parameters.
The seeds of engaging content are gathered from the day-in-day-out reality of work, something never stops being part of a buyer's life. Once a prospect converts to a customer, their lives don't change drastically. Opportunities could exist for repeat sales, cross-selling, up-selling, formal partnerships, etc.; as well as ways to re-engage lapsed customers.
That's why marketing teams should consider whether they are effectively engaging buyers through all stages of their lifecycle. Doing so can help to augment lead-generation and apply content marketing tactics to a wider range of sales opportunities.
Consider these 3 simple reasons to start marketing to the full customer lifecycle:
1. Sales to existing customers are more profitable than new-acquisition sales
An often-quoted statistic attributed to Gartner group is that 80% of future profits will come from 20% of existing customers. Yet, most content marketing efforts are focused on acquiring new leads.
With growing pressure to show links between marketing spending and revenue generation, existing customers provide fertile ground for already-engaged prospects for new sales. That doesn't mean, though, that these buyers need any less of a thoughtful and planned strategy. Depending upon your organization's data quality, intent and other buyer knowledge might be known and should be used to inform content.
2. Your customers need to hear from you to stay relevant in their minds
Good content reflects what's happening in buyers' lives—and not just what's happening during planned marketing events. Have you considered adding newsjacking to your content plan? It's a great way to embed touchpoints throughout a customer lifecycle using buyer-relevant, top-of-mind topics.
At this year's B2B Marketing Exchange, John Crowley, Vice President at Cardinal Health VitalSource GPO, discussed how he uses newsjacking related to changes in healthcare regulations to find new sales leads within his mature, defined, non-growing market. He sends a brief commentary about the regulations in form of an email and offers himself as a resource.
The key to newsjacking is to keep it simple, as Crowley, did. Plan ahead what type of short-format asset you'll use (formatted emails and blogs are good choices) and be prepared to move quickly to create and distribute the content when the news event is most relevant to buyers. Some marketing teams might have the resources to newsjack unplanned breaking news, but covering anticipated events can be just as effective. Relevancy is what's most important.
3. We should always look to augment lead generation and expand services
Taking a lifecycle approach to marketing also opens possibilities to do more than collect leads. If leads are stuck in the middle of the funnel, for example, a campaign that targets middle-funnel buyers specifically could loosen worthwhile leads.
Another valuable benefit is that the marketing team will be more valuable to the organization. By gaining experience and insight from marketing to existing clients, marketing directors and managers can become more valuable to sales people and product leads who want to reach already-engaged buyers.
Marketing to the customer lifecycle is all about expanding opportunities and getting to know your buyers on an even more intimate level. It can make marketing teams more valuable to their stakeholders, especially as companies look for higher-profit sales with their most loyal buyers.
Do you have content to reach your prospects AND current customers at each stage in their "lifecycle"? Contact our Director of Marketing, Steve Voith; if you are interested in talking through some ideas or addressing gaps in your content library.