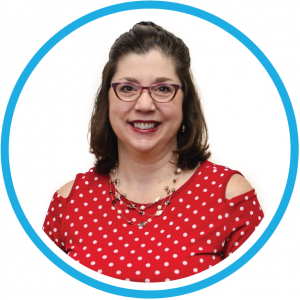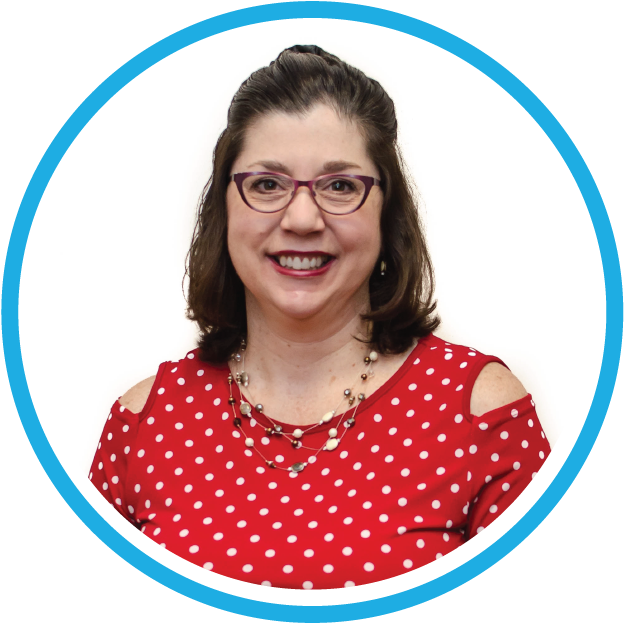 Tonya Vinas, Director of Content Strategy
What does it mean to have an on-demand content model? More people are asking this question as the line between how we consume personal content and professional content gets blurrier. 
Anyone with a smart phone can understand why. We catch up on our favorite T.V. shows and movies while we wait in line. We have access to millions of free videos, podcasts and other posts when we want to learn something new. We set up alerts for our products, appointments, investments, accounts, faves, family and friends.   
In this context, growing buyer expectations for personalized and user-pulled content experiences don't seem out of whack, but for some marketing teams, delivering those experiences could be out of scope.  
Mobility is changing how buyers use content
Mobility has rapidly influenced content consumption in a relatively short period of time. According to a late-2017 BCG report, 70% of B2B byers increased mobile usage significantly over the past two to three years, and 60% said they will continue to increase mobile usage. This trend has driven up demand for mobile-inherent and mobile-responsive content formats as well as for any device-anytime-anyplace access to me-focused content. If these elements are not among your content library and distribution channels, you could have a big gap in connecting to buyers.  
"The Netflix effect is about impatience," said Mark Bornstein, Vice President of Content Strategy of ON24 during a panel discussion at B2BMX, The Netflix Effect on B2B Buyer Engagement. "Buyers are sick of having to hunt for the content they want. Helping is selling, and we're not helping enough. We need to give buyers content experiences based on what they need and not what we want to tell them. When you think about the marketing infrastructure we've built, we aren't really built for that." 
This doesn't mean that traditional content—white papers, eBooks, brochures, webinars—don't work anymore, or that anyone should nix their nurture campaigns. What it does mean is that we need to do more. We need to be more purposeful about planning mobile-first content and user-driven content paths that also align with marketing goals. 
Start planning for more on-demand experiences now
You don't have to redo everything. You can start small and build up a variety of formats, channels and applications. Take a look at these suggestions and choose one or more that fits best with your needs and resources right now, and then plan for a continued effort to build up your on-demand strategy.  
Conclusion: Do more to get more
Building a Netflix-like experience doesn't require ditching all of the work your team has already done. But adding some new formats to your portfolio and architecting good on-demand experiences takes planning and execution. The reward is that your content will get more views, and more viewers will progress further down the sales journey. 
We can help with any aspect of your efforts, whether you're just getting started or need an audit to determine how to improve on what you've already done.  Please reach out to Tonya Vinas for any questions!