We create content that's...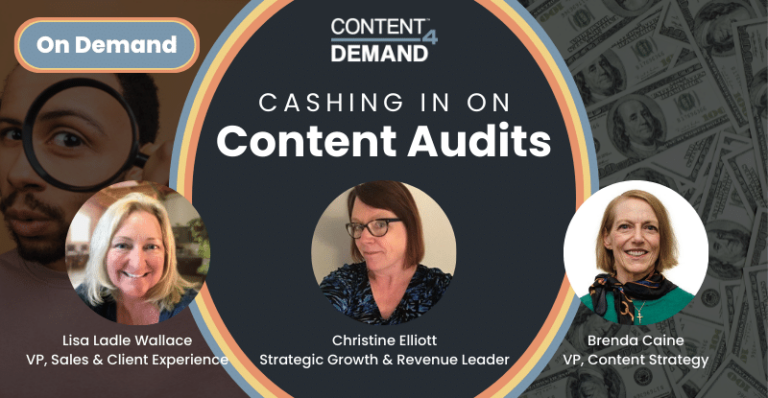 Learn how Christine Elliott uses content audit results as a blueprint for content strategy.
Struggle with agencies in the past?
B2B marketing is what we do. We understand what B2B marketers need to do to create content that resonates with buyers and helps them meet their key objectives. And we've helped scrappy startups to Fortune 500 brands alike tackle their content and campaign challenges head-on.
Get the latest tips & tricks for B2B marketers.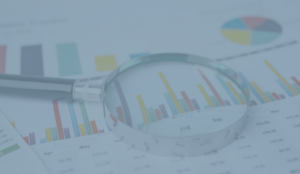 Understanding how TrustRadius approached research campaigns can help when you're considering your own.
Read More »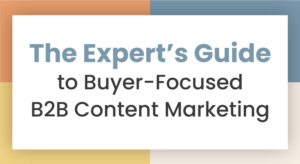 If it seems like the bar for B2B content gets higher every year, you're not wrong. So what have you done lately to make sure yours does everything possible to connect with key audiences?
Read More »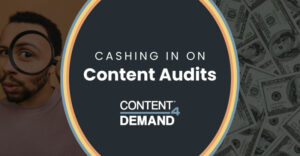 Our experts weigh in on what to do with content audit results, why they're so valuable, determining which stakeholders to involve and how to get the most value from an audit.
Read More »
Get in touch and start bringing your content and campaigns to the next level.
Get the scoop on our approach to buyer-focused messaging and walk through a high-level exercise where we use your buyer insights, your goals and your campaign parameters.
Have one our strategists create content ideation that aligns to your buyer and demand generation needs.
Let our team walk you through trends and best practices for the different formats and where in the buyer's journey is best to use them. We offer 90-minute, half-day and full-day workshops, online or in person.
Learn how Content4Demand can address your unique marketing needs.